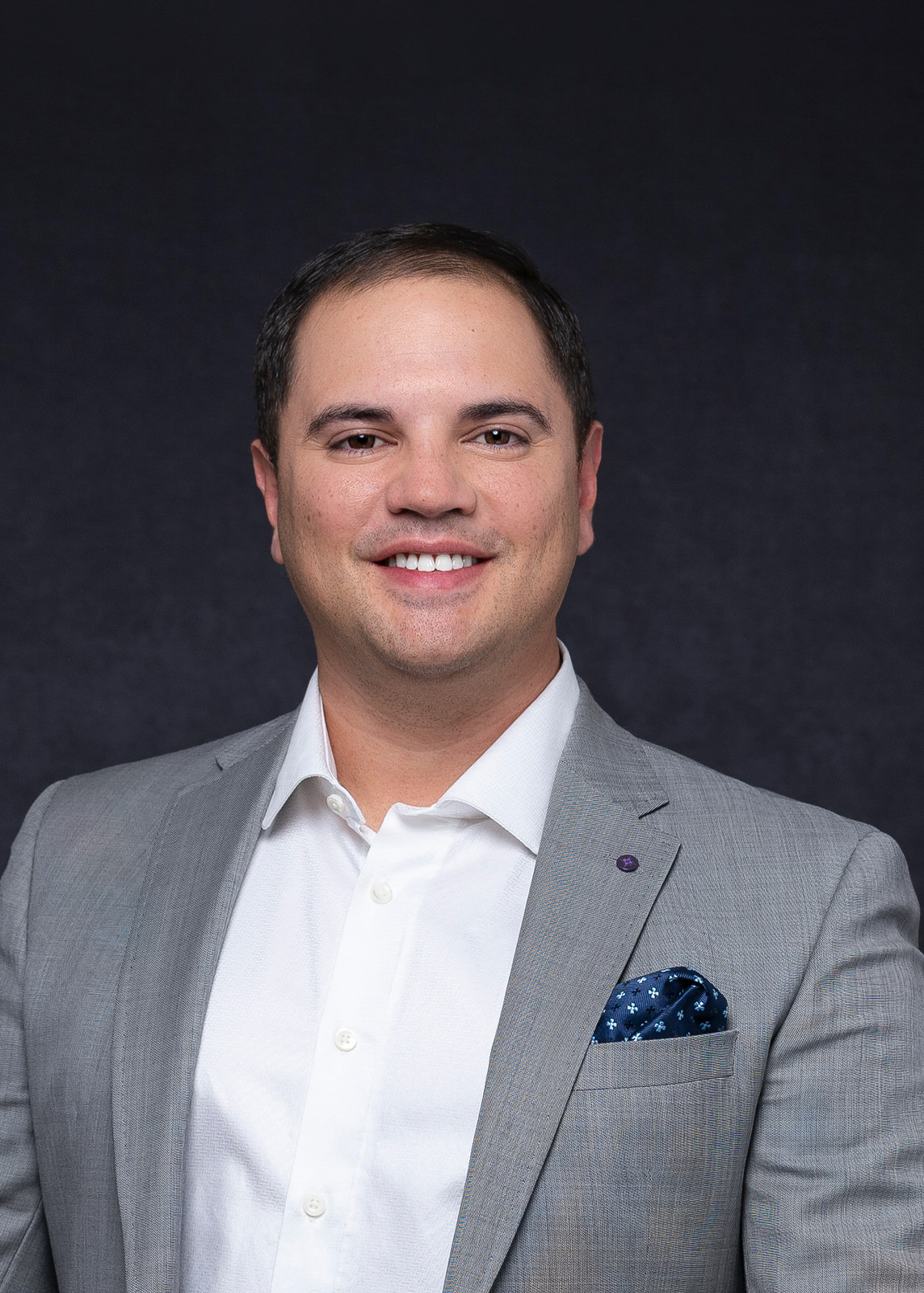 Dr. Terrell J Swanson
Swanson Emergency Medical Services
1294 Ponte Vedra Blvd


Ponte Vedra Beach, FL 32082
Introduction
Terrell J. Swanson, MD, FAWM, has been an Emergency Medicine (EM) Physician for a total of 15 years. He has worked in a variety of settings including academic centers, trauma centers, and community hospitals as well as in rural settings. He also served as a core faculty physician at the HCA Florida Orange Park Emergency Medicine residency for 2 years, giving myriad lectures as well as publishing 2 articles (Ozone Toxicity and Acquired Angioedema). 

He further specialized by completing a Fellowship in Wilderness Medicine (FAWM), which consists of expertise in areas such as dive injuries, high altitude illness (including high altitude pulmonary edema and high altitude cerebral edema), heat illness/heat stroke, hypothermia/frostbite, marine medicine, envenomations and animal attacks. He is also a Candidate for a Diploma in Dive & Marine Medicine (DiDMM). 

Other areas of expertise include but are not limited to: dehydration, acquired angioedema, ozone toxicity, toxicology, EMTALA, involuntary psychiatric commitment, use of chemical and/or physical restraints, STEMI/acute coronary syndromes, acute stroke, trauma resuscitation, airway management, central line placement, respiratory distress, anaphylactic shock, moderate sedation, fracture and dislocation management, sepsis/septic shock, spinal abscess, pulmonary embolism, ectopic pregnancy, testicular torsion, ovarian torsion, meningitis, and subarachnoid hemorrhage.

Lastly, Dr. Swanson is the co-inventor of a novel endotracheal device (RSI Prime, LLC; patent pending) that incorporates an adapted carbon dioxide detector with a modified bougie. As such, this endeavor has led him to extensively research literature regarding the bougie, giving him a deep and thorough knowledge of the bougie.

Litigation Support - Dr. Swanson provides high quality and objective expert witness work with a focus on thorough and detailed reports that are based on the latest clinical policies and evidence based medicine. He is available for consultation, chart review, deposition, and testimony for plaintiff or defense. Serving all states.
---
Areas of Expertise
Dive Medicine
Emergency Medical Services
Emergency Medicine
Environmental Medicine
Medical Devices
Medical Records
Physician Assistants
Trauma Surgery/Trauma Medicine
Wrongful Death
---
Expert Background
Q:

Please list your professional accreditations, degrees, licenses, and certificates granted:

A:

MD (Doctor of Medicine)
FAWM (Fellow of the Academy of Wilderness Medicine)

Q:

Please list your affiliations or memberships in any professional and/or industry organizations:

A:

WMS (Wilderness Medical Society)

Q:

Please list any teaching or speaking experience you have had, including subject matter:

A:

I have given many lectures, including but not limited to:

Biological warfare agents
Bougie
Chemical injuries
Cricothyrotomy
Diarrhea & dehydration
Emergency ophthalmological procedures
Envenomations
Foleys
Frostbite
Heat illness
High altitude illness
Hypothermia
Hypothyroidism
Non-accidental truma
Necrotizing fasciitis
Neurogenic shock
Ring & penile entrapment
Pneumothorax
Primary Headaches
Seizures
Tetanus
Thoracic outlet syndrome
Tickborne illnesses
Venous Thromboembolism

Q:

Have any of your accreditations ever been investigated, suspended or removed? (if yes, explain)

A:

No

Q:

On how many occasions have you been retained as an expert?

A:

1

Q:

For what area(s) of expertise have you been retained as an expert?

A:

Dive Medicine

Q:

In what percentage of your cases were you retained by the plaintiff?

A:

1 of 1

Q:

In what percentage of your cases were you retained by the defendant?

A:

None

Q:

On how many occasions have you had your deposition taken?

A:

None as of yet

Q:

When was the last time you had your deposition taken?

A:

n/a

Q:

On how many occasions have you been qualified by a court to give expert testimony?

A:

n/a

Q:

On how many occasions have you testified as an expert in court or before an arbitrator?

A:

n/a

Q:

For how many years have you worked with the legal industry as an expert?

A:

<1

Q:

What services do you offer? (E.g.: consulting, testing, reports, site inspections etc.)

A:

Consulting, reports, case review, depositions, trial testimony

Q:

What is your hourly rate to consult with an attorney?

A:

$600/hr

Q:

What is your hourly rate to review documents?

A:

$600/hr

Q:

What is your hourly rate to provide deposition testimony?

A:

$600/hr

Q:

What is your hourly rate to provide testimony at trial?

A:

$600/hr with a minimum of 4 hours

Q:

Please list any fees other than those stated above (E.g.: travel expenses, copy fees, etc.)

A:

Travel expenses
---
---
References
Matthew Posgay
Coker Law
136 E Bay St
Jacksonville, FL 32202
(904) 356-6071
mnp@cokerlaw.com


Kevin Smith
Lytal, Reiter, Smith, Ivey & Fronrath
515 N Flagler Drive
10th Floor Northbridge Center
West Palm Beach, FL 33401
(561)655-1990
ksmith@foryourrights.com
---
---
---