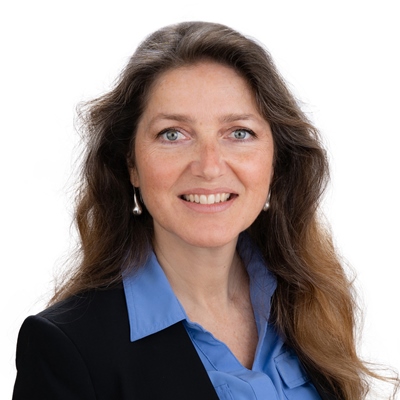 Sylvia B. Deye AIA, NCARB, LEED AP
Robson Forensic
Introduction
Architecture, Construction and Premises Safety Expert

Sylvia Deye, AIA, NCARB, LEED AP is a registered architect with over two decades of experience in design, construction, and project management for a wide range of building and facility types. She has held the roles of lead designer, project manager, and firm owner, with projects encompassing design, construction, and occupancy issues in residential, commercial, retail, hospitality, large resorts, industrial, and institutional facilities. Notable projects within Sylvia'a portfolio include ski resorts in Colorado and California; state park facilities in New York; and vacation condominium complexes in Florida.

At Robson Forensic, Sylvia performs forensic investigations involving comprehensive projects, as well as casework that focuses on specific design components such as walkways, stairs, handrails, and lighting. Her practice involves both construction claims and premises liability disputes.

Sylvia is certified by the National Council of Registration Boards (NCARB) with registrations in multiple states and the District of Columbia. Sylvia is a local and national member of the American Institute of Architects (AIA).
---
Areas of Expertise
Americans with Disabilities Act (ADA)
Architect Liability
Architecture
Building Codes
Construction
Construction Damages
Construction Safety
Construction Site
Disabled Access
Industrial Hygiene & Mold
Lighting & Illumination
Personal Injury
Premises Liability
Ramp & Stairs
Roofing
Scheduling Delay & Analysis
Skiing & Snowboarding
Slip, Trip & Fall
Walking & Working Surfaces
Water Utility
Waterproofing
Windows
---
---
---