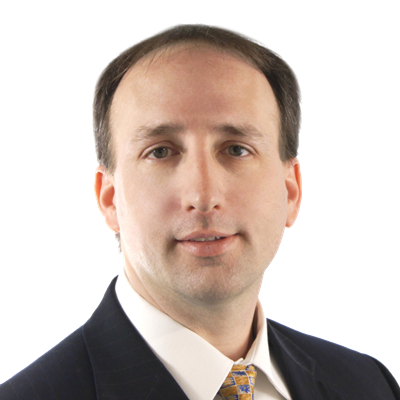 Steven Becker
Robson Forensic Inc.
Introduction
Steven is experienced in Reconstructing Crashes and Vehicle Engineering Defects related to:

• Frontal, Side, and Low Speed Rear Impacts
• Pedestrian, Bicycle, UTVs, and Heavy Truck Collisions
• Unintended Sudden Acceleration
• Rollovers and Vehicle Structure
• Powertrain and Suspension Components
• UTVs and Off-Road Vehicle Design
• Improper Repair or Inspection


As an engineering consultant for the Chrysler Corporation he was responsible for the development of vehicle joints and structural components. Steven has also engineered many mechanical aspects of engine mounting, transmissions, axles,
gear sets, hybrid vehicles, power take-off units and 4wd transfer cases.

As a project engineer and manager at Magna Powertrain, Steven was responsible for the noise and vibration activities for three worldwide manufacturing and two engineering sites. Steven has used vehicle dynamics simulation and calculations for development of traction control products. He has direct experience designing and using product durability and end of line test machines as well as the quality programs utilized by the auto industry including Six Sigma and Shainin.

Steve's passion for vehicles is apparent in his personal life as an avid Off-Roader; he has various recreational vehicles including a modified Jeep and a dune buggy. Steve is a member of the Society of Automotive Engineers (SAE) and has been published on Engineering Test and Analysis Methods on multiple occasions.
---
Areas of Expertise
Automotive
Automotive Engineering
---
Expert Background
Q:

Please list your professional accreditations, degrees, licenses, and certificates granted:

A:

B.S. Mechanical and Aerospace Engineering, Worcester Polytechnic Institute
MBA, Syracuse University
Northwestern University Accident Reconstruction 1 & 2

Q:

Please list your affiliations or memberships in any professional and/or industry organizations:

A:

Society of Automotive Engineers

Q:

Have any of your accreditations ever been investigated, suspended or removed? (if yes, explain)

A:

No

Q:

On how many occasions have you been retained as an expert?

A:

about 150

Q:

For what area(s) of expertise have you been retained as an expert?

A:

Vehicle Engineering, Accident Reconstruction, Acoustics, Noise and Vibration solutions, Auto Shop Repair and State Safety Inspection, Pedestrian knockdown, Bicycle Collision, ATV's and UTV's

Q:

In what percentage of your cases were you retained by the plaintiff?

A:

65

Q:

In what percentage of your cases were you retained by the defendant?

A:

35

Q:

On how many occasions have you had your deposition taken?

A:

5

Q:

On how many occasions have you been qualified by a court to give expert testimony?

A:

3

Q:

On how many occasions have you testified as an expert in court or before an arbitrator?

A:

1

Q:

For how many years have you worked with the legal industry as an expert?

A:

3

Q:

What services do you offer? (E.g.: consulting, testing, reports, site inspections etc.)

A:

consulting testing report site inspections
---
---
---