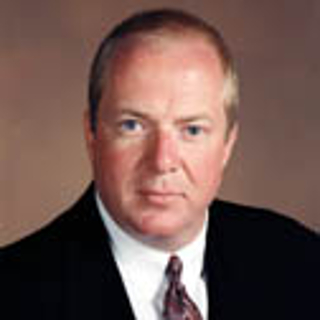 Steve C Kaufer
Inter/Action Associates, Inc.
3700 Tachevah Drive, Suite 120
Palm Springs , CA 92262
Office: 800-934-7797
Fax: 760-325-3785
Introduction
Steve Kaufer, CPP, CSC is a Board-Certified security expert with more than thirty years of experience. He specializes in school security (K-12), workplace violence, healthcare security, alarm system and central station monitoring, and security guard operations. He is co-founder of the Workplace Violence Research Institute. He is a Certified Protection Professional (CPP) and Certified Security Consultant (CSC). Steve Kaufer is a co-author and co-editor of both "The Complete Workplace Violence Prevention Manual" and "Premise Security and Liability - A Comprehensive Guide from the Experts".
---
Areas of Expertise
Alarms
Hospital Security
Premises Liability
School Security
Workplace Violence
---
Expert Background
Q:

Please list your professional accreditations, degrees, licenses, and certificates granted:

A:

Certified Protection Professional (CPP)
Certified Security Consultant (CSC)

Q:

Please list your affiliations or memberships in any professional and/or industry organizations:

A:

ASIS International
Association of Threat Assessment Professionals
Association of School Business Officials International
International Association of Healthcare Security and Safety


Q:

Please list any teaching or speaking experience you have had, including subject matter:

A:

Have spoken before numerous security trade and professional organizations on the subject of school security, workplace violence and premise liability.

Q:

Have any of your accreditations ever been investigated, suspended or removed? (if yes, explain)

A:

None
---