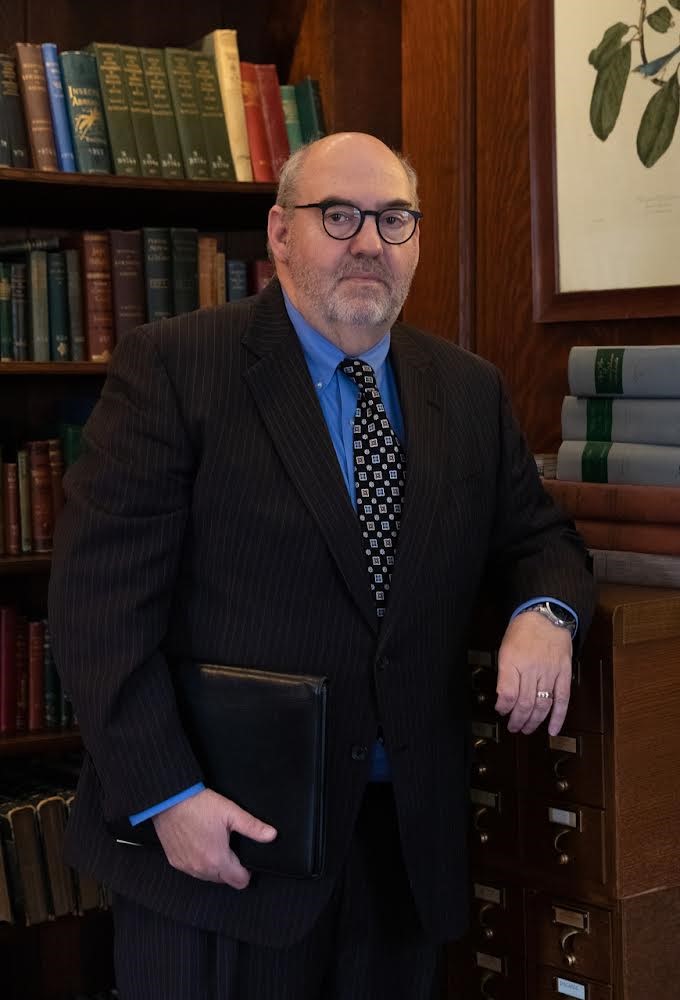 Stephen Miller
Miller Claims & Risk Associates, LLC
210 Roosevelt Drive


Northbridge, MA 01534
Introduction
Steve Miller, with over 30 years of professional insurance claims experience at all levels of adjusting and management, offers his services as an expert/consulting witness on matters involving claims practices and norms, bad faith, coverage analysis and litigation management. During the course of his career, he has directly adjusted, supervised, managed and mediated in over 40 states and the District of Columbia.

Steve's experience encompasses bodily injury claims, property damage, personal and advertising injury, uninsured and underinsured motorists, subrogation and bad faith/extra contractual liability. He has experience in policy analysis, carrier processes, metrics, management, vendor management and litigation management. In addition, Steve has worked with third party administrators and self-insureds in "unbundled" claim environments. His clients have ranged from individuals to Fortune 100 companies with large retentions and large exposures.

Steve holds the Chartered Property Casualty Underwriter Designation as well as being an Associate in Claims.
---
Areas of Expertise
Auto Insurance
Bad Faith
Fire Insurance
Homeowner's Insurance
Insurance
Insurance Adjuster
Insurance Customs & Practices
Liability Insurance
Property & Casualty Insurance
---
Expert Background
Q:

Please list your professional accreditations, degrees, licenses, and certificates granted:

A:

CPCU, AIC

Q:

Please list your affiliations or memberships in any professional and/or industry organizations:

A:

CPCU Society, American Association of Insurance Management Consultants, Claims and Litigation Managament Alliance

Q:

Please list any teaching or speaking experience you have had, including subject matter:

A:

Past President, National Society of Professional Insurance Investigators

Q:

Have any of your accreditations ever been investigated, suspended or removed? (if yes, explain)

A:

No

Q:

On how many occasions have you been retained as an expert?

A:

5 since 2022

Q:

For what area(s) of expertise have you been retained as an expert?

A:

Insurance practices, bad faith.

Q:

In what percentage of your cases were you retained by the plaintiff?

A:

60%

Q:

In what percentage of your cases were you retained by the defendant?

A:

40%

Q:

On how many occasions have you had your deposition taken?

A:

1 since 2022

Q:

When was the last time you had your deposition taken?

A:

2022

Q:

On how many occasions have you been qualified by a court to give expert testimony?

A:

N/A

Q:

On how many occasions have you testified as an expert in court or before an arbitrator?

A:

N/A

Q:

For how many years have you worked with the legal industry as an expert?

A:

2

Q:

What services do you offer? (E.g.: consulting, testing, reports, site inspections etc.)

A:

Expert Witness testimony, assistance with discovery, case analysis.

Q:

What is your hourly rate to consult with an attorney?

A:

$300/hour

Q:

What is your hourly rate to review documents?

A:

$300/hour

Q:

What is your hourly rate to provide deposition testimony?

A:

$300/hour plus expenses

Q:

What is your hourly rate to provide testimony at trial?

A:

$300/hour plus expenses

Q:

Please list any fees other than those stated above (E.g.: travel expenses, copy fees, etc.)

A:

Varies
---