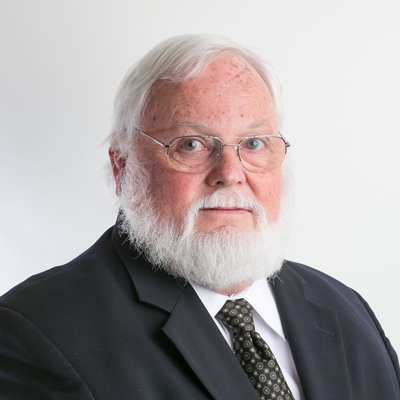 Stephen E. Fournier, P.E., NCEES
Robson Forensic, Inc.
Carolina Area Office


Available Nationwide, SC 29401
Introduction
STEPHEN E. FOURNIER, P.E., NCEES
Construction Injury, Construction Equipment, Workplace Safety, Ladder Expert

Steve has over 35 years in the construction field and has performed more than 1,000 forensic investigations covering a wide range of construction areas involving both personal injury and property damage matters.

Steve's unique background and experience, gained in a wide variety of leadership roles on large construction projects, qualify him to analyze the actions of parties responsible for unsafe conditions that cause accidents and injuries on construction sites. His expertise includes fall protection, scaffolds, aerial lifts, cranes and rigging, ladders, and construction equipment.

Steve is a licensed Professional Engineer in multiple states and certified by NCEES. He is a member of the Construction Institute with extensive continuing education and is qualified to provide OSHA safety training.

For Steve's full bio or CV, click the "Web Page" button above.
---
Areas of Expertise
Accident Investigation
Accident Reconstruction
Boilers
Brick & Stone
Building Codes
Civil Engineering
Concrete/Cement
Construction
Construction Damages
Construction Safety
Construction Site
Cranes
Design Engineering
Elevator & Escalator
Environmental
Environmental Engineering
Ergonomics
Facility Engineering
Failure Analysis
Forensic Engineering
Forklifts
Home Inspections
Hydraulic Engineering
Labels & Warnings
Ladders & Scaffolds
Land Use & Zoning
Latches & Fasteners
Materials
Occupational Medicine
OSHA
Parking Lots/Garages
Personal Injury
Playground Safety
Pools & Spas
Products Liability
Professional Engineering
Property Management
Ramp & Stairs
Residential Real Estate
Roofing
Safety
Safety Engineering
Safety Equipment
Sanitary Engineering/Waste Management
Scheduling Delay & Analysis
Sealants
Soil
Storage
Structural Engineering
Tractors
Traffic/Highway Safety
Vibration Analysis
Walking & Working Surfaces
Water Utility
Water/Sewage Treatment Engineering
---
---
---