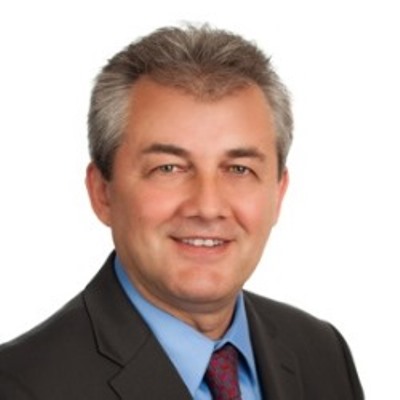 Ruhi Arslanoglu, Ph.D.
Robson Forensic Inc.
Introduction
Ph.D. – Biomedical Engineering (Orthopaedic Biomechanics & Tissue Engineering), University of Texas at Austin
M.Sc. – Engineering Mechanics and Aerospace Engineering (Computational Mechanics), University of Texas at Austin
B.Sc. – Aerospace and Aeronautical Engineering, Istanbul Technical University

Dr. Ruhi Arslanoglu provides investigations reports and testimony in matters involving traumatic injuries. His casework includes determination of injury causation in automobile crashes as well as workplace and recreational injuries. He also has specialized expertise in the design and development of medical devices.

Dr. Arslanoglu has nearly 25 years of engineering experience in academia and industry. He is an experienced research engineer/scientist with a strong track record of theoretical and computational mechanics, medical product development and research, and management of pre-clinical studies. Prior to joining Robson Forensic, Dr. Arslanoglu was a Senior Research Engineer with Orthofix Spine. He also worked with the Department of Bioengineering at the University of California San Diego, Queen Mary and Wesfield College of Unviersity of London in the Department of Biomaterials and Department of Medical Physics at University of Surrey.

Dr. Arslanoglu has been published and has presented at numerous academic publications and international conferences including the Biomedical Engineering Society, Biophysical Society, Experimental Biology, Biomaterials, and Polymers in Medicine and Surgery. He is a member of the Biomedical Engineering Society and ASTM International, where he is involved with the Technical Committee on Forensic Engineering and the Committee on Medical and Surgical Materials and Devices.
---
Areas of Expertise
Aerospace Engineering
Biomechanics
Biomedical
Human Factors
Medical Devices
---
---
---