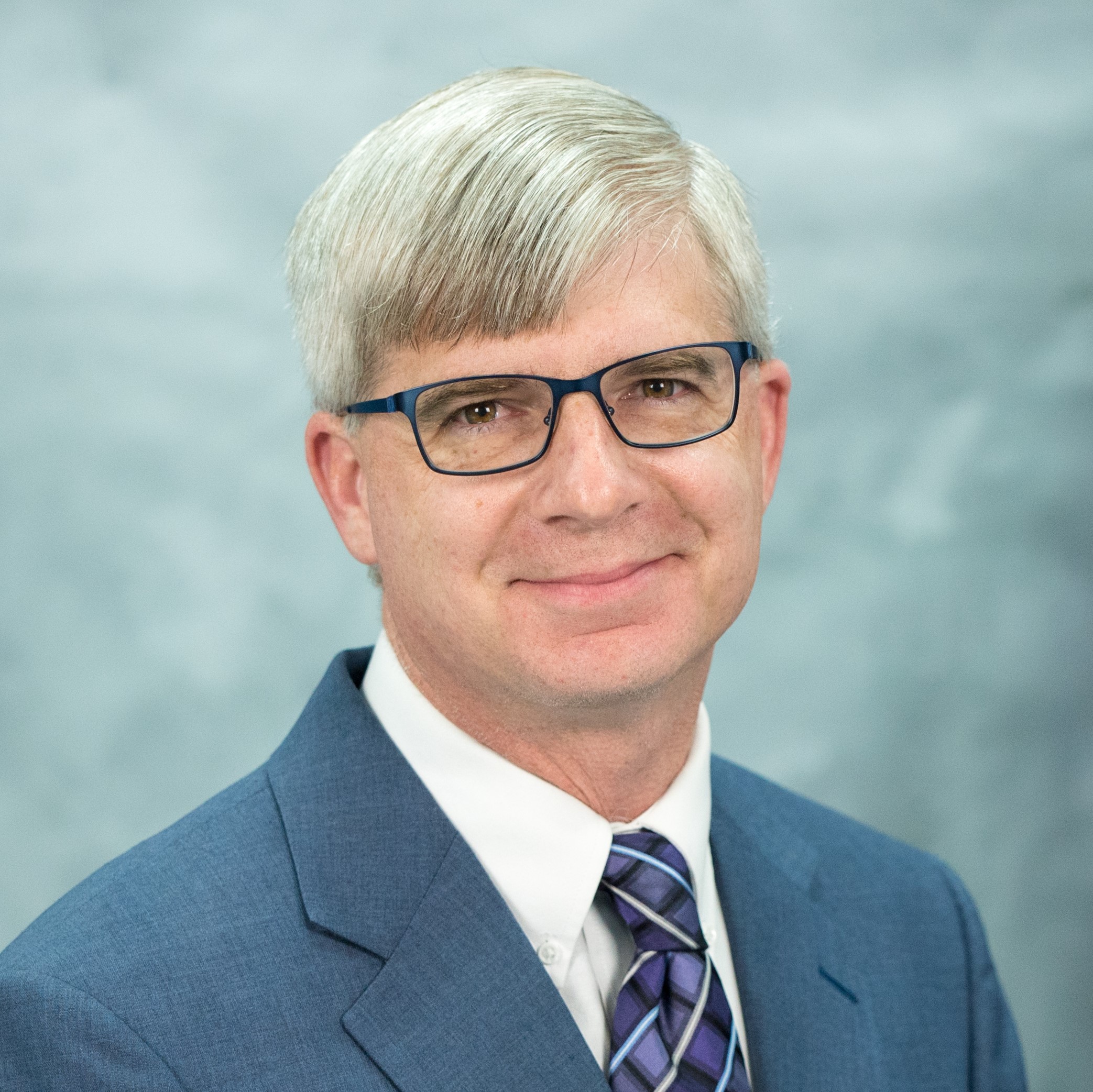 Roger E. Davis, P.E., CFEI, CVFI
The Warren Group, Inc.
7805 St. Andrews Road
Irmo , SC 29063
Introduction
*Available Nationwide*

Senior Consulting Engineer Roger Davis is a Licensed Professional Engineer in South Carolina, North Carolina, Alabama, Georgia and Mississippi. He holds a Bachelor of Science in Mechanical Engineering and a Master of Business Administration from the University of South Carolina. He's also achieved a Certificate in Crane Safety from the Georgia Institute of Technology, Distance Learning and Professional Education Center, Atlanta, Georgia.

A Certified Fire and Explosion Investigator and Certified Vehicle Fire Investigator, Roger is experienced with municipal water, sanitary sewer, and storm water system design, construction, and operations. His expertise also includes property damage and personal injury investigations involving municipal utilities. He is an accomplished gas and diesel engine mechanic and has more than 30 years of experience with hydraulic plumbing and piping issues. He gained practical experience in hydraulics, fluid flow, tanks, and material handling with the South Carolina Department of Health and Environmental Control (DHEC) and Laidlaw Environmental Services, Inc., the largest hazardous and industrial waste firm in North America.

Roger has investigated claims and injuries ranging from pressure piping system failures and material and personnel handling equipment to large engine failures and fires involving machinery, generators and vehicles.
---
Areas of Expertise
Cranes
Environmental Engineering
Equipment & Machinery
Explosions
Failure Analysis
Fire
Hazardous Materials
Hazardous Waste
Hydraulic Engineering
Lifts
Materials
Mechanical Engineering
Personal Injury
Plumbing & HVAC
Professional Engineering
Utilities
Water Utility
Water/Sewage Treatment Engineering
---
---
---