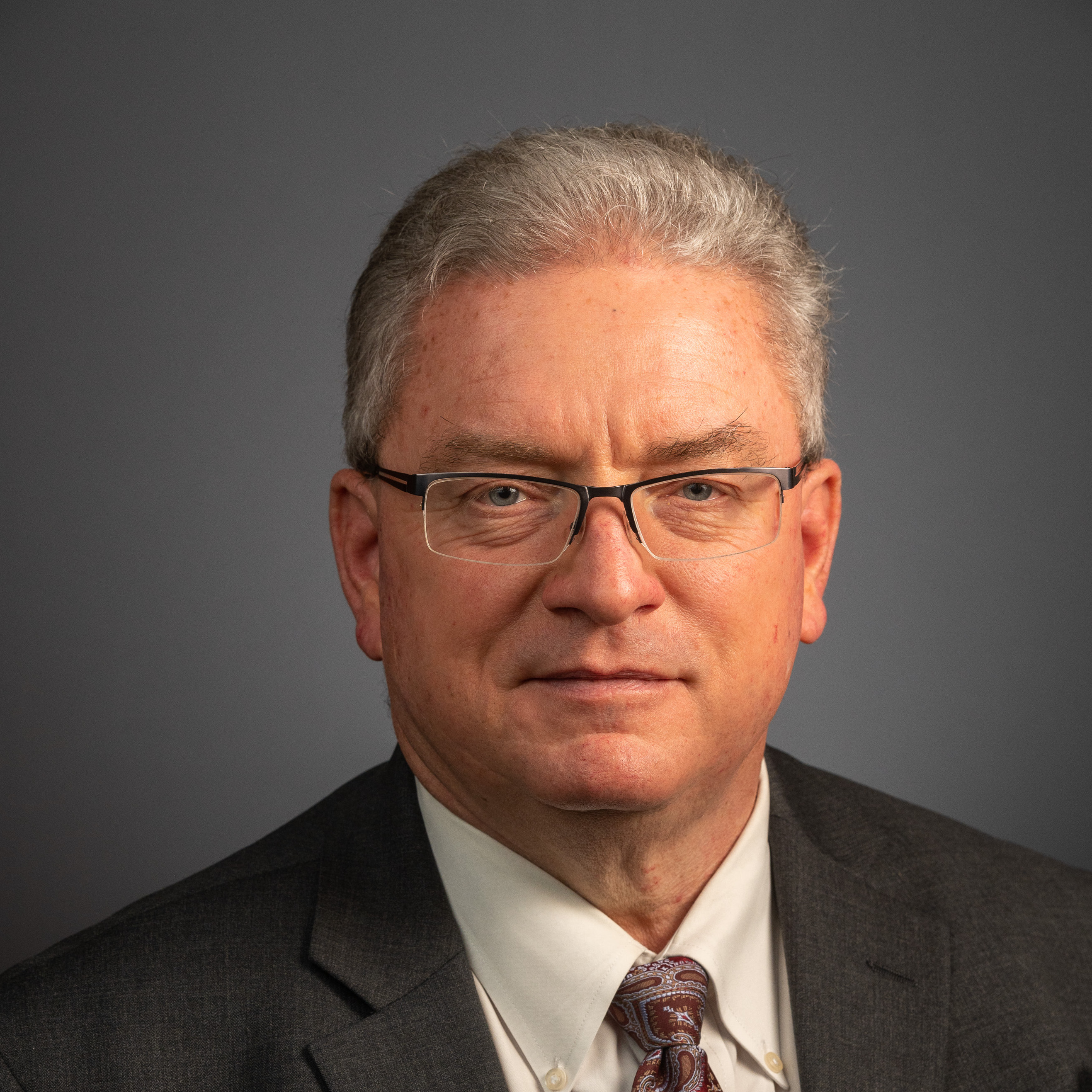 Rodney G. Richmond, MS, PharmD, BCGP, FASCP
The Mackenzie Group, LLC
50 Country Club Circle


Searcy, AR 72143
Introduction
As a Clinical Pharmacist/Expert Witness, Mr. Richmond provides expertise on medication use (errors, overdosage/toxicity, underdosing, adverse reactions, drug interactions) for attorneys, insurers, patients, and healthcare facilities. Additional offices in West Virginia.

Expertise:

Pharmaceutical Care Standards (nursing homes/long-term care, acute care, hospice, home health); Geriatric Drug Therapy Management (Alzheimer's, Parkinson's, psychoactive medications, psychotropic drug reactions, polypharmacy); Clinical Pharmacy Services (drug information services, patient assessment & counseling); Drug Safety/Misadventure (interactions, adverse reactions, med errors, death/overdose, product liability); Pharmacology (causal relationship between drug exposure and subsequent effects, pharmacoepidemiology, pharmacokinetics); Pharmacy Operations 3rd-party payment, managed care, controlled substances/narcotics, drug distribution systems, pharmacoeconomics)

Education:

Bachelor of Science-Pharmacy, West Virginia University
Master of Science-Pharmacy, University of North Carolina at Chapel Hill
Residency-Hospital Pharmacy, North Carolina Memorial Hospital
Internship, Burroughs Wellcome/National Pharmaceutical Council

Certifications:

Fellow, American Society of Consultant Pharmacists
Registered Pharmacist, North Carolina, Pennsylvania, West Virginia
Certified Geriatric Pharmacist

Services:

Plaintiff & Defense. Document review (e.g. medical records, medication profiles, etc.); patient interview & assessment; facility inspection; written report; deposition or testimony if necessary.

Comments:

A curriculum vitae with complete listing of teaching responsibilities, honors and awards, publications, presentations, professional memberships and other information is available upon request. No charge for initial consultation.
---
Areas of Expertise
Addiction Medicine
Drug Abuse
Pharmacology
Psychopharmacology
---
---
---