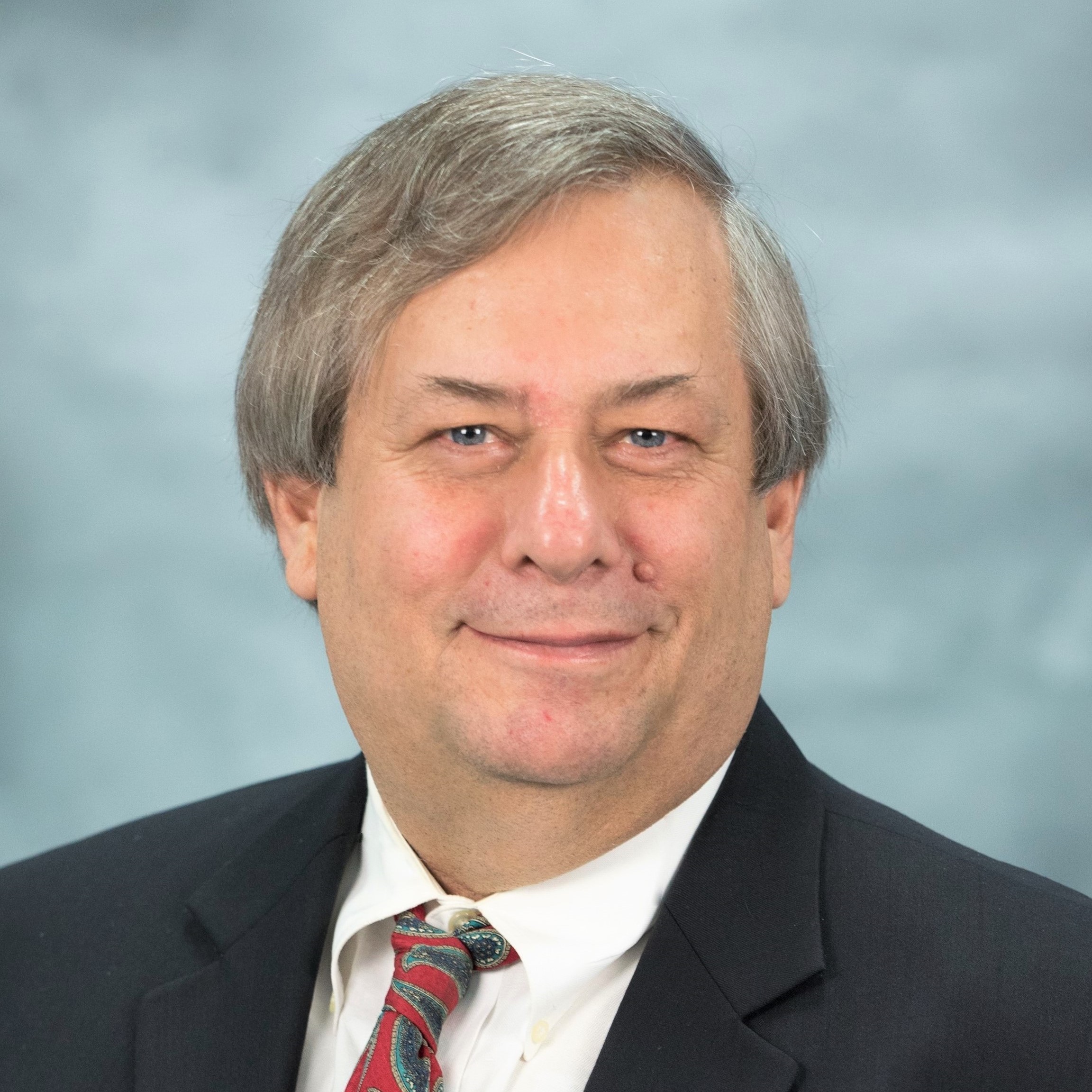 Robert Phillips
The Warren Group, Inc.
7805 St. Andrews Road
Irmo , SC 29063
Mobile: 843-860-9874
Office: 803-732-6600
Introduction
*Available Nationwide*

Senior Consulting Engineer John Phillips has more than 35 years of crane and heavy equipment experience and more than 25 years of experience in forensic engineering. In addition to holding a Bachelor of Science degree in Mechanical Engineering from the University of South Carolina, he's a Licensed Professional Engineer in South Carolina, North Carolina, Georgia, Louisiana, Minnesota and Ohio. He is NCEES registered both as a model engineer and with The United States Council for International Engineering Practice.

During his career, John has designed crane systems, supervised installation, tested and certified lifting equipment even serving as a project engineer for maintenance and certification of nuclear weapon lifting and handling systems. His extensive experience helps him determine the cause and scope of damage for crane, hoist, and other lifting equipment incidents. He has designed and evaluated air conditioning systems. In addition, he's a certified Fire and Explosion Investigator and a certified Fire Investigator Instructor by the National Association of Fire Investigators. John is adept at determining the origin, cause, and scope of damage for equipment and structural fires. He has a certification in applied general metallurgy from ASM International.

John has testified in depositions and trials in state and federal court. John is a member of the International Code Council (ICC), American Society of Materials (ASM) and the American Society of Testing and Materials (ASTM), and also is a voting member of the ASTM Performance of Buildings, Forensic Sciences, Forensic Engineering, and Ships & Marine committees.
---
Areas of Expertise
Cranes
Failure Analysis
Forensic Engineering
Lifts
Machinery & Equipment Appraisal
Marine Engineering
Mechanical Engineering
Plumbing & HVAC
---
---
---