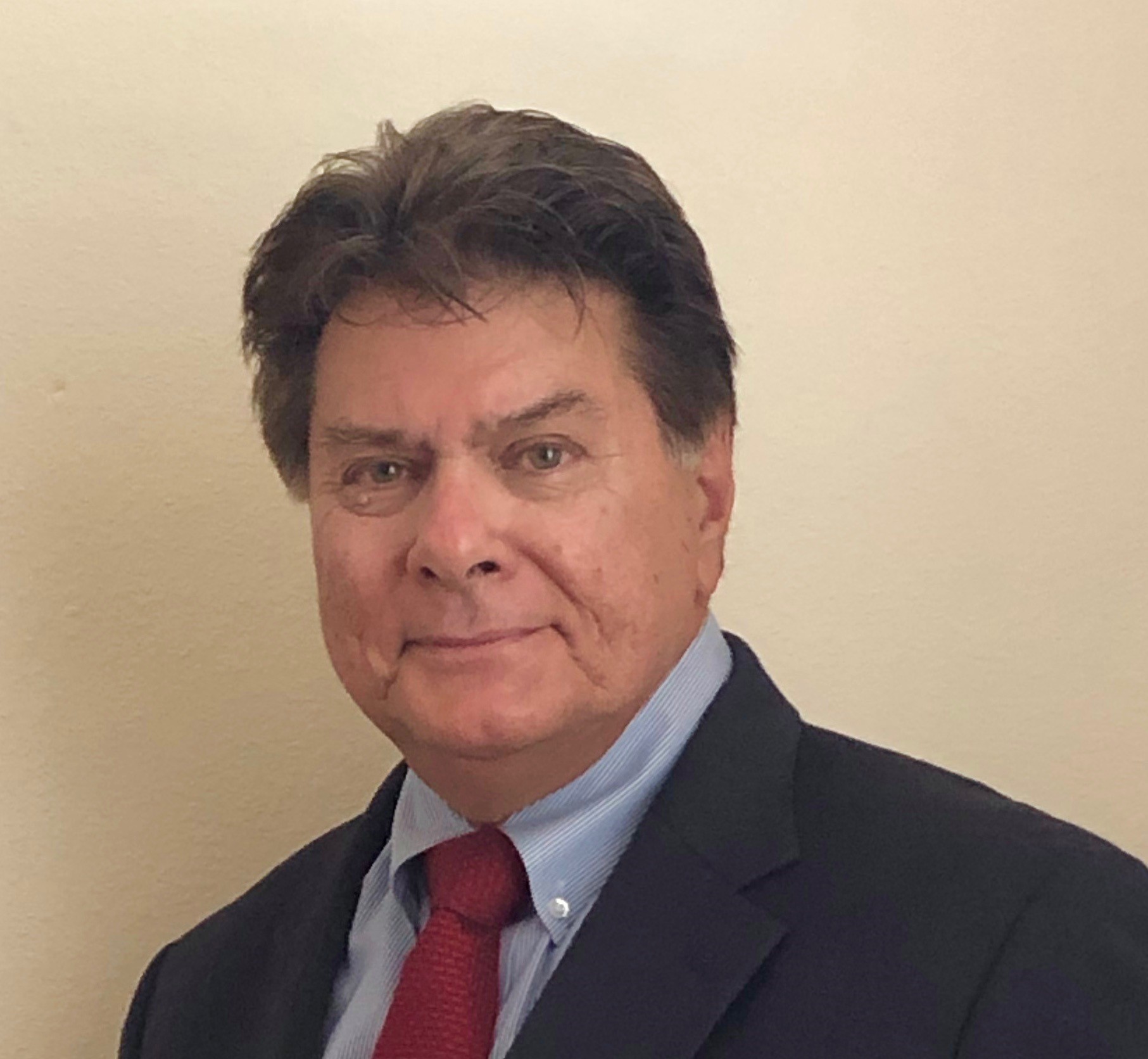 Robert A. Evans, Ph.D.
The Center for Human Potential of America, Inc.
2430 Estrancia Blvd., Suite 203


Clearwater, FL 33761
Office: 727-786-0600
Fax: 727-786-0677
Introduction
Dr. Evans received his Ph.D. in Educational Psychology and Evaluation from The Catholic University of America in 1982, MS from St. John's University, and BA from Long Island University. He is a licensed School Psychologist in Florida. He is trained as a Family Divorce Mediator, Parenting Coordinator, Guardian ad Litem, Collaborative Law Practice, and Child Custody Evaluator. Since 1993 Dr. Evans has practiced Forensic Psychology exclusively. In 2011 he co-authored the book, The Essentials of Parent Alienation Syndrome and number of articles for bar association journals and publications. He has testified as an expert on Parental Alienation in numerous courts across the U.S. on what Parental Alienation is, how to identify it, and how to reunify an alienated child. He has conducted several hundred child custody evaluations in his career thus far in various states across America. Dr. Evans is an approved sponsor of continuing education for psychologists by the American Psychological Association and has been approved by many legal bar associations to conduct continuing legal education on a variety of topics, including: Litigating Family Law Cases with Parent Alienation, Critiquing and Reviewing Child Custody Evaluations and An Overview of Established Reunification Programs. He also co-founded The National Association of Parental Alienation Specialists, an organization dedicated to the education and training for legal and mental health professionals in the area of Parental Alienation.
---
Areas of Expertise
Behavioral Science
Child Abuse
Child Custody
Child Psychology
Child Sexual Abuse
Forensic Psychology
Psychology
Stress
---
Expert Background
Q:

Please list your professional accreditations, degrees, licenses, and certificates granted:

A:

Ph.D. Educational Psychology and Evaluation from The Catholic University of America, Washington, D.C.
Professional Diploma School Psychology from St. John's University, Jamaica, NY
MS School Psychology from St. John's University, Jamaica, NY
BA Psychology from Long Island University, Brooklyn, NY

Q:

Please list your affiliations or memberships in any professional and/or industry organizations:

A:

Member of the APA, AFCC, ISTSS, APA,
Associate member of the ABA, FL Bar

Q:

Please list any teaching or speaking experience you have had, including subject matter:

A:

please see my CV

Q:

Have any of your accreditations ever been investigated, suspended or removed? (if yes, explain)

A:

no

Q:

On how many occasions have you been retained as an expert?

A:

Over 50 times through out the U.S.

Q:

For what area(s) of expertise have you been retained as an expert?

A:

Parental Alienation, Parental Alienation Syndrome, High Conflict Divorce, Child Custody Evaluations, Forensic Psychology, Parental Visitation, Child Abuse, Adverse Childhood Experiences

Q:

In what percentage of your cases were you retained by the plaintiff?

A:

50%

Q:

In what percentage of your cases were you retained by the defendant?

A:

50%

Q:

On how many occasions have you had your deposition taken?

A:

Over 50

Q:

On how many occasions have you been qualified by a court to give expert testimony?

A:

Over 50

Q:

On how many occasions have you testified as an expert in court or before an arbitrator?

A:

Over 50

Q:

For how many years have you worked with the legal industry as an expert?

A:

since 1993

Q:

What services do you offer? (E.g.: consulting, testing, reports, site inspections etc.)

A:

Consulting, expert witness, evaluator

Q:

What is your hourly rate to consult with an attorney?

A:

$350 per hr.

Q:

What is your hourly rate to review documents?

A:

$350 per hr.

Q:

What is your hourly rate to provide deposition testimony?

A:

$350 per hr.

Q:

What is your hourly rate to provide testimony at trial?

A:

$350 per hr.

Q:

Please list any fees other than those stated above (E.g.: travel expenses, copy fees, etc.)

A:

room, board, travel expenses when needed
---
---
---
---