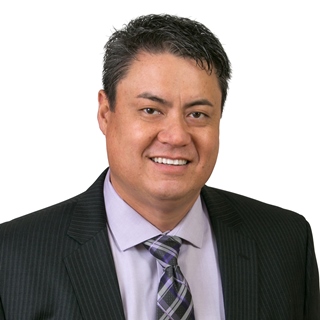 Richard D. Sherman
Robson Forensic Inc.
Introduction
Tire Design, Manufacturing, and Failure Expert

Richard Sherman is an automotive engineer who specializes in tire design and failure analysis. He applies his expertise nationally to forensic casework involving vehicle crashes and other incidents involving failed or damaged tires.

Mr. Sherman has broad engineering experience involving tire design, manufacturing, inspection, and failure analysis. Prior to joining Robson Forensic, Richard worked for the Goodyear Tire & Rubber Company where he was engaged in the design, manufacture, and quality assurance of passenger vehicle tires. As a tire designer, Richard was charged with the development of new tires as well as the tuning of existing product lines to ensure consistent, reliable performance. In a later role as Quality Team Leader, Richard performed root cause failure analyses related to product quality concerns. Richard's tire expertise is further enhanced by the experience he gained earlier in his career selling, mounting, and repairing tires at a quick service tire shop.

Richard earned multiple degrees in Mechanical Engineering and Electronics Engineering Technology. He brings extensive real world design and manufacturing experience involving tires, vehicles, and vehicle components to each of his investigations.
---
Areas of Expertise
Accident Reconstruction
Automotive
Automotive Engineering
Bus & Truck Safety/Accident
Failure Analysis
Mechanical Engineering
Tires
---
---
---