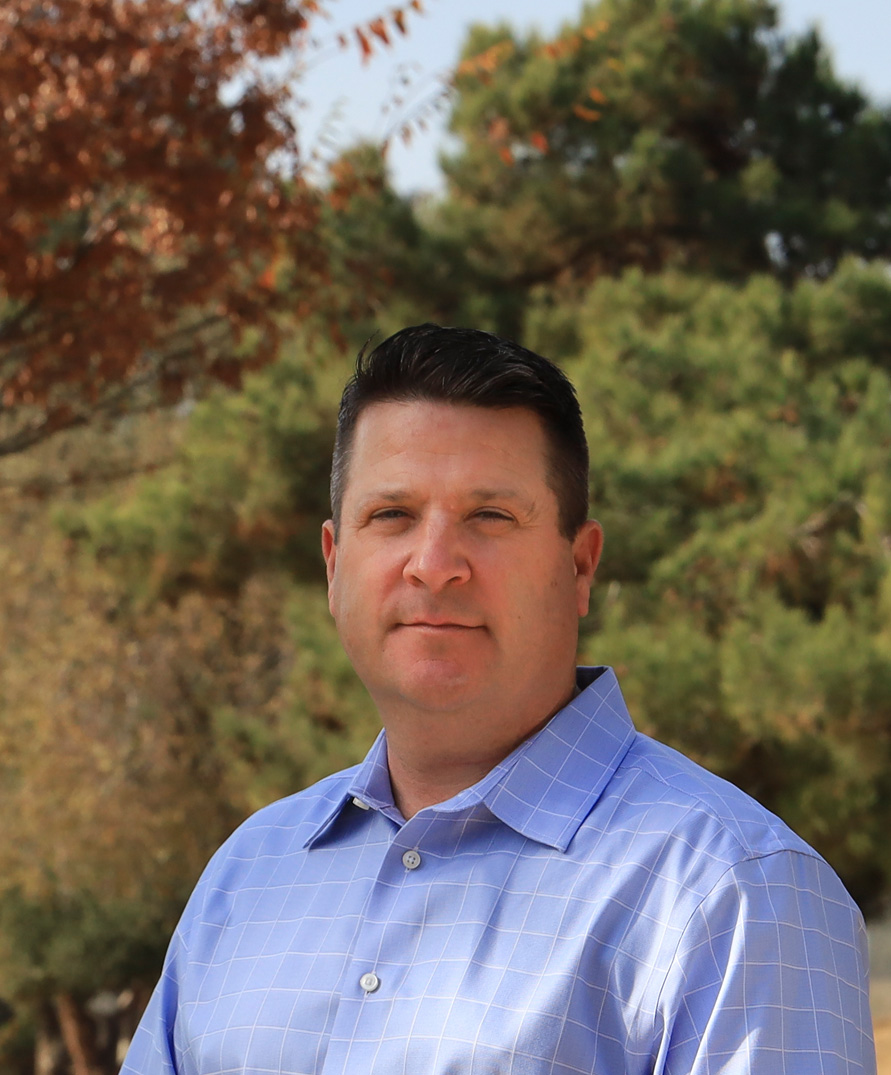 Richard Nance
Titan National Consulting Group, LLC
61141 S. Highway 97 Number 185


Bend, OR 97702
Mobile: 925-584-9194
Office: 661-607-4324
Introduction
Richard Nance served as a police officer and sergeant with a Northern California Police Department for 25 years where, in addition to patrol, he was assigned to the Investigations Bureau and as a K9 handler. He was the department's lead Defensive Tactics Instructor from 2001 until his promotion to sergeant in 2019, at which time he became the Defensive Tactics Program Supervisor and acted as a member of the department's Use of Force Review Board.

In addition to Weaponless Defense, Richard taught Impact Weapons, Firearms (pistol, rifle, shotgun), Low Light Shooting, Live Fire Shoothouse Operations, Taser, Simunitions, Less Lethal Munitions, Active Shooter Response, Tactical Driving, and Temporary Holding Facility Operations. Richard implemented the Use of Force Simulator program for the department. He served as a department Armorer for Colt AR-15 rifles, Glock pistols, and Penn Arms 40mm less lethal launchers.

Richard was a SWAT Team Member for over 12 years, including stints as the SWAT Team Leader as both an officer and as a sergeant. With his martial arts background, which includes a second-degree black belt ranking in Karate and extensive unarmed combatives training, Richard developed techniques and tactics for firearm retention and handling unarmed, non-compliant individuals during SWAT operations.

In addition to writing lesson plans and conducting training for the Brentwood Police Department, Richard has created and delivered P.O.S.T. certified Arrest and Control, Firearms, and Tactics training to law enforcement agencies across the country. He has presented training at conferences hosted by ILEETA (International Law Enforcement Educators and Trainers Association) and ASLET (American Society of Law Enforcement Trainers).

For several years, Richard was the Defensive Tactics Columnist for the web portals, Officer.com and LawOfficer.com. Many of his Use of Force instructional videos are featured on Officer.com's Virtual Academy. He is a member of the Officer Magazine Editorial Advisory Board.

Since 2008, Richard has written articles on training, tactics, and firearms that have appeared in law enforcement publications such as Police Magazine, the ILEETA Journal, and CATO News (a publication of the California Association of Tactical Officers). Additionally, he has authored hundreds of articles for national magazines such as Guns & Ammo, Handguns, Black Belt, Guns & Weapons for Law Enforcement, and Combat Handguns. His book, "gunFIGHT!" was a bestseller for Blue 360 Media (formerly Looseleaf Law Publications).

Richard is the Technology Editor of Guns & Ammo Magazine and the Self-Defense Editor of Handguns Magazine. He developed and starred in training videos for Panteao Productions and Paladin Press. Richard co-hosts the Sportsman Channel series, "Handguns" and the Outdoor Channel series, "The Best Defense". In addition, he frequently appears on "Guns & Ammo TV", also airing on the Sportsman Channel.
---
Areas of Expertise
Deadly/Excessive Force
Firearms & Ballistics
Law Enforcement
Weapons
---
---
---