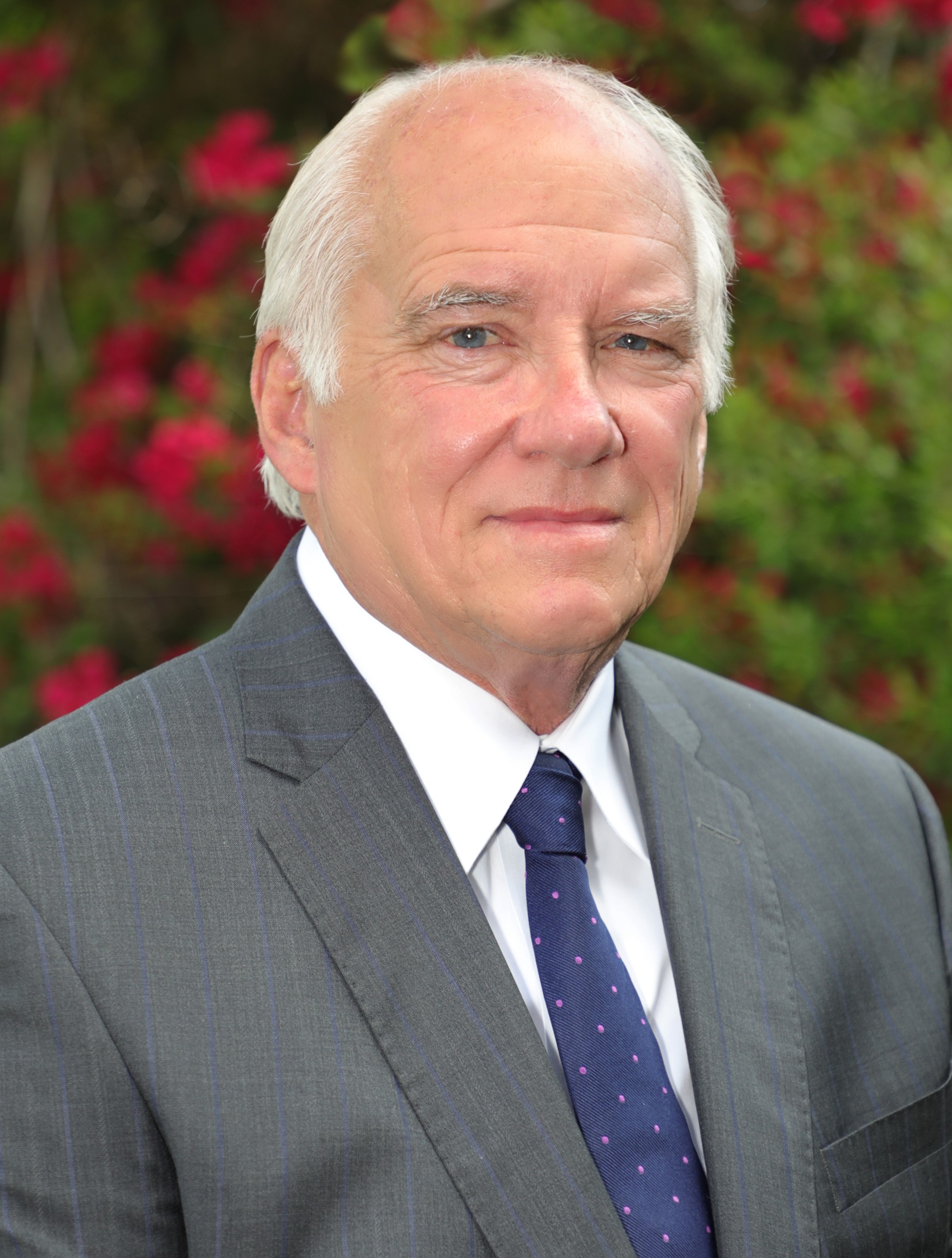 Richard A Kane
Kane Construction Management Inc
695 Caribbean Rd.
Satellite Beach , FL 32937
Introduction
Richard Kane is President of Kane Contract Management Company and has over 25 years of construction management and claims consulting experience. Mr. Kane is Chairman of the Florida Construction Industry Licensing Board. He is also past Chairman and a current member of the Florida Construction Industry Recovery fund. He is experienced in the preparation and evaluation of construction claims, business interruption claims, schedule delay analysis, entitlement analysis, consequential damage analysis, and arbitration/litigation support and dispute resolution. He has prepared schedule analyses, written expert witness reports, and supported attorneys in depositions, cross-examinations, mediations and settlement negotiations. Rick holds a Florida State Certified General Contractors License and Florida State Certified Underground Utilities License. He has experience in single family homes, retail, entertainment, commercial, educational, medical, transportation, and airport and multi unit residential projects.

KCMC is a construction claims and project management consulting firm that provides expert analysis and testimony involving delay, acceleration, loss of productivity, unresolved change orders, defective specifications, and related damages, as well as analysis of business interruption and property damage insurance claims. Our office is located in Melbourne, Florida however we will provide services throughout the State of Florida and the United States.

Rick has functioned as both Project Manager and Project Executive on over 3 million square feet of retail space, including the Mall at Millenia, Festival Bay Mall and the Waterside Shops at Pelican Bay. He has provided Owners Representative services for Bass Pro Shops and Cinemark theaters. He has provided coordination services for the construction of anchor tenants such as Nordstrom, Macy's, Saks, Bloomingdales and Neiman Marcus. He also has significant experience in projects involving commercial and industrial buildings, transportation, airports, parking structures, and agricultural buildings.
---
Areas of Expertise
Construction
Construction Damages
Construction Safety
Construction Site
Paint & Coatings
Scheduling Delay & Analysis
Waterproofing
Windows
---
Expert Background
Q:

Please list your professional accreditations, degrees, licenses, and certificates granted:

A:

State of Florida General Contractors License
State of Florida Underground Utilities License

Q:

Please list your affiliations or memberships in any professional and/or industry organizations:

A:

Florida Construction Industry Licensing Board - Current Chairman

Q:

Have any of your accreditations ever been investigated, suspended or removed? (if yes, explain)

A:

No

Q:

For what area(s) of expertise have you been retained as an expert?

A:

General Contracting
Underground Utilities
Contract Payment Analysis
Schedule Analysis
Contractor Licensing

Q:

In what percentage of your cases were you retained by the plaintiff?

A:

Approx 60%

Q:

In what percentage of your cases were you retained by the defendant?

A:

Approx 40%

Q:

On how many occasions have you had your deposition taken?

A:

9

Q:

When was the last time you had your deposition taken?

A:

March 2018

Q:

On how many occasions have you been qualified by a court to give expert testimony?

A:

3

Q:

On how many occasions have you testified as an expert in court or before an arbitrator?

A:

3

Q:

For how many years have you worked with the legal industry as an expert?

A:

8

Q:

What services do you offer? (E.g.: consulting, testing, reports, site inspections etc.)

A:

Consulting, site inspections

Q:

What is your hourly rate to consult with an attorney?

A:

Initial Consultation is free of charge

Q:

What is your hourly rate to review documents?

A:

$250.00

Q:

What is your hourly rate to provide deposition testimony?

A:

$300.00

Q:

What is your hourly rate to provide testimony at trial?

A:

$300.00

Q:

Please list any fees other than those stated above (E.g.: travel expenses, copy fees, etc.)

A:

Travel $100.00
---
References
Erin McFann
Akerman Senterfitt
222 Lakeview Ave, Suite 400
West Palm Beach, Florida
33401

David Lupo
Cohen and Grigsby
27200 Riverview Center Blvd.
Bonita Springs, Florida
34134
239-390-1900
dlupo@cohenlaw.com

Kelley Geraghty Price
Cohen and Grigsby
27200 Riverview Center Blvd.
Bonita Springs, Florida
34134
239-390-1900

Mark S.Fisher, Esq.
Fisher,Butts,Sechrest,Warner & Palmer P.A.
5200 SW 91st Terrace Suite 101
Gainesville, Fl 32608
352-373-5922

Michael Kahn P.A.
482 North Harbor City Blvd.
Melbourne, Fl 32935
321-242-2564

Richard Goldberg AIA, Principal
Proffessional Consultants International LLC
Consulting Architects and Engineers
30 Tower Lane 4th Floor
Avon, Ct. 06001
860-673-9529

Barbara Ballard Esq.
Law Offices of William G. Morris,P.A.
247 N.Collier Blvd., Suite 202
Marco Island, Fl. 34146
239-642-6020

Fredrick R. Dudley
Dudley, Sellers & Healy, P.L.
Suntrust Financial Center
3013522 Thomasville Road
Tallahassee, FL 32309
850-692-6368
---
---