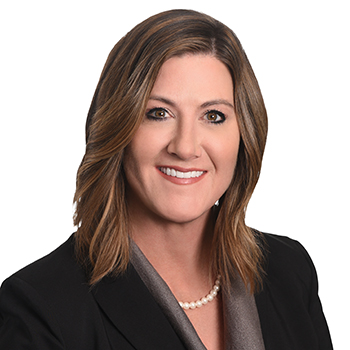 Rebekah Price, MSN, APRN, FNP-C
Robson Forensic Inc.
Introduction
Rebekah Price MSN, APRN, FNP-C
Nurse Practitioner & Health Care Expert

Rebekah Price is a Board-Certified Family Nurse Practitioner (FNP-C), Advanced Practice Registered Nurse (APRN), and is licensed as a Registered Nurse (RN). She has over 15 years of professional, hands-on experience in a multitude of inpatient and outpatient environments, including nursing homes, long term care facilities, hospitals, home health care, hospice facilities, and others. Rebekah has training and experience in life support, hospice and palliative care, critical care, veteran disability exams, narcotic administration, and drug/alcohol/narcotic/sexual abuse. As an expert at Robson Forensic, she applies her expertise to forensic casework involving the standard of care for nurses and other medical professionals as it relates to injuries, abuse, neglect, compliance, and fraud.

Rebekah's focus as a nurse practitioner has been in hospice and palliative care, in both facility-based and in-home care environments. She has experience performing a wide variety of diagnostic screenings, including mental capacity assessments and dementia screening. Rebekah is also the founder of Colorado Cares, Inc., whose mission is to assist individuals in navigating the planning, forms, and administrative hurdles to achieving their goals of care. Rebekah has worked in private practice as well as large hospitals, performing pre/intra/and post-operative management, post-anesthesia and recovery room care, fertility & genetics clinics, trauma care, complex pain management, and pediatrics, among a multitude of others. She has led interdisciplinary teams and conducted staff training on topics of regulatory compliance, policies and procedures.

Rebekah earned her Nursing degree from Mercer University and went on to graduate from Indiana State University's MSN program as a Family Nurse Practitioner. Rebekah is a doctoral candidate at Indiana State University in 2021 with an anticipated completion date of 2023.
---
Areas of Expertise
Critical Care Medicine
HIPAA
Legal Nurse Consultant
Long Term Care
Nursing
Nursing Homes
Pain Management
Palliative Care
---
---
---