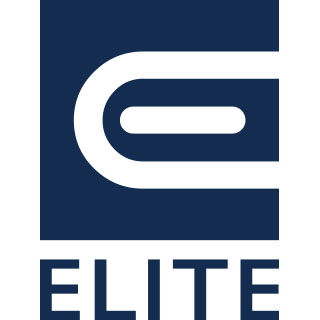 Physician Assistant Experts
Introduction
Elite Medical Experts is a physician-based firm that finds & aligns practicing, Board Certified Physician Assistants as expert witnesses with legal professionals. Our Physician Assistant experts are from leading universities and are hand-selected for your case.

Our physician-led team at Elite Medical Experts will hand-select a top-tier, practicing Physician Assistant from a major U.S. university or private practice who will independently analyze your case. If the facts support your theory, your case will move forward with a leading expert witness who will remain committed throughout all phases of litigation.

Most cases are handled with a single retainer that covers the initial case review and opinion. There is no fee until and unless you approve the expert, and we typically present the first candidate within 5 business days.

From Cardiology to Women's Health, Elite Medical Experts consults on all aspects of Physician Assistant litigation. Visit our website to learn more.

Please call (877) 670-7819 to speak directly with a Board Certified physician on our staff. There is no charge for the initial phone consultation and we will outline a strategic plan for moving forward.
---
---