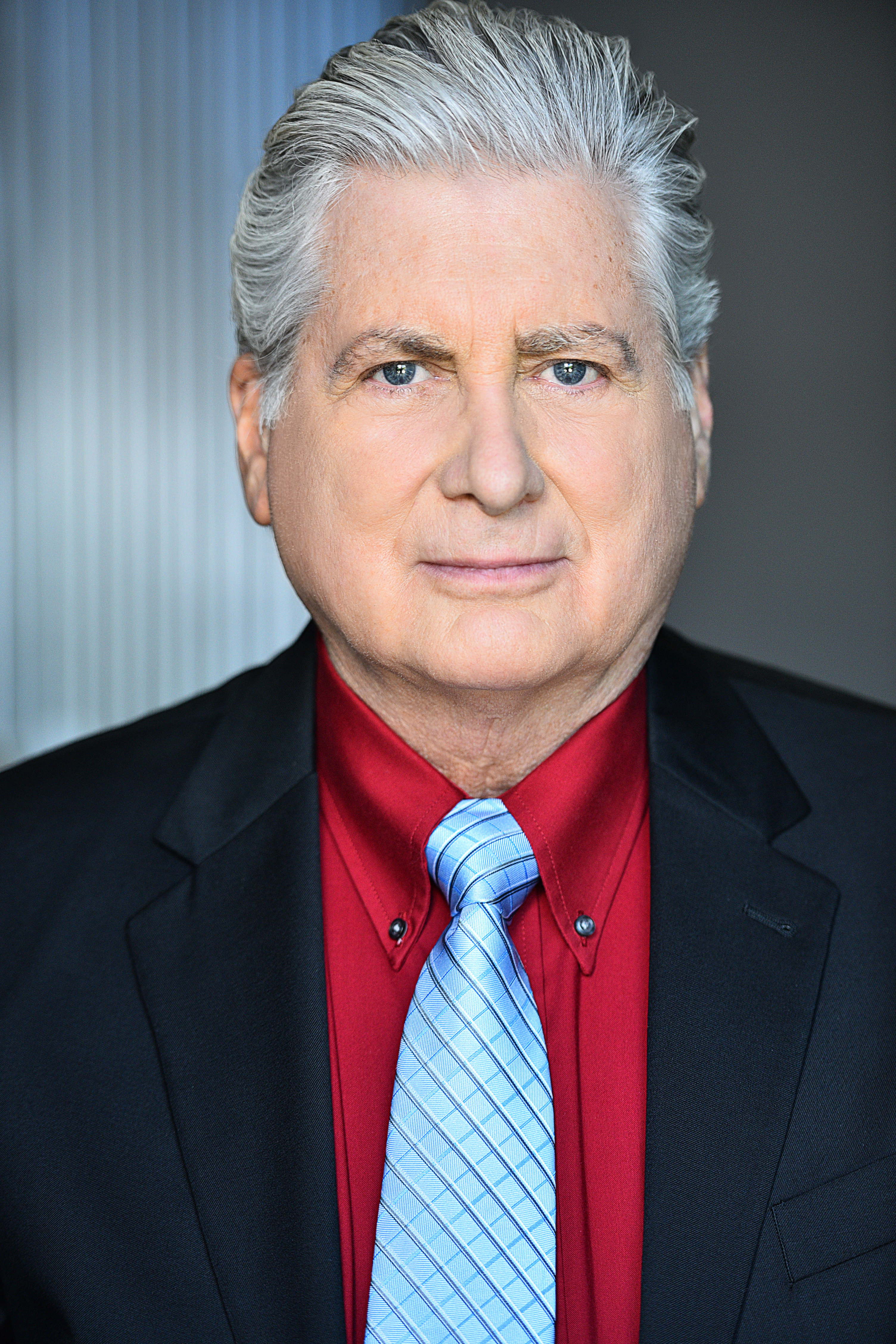 Mr. Philip S Simmons, Esq.
The Simmons Group, Inc.
4304 Raintree Circle


Culver City, CA 90230
Office: 310-439-4119
Fax: 310-300-3020
Introduction
Land use attorney, Executive Land and Mixed-Use developer, and real estate broker for over 35 years. Provides consulting and testimony expertise specializing in mixed-use real estate investment, syndication and development operations, land use, land acquisition, major project entitlements, development management, project design, partnership structuring, finance, marketing and disposition. Provides pre-litigation consultation support and expert witness services, as well as leading complex negotiations, reviewing and implementing ordinances, agreements, and structured compliance. Exceptional testimony skills.
---
Areas of Expertise
Commercial Real Estate
Escrow/Title Insurance
Land Use & Zoning
Landlord/Tenant
Lost Profits
Property Management
Real Estate Damages
Residential Real Estate
---
Expert Background
Q:

Please list your professional accreditations, degrees, licenses, and certificates granted:

A:

Licensed attorney and member of the California State Bar since 1993
Licensed California Real Estate Broker since 1981

Q:

Please list any teaching or speaking experience you have had, including subject matter:

A:

Numerous public speaking engagements throughout the Southern California region on matters relating to land use and development.

Q:

Have any of your accreditations ever been investigated, suspended or removed? (if yes, explain)

A:

No.

Q:

On how many occasions have you been retained as an expert?

A:

70+

Q:

For what area(s) of expertise have you been retained as an expert?

A:

Land use, development, contracts, zoning, entitlement, remediation, and a variety of real estate related legal issues.

Q:

In what percentage of your cases were you retained by the plaintiff?

A:

+/- 50%

Q:

In what percentage of your cases were you retained by the defendant?

A:

+/- 50%

Q:

On how many occasions have you had your deposition taken?

A:

Approximately 20

Q:

When was the last time you had your deposition taken?

A:

2021

Q:

On how many occasions have you been qualified by a court to give expert testimony?

A:

Approximately 15

Q:

On how many occasions have you testified as an expert in court or before an arbitrator?

A:

3

Q:

For how many years have you worked with the legal industry as an expert?

A:

+/- 15

Q:

What services do you offer? (E.g.: consulting, testing, reports, site inspections etc.)

A:

Consulting and testifying.

Q:

What is your hourly rate to consult with an attorney?

A:

$475.00 for Consultation and Expert Witness preparation


Q:

What is your hourly rate to review documents?

A:

$475.00

Q:

What is your hourly rate to provide deposition testimony?

A:

$525.00

Q:

What is your hourly rate to provide testimony at trial?

A:

$525.00
---
---
---
---