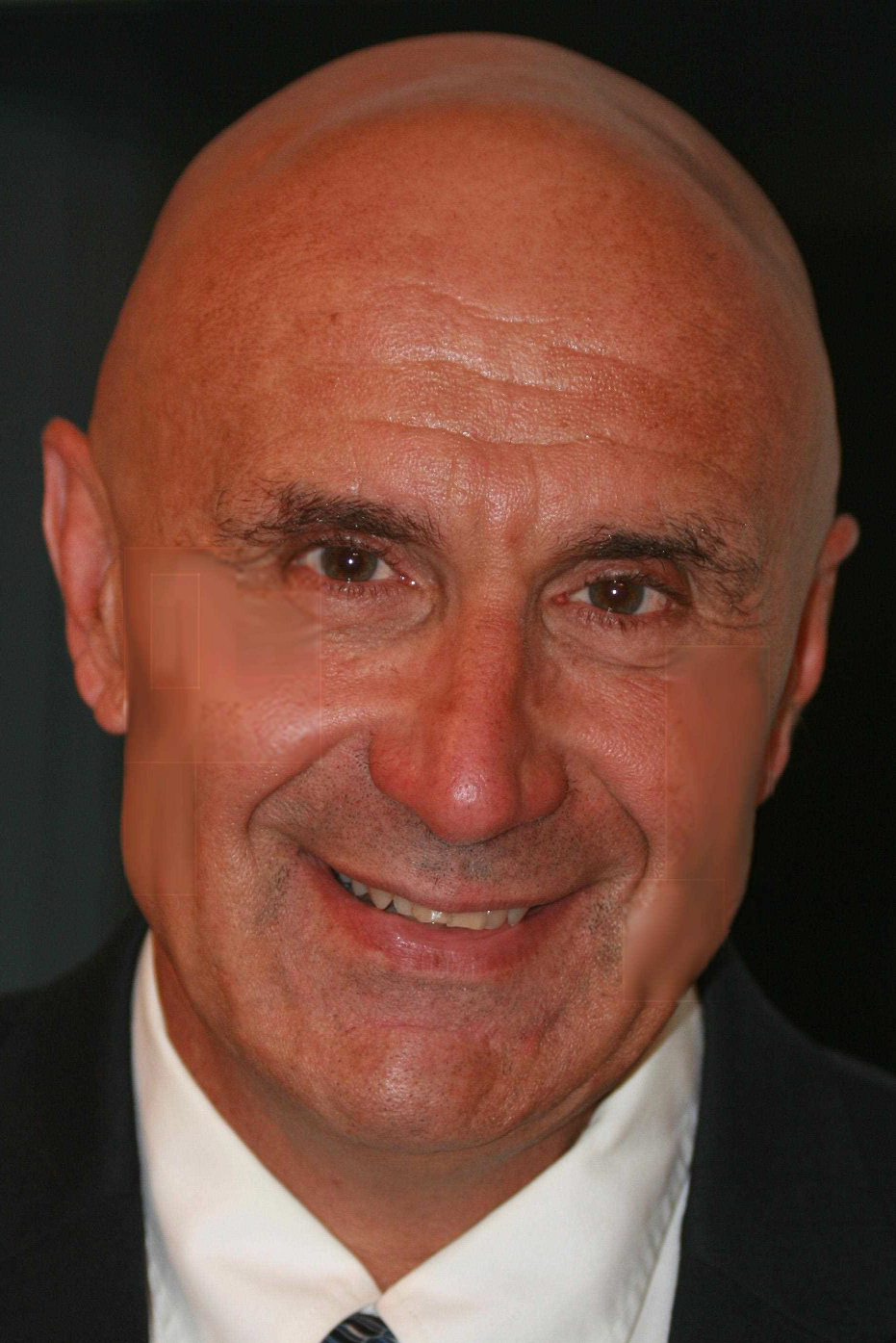 Mr. Paul D. Ferreira
Eleuthera Associates
965 Trumbull Highway


Lebanon, CT 06249
Introduction
15 years as a construction accident expert witness.

40+ years of "hands-on" construction experience in General Building, Construction Sites, Highway and Street Construction, Underground Utilities, Excavation, Sidewalk Maintenance, Concrete Construction, and Defective Pavements and Walkways.

Provided expert witness and consulting relating to applicable safety, industry standards, common practices and means and methods on a number of cases related to OSHA Contractor/Subcontractor responsibilities, ADA Pedestrian Requirements, Traffic Control, and Work Zone Safety.

Successfully retained on a variety of Unsafe Pavement Slip/Trip and Fall, Unsafe Site Worker Injury, Unsafe Roadway Work Zone Accident, Unsafe Heavy Equipment and Operation, Unsafe Loading /Off-Loading of Construction Materials, Lack of Work Zone Pedestrian Safety, Temporary Stairway Collapse, Property Damage and Defective Workmanship cases.

Available to provide consultation, document review, analysis and research, opinions or reports, video or mockup reconstruction, and testimony, in all 50 states.
---
Areas of Expertise
Accident Investigation
Americans with Disabilities Act (ADA)
Concrete/Cement
Construction
Construction Damages
Construction Safety
Construction Site
Demonstrative Evidence/Exhibits
Equipment & Machinery
Labels & Warnings
Lost Profits
Materials
Personal Injury
Photography
Real Estate Damages
Slip, Trip & Fall
Traffic/Highway Safety
Transportation Construction
Utilities
Video
Walking & Working Surfaces
---
Expert Background
Q:

Please list your professional accreditations, degrees, licenses, and certificates granted:

A:

State of Connecticut Licensed Sewer, Water and Drainage Contractor. License #PLM.0208491-P7
Construction Management Diploma
OSHA 30 Certification
New York 811 Excavator Training & Education Certificate Program
Accident Investigation Reporting Training Certificate Program
Confined Space Training Certificate Program
Pipeline Emergency Response and Damage Prevention Training Programs Certification
Certified Traffic Director: ATSSA Certification
Previous Concrete Technician Certification

Q:

Please list your affiliations or memberships in any professional and/or industry organizations:

A:

Lifelong member of the International Union of Operating Engineers

Q:

Have any of your accreditations ever been investigated, suspended or removed? (if yes, explain)

A:

No

Q:

On how many occasions have you been retained as an expert?

A:

Upon request

Q:

For what area(s) of expertise have you been retained as an expert?

A:

Construction site accidents resulting in personal injury
Slip and falls from defective pavements, resulting in personal injury
Heavy equipment accidents resulting in personal injury
Defective workmanship claims
Materials and installation analysis
Soil erosion and subsequent property damage
Concrete construction defect analysis
Temporary stair collapse
Pedestrian trip and fall within a work area
Workers run over by heavy equipment
Slip and falls
Tripping hazards
Pedestrian Safety on public sidewalks
Worker safety
Utility construction
Safe hoisting and movement of construction materials and equipment
Unsafe off-loading of trailers
Failure to safely secure work area
Fatal steel erection accident
Construction worker manhole injury
Concrete mixer driver injury
Roadway work zone accident

Q:

In what percentage of your cases were you retained by the plaintiff?

A:

Approximately 75%

Q:

In what percentage of your cases were you retained by the defendant?

A:

Approximately 25%

Q:

On how many occasions have you had your deposition taken?

A:

Upon request

Q:

When was the last time you had your deposition taken?

A:

9/27/2022

Q:

For how many years have you worked with the legal industry as an expert?

A:

15

Q:

What services do you offer? (E.g.: consulting, testing, reports, site inspections etc.)

A:

Document Review
Site Inspections
Research
Opinions/Reports
Consultation
Reconstruction: photo, videographic, and physical mockup representations

Q:

What is your hourly rate to consult with an attorney?

A:

Upon request

Q:

What is your hourly rate to review documents?

A:

Upon request

Q:

What is your hourly rate to provide deposition testimony?

A:

Upon request

Q:

What is your hourly rate to provide testimony at trial?

A:

Upon request

Q:

Please list any fees other than those stated above (E.g.: travel expenses, copy fees, etc.)

A:

Upon request
---