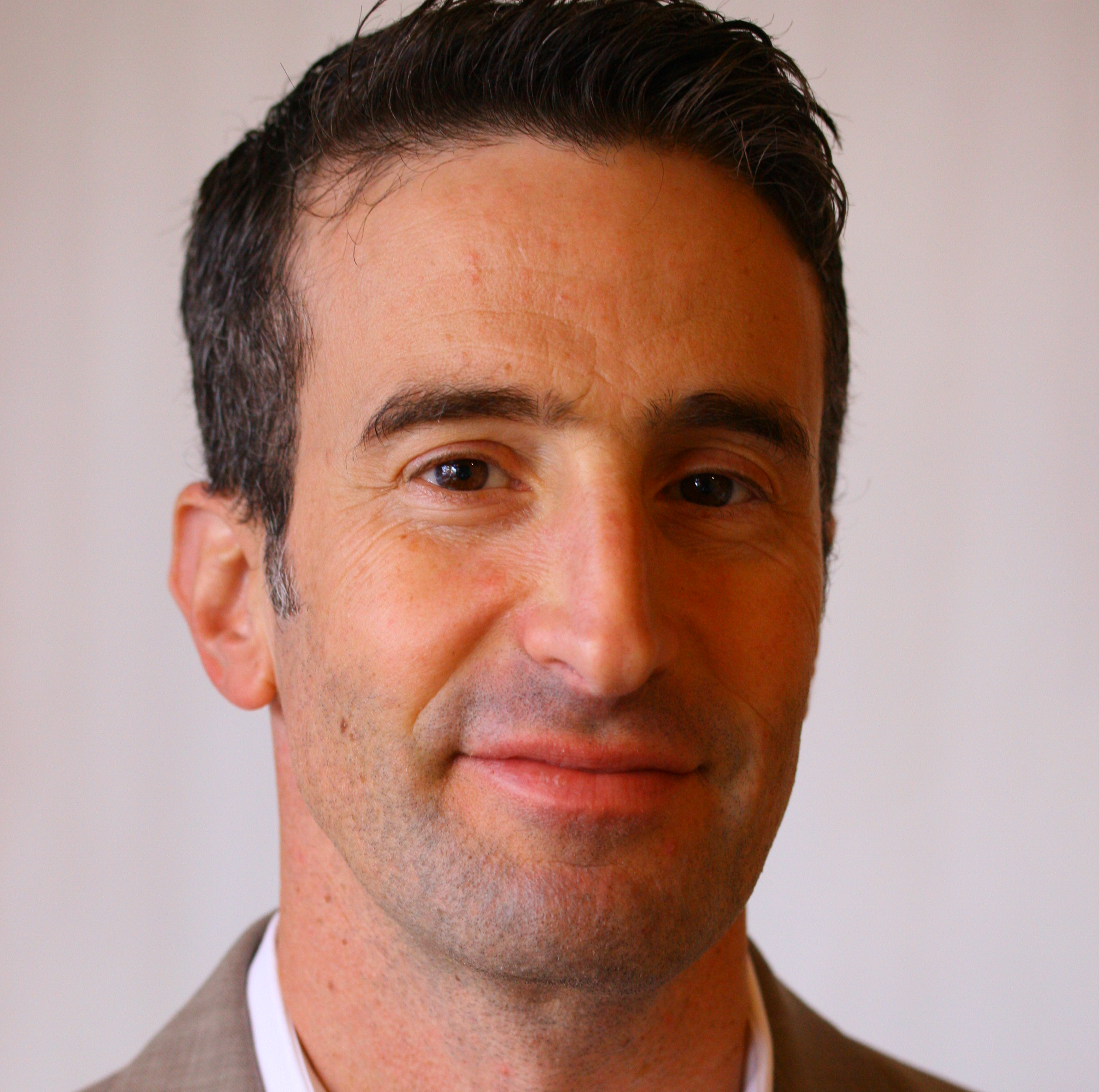 Dr. Paul Abato
Paul Abato Consulting
Introduction
I provide expert witness services in connection with Hatch-Waxman type ANDA and patent infringement litigation in the area of pharmaceutical technology. I have been deposed twice, sat in and advised counsel on two other depositions, was involved with one pretrial preparation and I have testified at trial.

My services have been retained a major Generic Pharmaceutical Company, I was deposed and participated in pretrial preparation.

Most currently, I am providing expert witness consulting services for a Nutraceutical Company and consulting work for an undisclosed pharmaceutical company where I oversee radio-labled syntheses of active pharmaceutical agents for pharmacokinetic studies.

A Ph. D. Medicinal Chemist with 20 years experience in the discovery and development of novel human therapeutics in the areas of anti-infective, anti-inflammatory and neurodegenerative diseases. I contributed to the development of Omadacycline, a new antibiotic, now in phase III clinical trials.

I have been involved in all aspects of drug research and development from formulation development, synthesis/purification, in-vitro, in-vivo (efficacy and pharmacokinetics), dosing routs, and the management of CROs to support pre-clinical testing.
---
Areas of Expertise
Biology
Biotechnology
Chemicals
Chemistry
---
Expert Background
Q:

Please list your professional accreditations, degrees, licenses, and certificates granted:

A:

Ph. D. in Chemistry from Brown University

Q:

Please list any teaching or speaking experience you have had, including subject matter:

A:

I currently teach organic chemistry and general science lecture courses at Salve Regina University

Q:

On how many occasions have you been retained as an expert?

A:

I have been retained two times as an expert witness

Q:

For what area(s) of expertise have you been retained as an expert?

A:

Hatch-Waxman type litigation involving an ANDA and secondly a patent infringement case involving the formulation of a nutraceutical

Q:

In what percentage of your cases were you retained by the plaintiff?

A:

50%

Q:

In what percentage of your cases were you retained by the defendant?

A:

50%

Q:

On how many occasions have you had your deposition taken?

A:

2

Q:

When was the last time you had your deposition taken?

A:

11/14/17

Q:

On how many occasions have you been qualified by a court to give expert testimony?

A:

2

Q:

On how many occasions have you testified as an expert in court or before an arbitrator?

A:

1

Q:

For how many years have you worked with the legal industry as an expert?

A:

2

Q:

What services do you offer? (E.g.: consulting, testing, reports, site inspections etc.)

A:

consulting, drug testing, expert reports, testimony, patent infringement and drug formulation opinions, reverse engineering of drug formulations

Q:

What is your hourly rate to consult with an attorney?

A:

500

Q:

What is your hourly rate to review documents?

A:

500

Q:

What is your hourly rate to provide deposition testimony?

A:

500

Q:

What is your hourly rate to provide testimony at trial?

A:

500

Q:

Please list any fees other than those stated above (E.g.: travel expenses, copy fees, etc.)

A:

My travel rate is 250/h
---
---
---
---