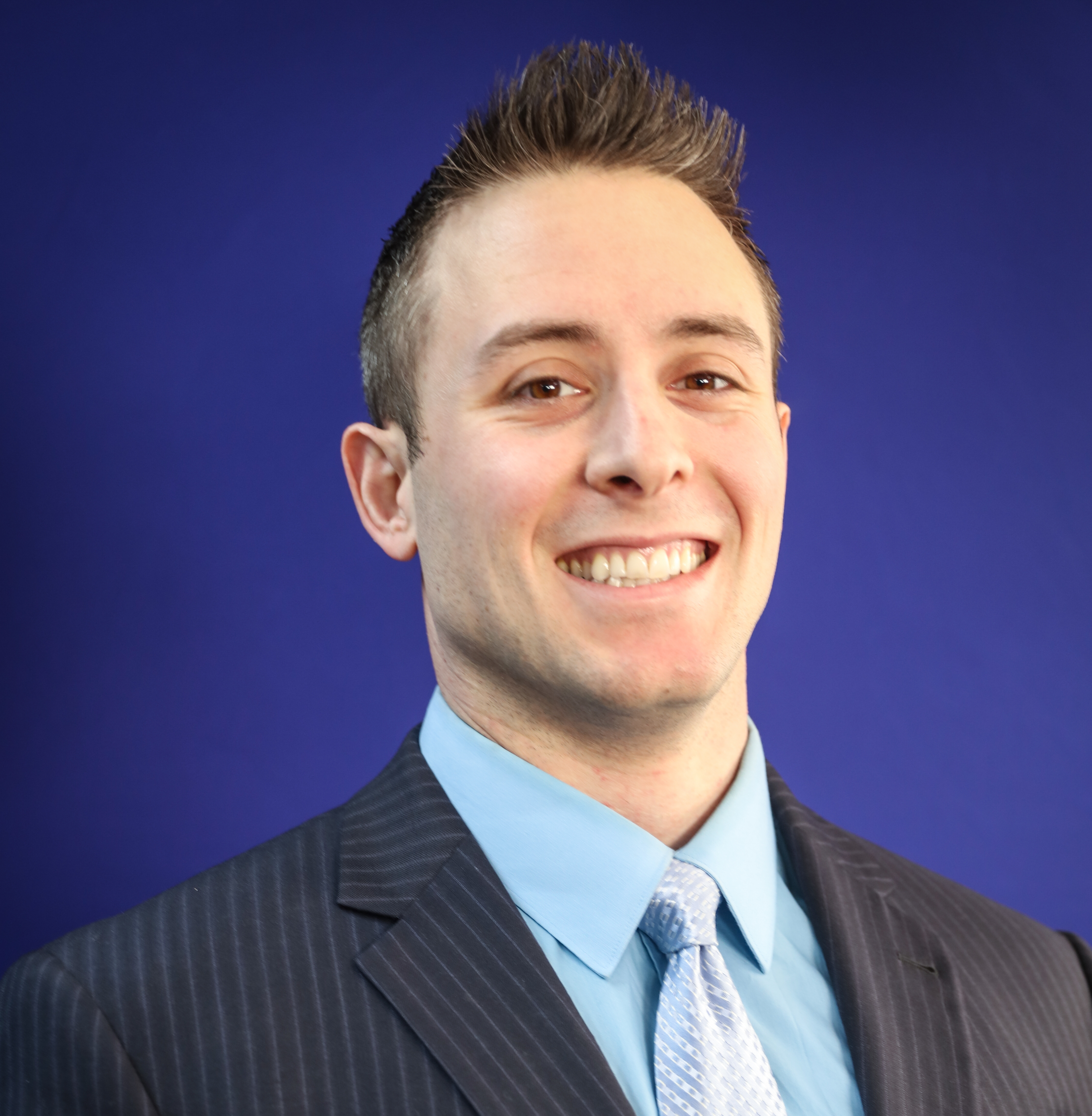 Dr. Nicholas Kusnezov, M.D., QME
Expedient Medicolegal Services
16060 Ventura Blvd., STE 110, #715


Encino, CA 91436
Introduction
Dr. Nicholas Kusnezov is a premier, nationally-recognized, board-certified, and fellowship-trained orthopaedic surgeon currently practicing in Southern California. He specializes in total joint replacement with extensive experience in managing complex sports and traumatic injuries.

His interests currently lie in muscle-sparing anterior total hip replacement, state-of-the-art robotic joint replacement, and rapid recovery protocols. 

Born on the East Coast, he spent his formative years in southern California, graduating summa cum laude from UCLA bioengineering and AOA from the UCLA David Geffen School of Medicine. He was the only dual recipient of the Edward K Rice Outstanding Undergraduate Student Award and university-wide Outstanding Bachelor of Science Award, in addition to being solely bestowed the Longmire Surgical Society Award for his distinctive achievement and surgical aptitude. 

After medical school, he subsequently commissioned into the U.S. Military as an officer and completed his internship and residency in orthopedic surgery through the U.S. Army at the combined program of Texas Tech University Health Sciences Center and William Beaumont Army Medical Center in El Paso, Texas. During his tenure at the exceedingly busy Level 1 trauma center, he served as chief resident, coordinating residency-wide academics and research, and not only graduated with distinguished honors but received the highest score on the Orthopaedic Boards Exam nationwide. He currently holds the record as the only three-time consecutive Texas Orthopaedic Association Quiz Bowl champion in history. 

Following graduation, he served out his military commitment in Nashville, TN, where he built and headed an advanced adult reconstruction program, establishing the infrastructure for a cutting-edge and high-volume joint replacement center of excellence. He dually served as the "team physician" to the revered 5th Special Forces group, 160th and 101st airborne division for 4 years. Upon deployment with the 349th combat support hospital and 379th air expeditionary wing, he served as the brigade orthopaedic surgeon and group physician to the SOCCENT special operations group. Dr. K served his country with distinction, earning multiple Meritorious Service and Army Commendation Medals. For his unsurpassed service to the community, he was consecutively bestowed the distinct honor of not only Kentucky Colonel but Tennessee Aide de Camp by the respective governors. During his time in Midwest, he went on to complete an Orthopaedic Trauma Apprenticeship at Vanderbilt University and served as Director of Orthopaedic Trauma at Pikeville Medical Center, frequently providing needed coverage to underserved trauma centers throughout Illinois, Indiana, Kentucky, and Tennessee.

Upon honorable completion of his military service, he returned to his home in sunny Southern California to complete the nationally renowned Adult Reconstruction Fellowship at the University of Southern California Keck School of Medicine, relocating thereafter to San Diego to begin his ultimate practice as the premier Joint Replacement Specialist with Ortho 1 Medical Group in San Diego, in affiliation with the Sharp and Scripps Healthcare systems.

In addition to a decorated career in the U.S Military, Dr. Kusnezov is actively engaged in graduate medical education and clinical research, having co-authored over 100 peer-reviewed publications and top-read research manuscripts in top-tier orthopaedic journals. He is lifelong lover of education, an author and Managing Editor at Orthobullets, the foremost source of orthopaedic education worldwide, and continues to teach through case-based didactic as a chief contributor to AAOS Orthopaedic Knowledge Update and Figure1. 

He has been recognized numerous times not only for his scholarly activity, receiving first place podium and research awards both regionally and nationally, but for his clinical excellence and surgical skill by Top Doctors of America, Continental Who's Who, and Best in California Magazine. 

However, beyond the impressive achievements, and perhaps most important of all, there is a man who deeply cares for the well-being of his patients. Dr. K believes that each patient is special and each situation unique, and that it is paramount to build a strong doctor-patient relationship in order to understand each patient's goals and to thereby foster the best possible outcomes. Whether this is improved pain and function, returning to an active lifestyle, or going on to gold-medal in a world championship, Dr. K has your back and will get you there. He is currently licensed to practice in Texas, Illinois, North Carolina, Kentucky, Tennessee, Pennsylvania and California.

In his leisure time, Dr. K enjoys spending time with his beautiful wife and two daughters, some occasional pick-up racquetball, and of course weight training, as a reigning proud member of the 1000lb club.
---
---
---
---