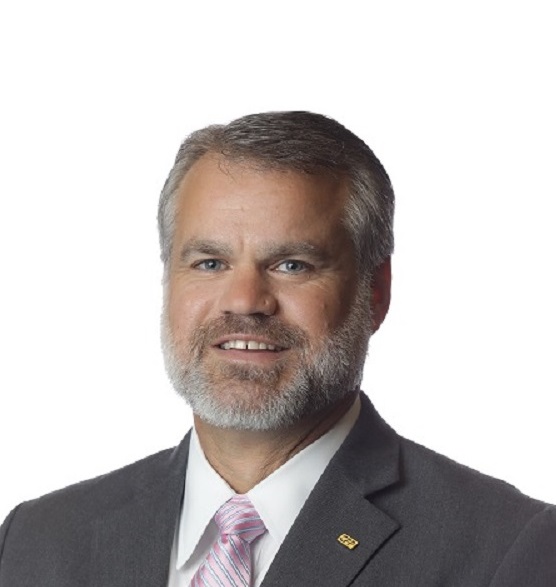 Mr. Michael S. D'Angelo, CPP
Secure Direction Consulting, LLC.
20160 SW 89 Court
Miami , FL 33189
Mobile: 786-444-1109
Office: 786-444-1109
Introduction
Michael S. D'Angelo, CPP, is the Lead Consultant and Principal for Secure Direction Consulting, LLC. He has been in the Public Safety and Private Security industries for over 25 years.

Background - Before transitioning into security management, Mr. D'Angelo was a Police Captain, serving 20+ years with the South Miami Florida Police Department. During his law enforcement career, he served in a variety of specialized units and gained significant managerial experience as a supervisor, middle manager, and senior commanding officer.

Upon transitioning to the private security profession, Mr. D'Angelo was hired as the Corporate Security Manager for Baptist Health South Florida where he served as an internal consultant for security and emergency preparedness to six hospitals and a multitude of outpatient/non- hospital facilities.

Mr. D'Angelo sat for the Certified Protection Professional exam, and in September of 2012 received his board certification in security management. Expanding his expertise in the healthcare sector, he went on to achieve both the Certified Healthcare Protection Administrator and Certified Healthcare Emergency Professional designations.

Litigation Support - Michael S. D'Angelo has over 20 years of experience in court and legal proceedings, both civil and criminal. He provides Forensic Litigation Support for cases involving Security and Law Enforcement. Mr. D'Angelo's services include case review, expert testimony, and consultation on security standards and best practices.
---
Areas of Expertise
Apartment/Condominium Security
Crime Foreseeability
Deadly/Excessive Force
Hospital Security
Hotel Security
Inadequate/Negligent Security
Law Enforcement
Parking Lots/Garages
Police Procedures
Premises Liability
---
Expert Background
Q:

Please list your professional accreditations, degrees, licenses, and certificates granted:

A:

Advanced Education: BA Social & Criminal Justice (Ashford University). AS Criminal Justice Administration (Miami-Dade College).
Professional Certifications: Certified Protection Professional, Certified Workplace Violence Prevention Specialist, Certified Healthcare Protection Administrator, Certified Healthcare Emergency Professional.


Q:

Please list your affiliations or memberships in any professional and/or industry organizations:

A:

ASIS International
Leader's Excellence at Harvard Square
International Association of Professional Security Consultants
International Association of Healthcare Security & Safety

Q:

Please list any teaching or speaking experience you have had, including subject matter:

A:

Researcher and course developer for Workplace Violence. Developed program: Workplace Safety: Recognize and Respond to Aggressive Behavior (over 1000 students).

Q:

Have any of your accreditations ever been investigated, suspended or removed? (if yes, explain)

A:

No.

Q:

What services do you offer? (E.g.: consulting, testing, reports, site inspections etc.)

A:

Full service consultancy providing all aspects of Forensic consulting (document review, site inspection, interviews, report drafting).
---
---
---
---