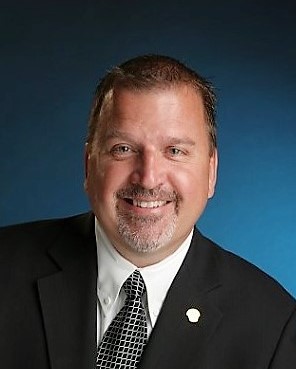 Michael J. Canaan, CPP, CFLC
Trident Investigative Service, Inc.
PO Box 5909
Kent , WA 98064
Introduction
Michael J. Canaan, CPP CFLC is a Security / Premises Liability Expert with over 40 years' experience in military and civil law enforcement, as well as corporate and private sector security and investigative positions.

Board Certified in Security Management by the American Society for Industrial Security. ASIS is the largest professional security practitioner association with over 38,000 members worldwide, of which only 2200 have achieved this certification. Also a Certified Forensic Litigation Consultant with the Forensic Expert Witness Association.

Assignments have been in locations from the Bering Sea to Southeast Alaska, across Canada and the United States, and to countries in Central and South America, in case venues ranging from educational settings, amphitheaters and stadiums, nightclubs and sports bars, ships, casinos, retail environments, food processing facilities, malls, and shopping centers.

Work typically involves evaluating failure to meet best practices, duty, or standard of care in areas such as hiring, training, supervision, policies and procedures, staffing, and technology.

Those negligent security cases have ranged from voyeurism, violation of privacy, improper installation of security infrastructure or systems, excessive force, assaults, rape, robbery, shootings, and homicide.
---
Areas of Expertise
Bars/Lounges/Night Clubs
Crowd Control
Deadly/Excessive Force
Hotel Security
Inadequate/Negligent Security
Parking Lots/Garages
Premises Liability
Security Guards
Special Event Security
Workplace Violence
---
---
---
---