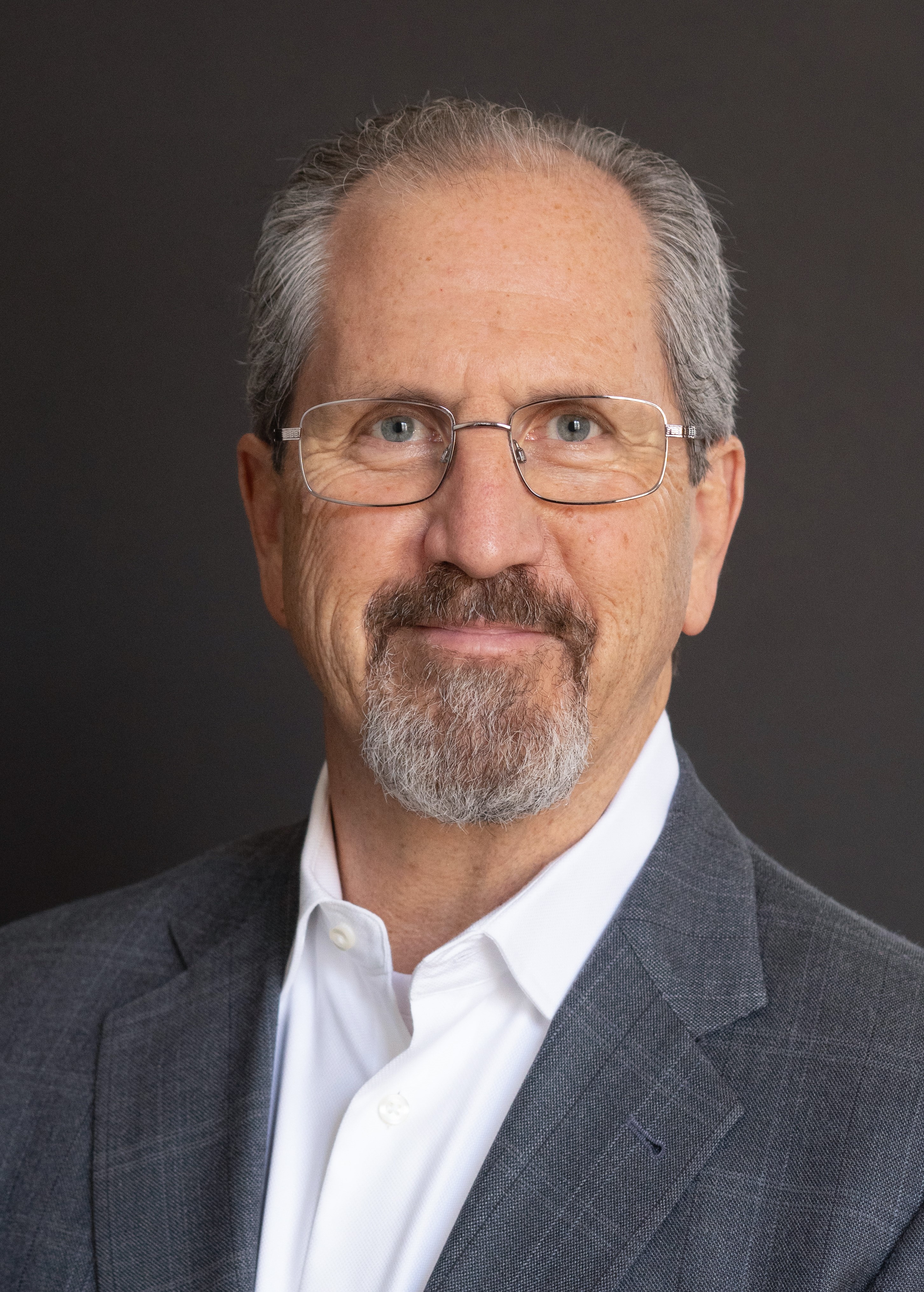 Matthew Madaus
501 Timbercove Street


Vallejo, CA 94591
Mobile: 925-528-8049
Office: 925-528-8049
Introduction
I am a Licensed Clinical Social Worker with over 30 years of experience leading behavioral health executives and agencies.
I have been providing expert witness services for approximately six years, consulted on 46 cases, and testified 7 times, with all cases settling prior to trial. I am currently the Executive Director of the Behavioral Health Collaborative of Alameda County, where I provide leadership to several dozen mental health and substance use treatment providers serving the highest need consumers in Northern California.

I was the CEO of Edgewood Center for Children and Families, leading a staff of more than 500 and overseeing all residential treatment, community-based, and crisis stabilization programs. I have held multiple C-level positions and run numerous residential treatment programs, group homes, and community-based programs serving acute and high risk children, youth, and adults. I have provided training and consultation to executives and staff across the U.S. and internationally on behavioral health standards of care, clinical practice, and program design. I have presented at numerous conferences in areas such as residential treatment, complex trauma, family treatment, and crisis intervention models. I have been appointed to government and private task forces, think tanks, and work groups and have advanced understanding of industry standards of care.
---
Areas of Expertise
Child Abuse
Child Sexual Abuse
Community Mental Health
Drug Abuse
Emergency Medicine
Emotional Trauma
Group Home
Pediatrics
Sexual Abuse
Social Work/Social Services
Urgent Care
---
---
---