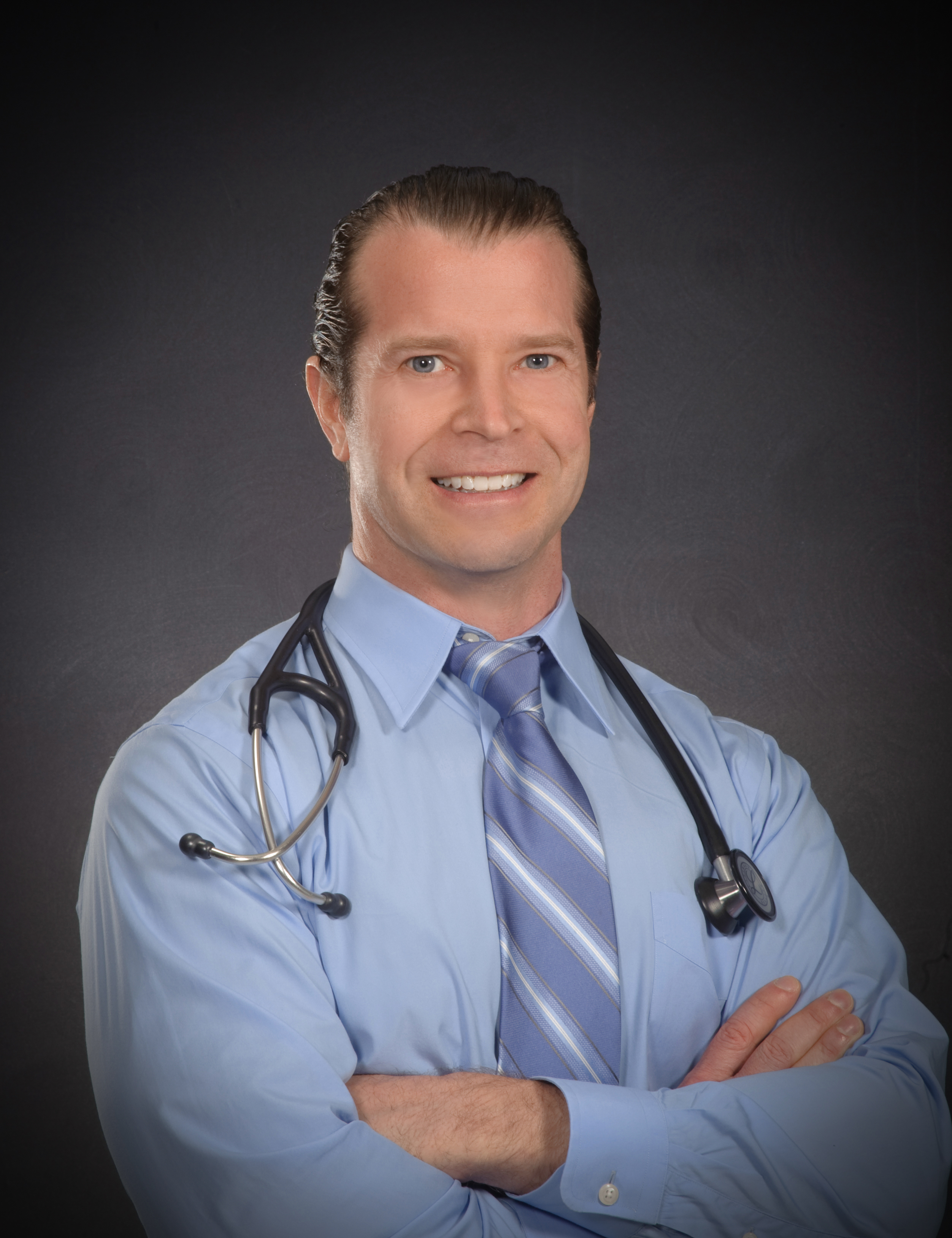 Dr. Matthew C Lee, MD, RPh, MS
eLEEte Physicians, LLC
5700 Old Richmond Avenue, Suite A-5


Richmond, VA 23226
Office: 804-358-1492
Fax: 804-358-1491
Introduction
Dr. Lee assists Attorneys and Legal Nurse Consultants with Medical, Pharmacy, Pharmacology and Toxicology cases. He has provided expert opinions in on both standard of care and causation in medical and pharmacy litigation. He performs this service for clients by conducting thorough reviews of case documentation, reviewing the most current medical literature, providing clear and concise case summaries.

Dr. Matthew C. Lee, MD, RPh, MS is a practicing Physician and Pharmacist who has also performed research as a pharmacologist in the field of opioids and cannabinoids. Since Dr. Lee began providing Medical and Pharmacy Expert-Witness services, his dual credentials and vast experiences have made his services highly desirable and sought after nationwide.

The Attorneys and Legal Nurse Consultants Dr. Lee has worked with in the past have found the three degree (dual profession) extremely beneficial, time saving, and cost effective.

Dr. Lee's case experience includes both civil and criminal cases. Criminal cases include postmortem pharmacological analysis for homicides. Affidavits of Merit, Anaphylactic reactions, Baxter recalled Heparin, Cosmetic Laser's and medication photosensitivity, medication overdose, cardiac arrest, respiratory arrest, Fentanyl overdose, Dilaudid overdose, Pharmacist miss fills, Pharmacist dispensing errors, Pharmacy Standard of Care, Medication adverse effects, Cognitive impairment, Falls related to medications both in and out of hospital, wrongful death, Medical Marijuana, Positive drug screens, safety in the work place, Independent Medical Exams, Return to Work Evaluations. Adverse Health Effects secondary to prolonged exposure/consumption of Tetrachloroethylene (TCE) contaminated well water. Toxic Torts, exposure to raw sewage (Sanitary Sewer Overflows) and noxious odors thereof. Workman's compensation review regarding medication use and relation to injury claim. Life insurance denial of payment on claims secondary to drugs or medications.
---
Areas of Expertise
Alcohol, Drug & DUI Testing
Coronavirus
Independent Medical Examinations
Internal Medicine
Medical Malpractice
Medical Toxicology
Personal Injury
Pharmacology
Wrongful Death
---
Expert Background
Q:

Please list your professional accreditations, degrees, licenses, and certificates granted:

A:

Degrees:
Doctor of Medicine (M.D.)
Master of Science in Pharmacology and Toxicology (M.S.)
Bachelor's of Science in Pharmacy (B.S.)
Bachelor's of Science in Chemistry (B.S.)

Licenses/Certifications:
License to Practice Medicine and Surgery by the Commonwealth of Virginia.
License to Practice Pharmacy by the States of Virginia and North Carolina.
Medical Review Office (MRO).

Q:

Please list your affiliations or memberships in any professional and/or industry organizations:

A:

American College of Environmental and Occupational Medicine
American College of Clinical Pharmacology
American Medical Association
Medical Society of Virginia
Richmond Academy of Medicine
American Society of Pharmacy Law


Q:

Please list any teaching or speaking experience you have had, including subject matter:

A:

Pharmacy and Pharmacology Case Studies for Legal Nurse Consultants, Postmortem Pharmacology, Opioid and Opiate Overdose, Opioid Pharmacology.

Q:

Have any of your accreditations ever been investigated, suspended or removed? (if yes, explain)

A:

No

Q:

On how many occasions have you been retained as an expert?

A:

82 (35 Plaintiff, 35 Defendant, 7 Workman's Compensation Medication Reviews, 5 Criminal cases).

Q:

For what area(s) of expertise have you been retained as an expert?

A:

Covid
Causation (medication, pharmacology)
Opioids: Dilaudid (hydromorphone), Duragesic (fentanyl), Morphine, Oxycodone, Hydrocodone, etc.
Synthetic Cannabinoids
"Bath Salts"
Anoxic encephalopathy
Cardiac arrest
Respiratory arrest
Homicide
Accidental overdose
Affidavits of Merit
Pharmacist's miss filling prescriptions
Postmortem drug levels
Drug overdose
Wrongful death
Medication adverse effects
Physical and cognitive impairment of medication
Medication dispensing errors
Positive/false positive/negative drug screens
Causality of disability due to medication
Custodial competency and impairment due to medications
Antipsychotics
Involuntary Medication Administration to make competent for trial.
Medical Marijuana, Marijuana intoxication
Safety in the workplace


Q:

In what percentage of your cases were you retained by the plaintiff?

A:

50%

Q:

In what percentage of your cases were you retained by the defendant?

A:

50%

Q:

On how many occasions have you had your deposition taken?

A:

55

Q:

When was the last time you had your deposition taken?

A:

March 2022

Q:

On how many occasions have you been qualified by a court to give expert testimony?

A:

32

Q:

On how many occasions have you testified as an expert in court or before an arbitrator?

A:

2

Q:

For how many years have you worked with the legal industry as an expert?

A:

12

Q:

What services do you offer? (E.g.: consulting, testing, reports, site inspections etc.)

A:

Affidavit of Merit.
Litigation support.
Litigation consultant.
Consulting for Medical, Clinical, Pharmacologic, Pharmacy, Pharmaceutical cases.
Medical record review.
Drug screen review/verification.
Evaluation of causal mechanisms.
Strategic approaches.

Q:

What is your hourly rate to consult with an attorney?

A:

Initial consultation, $0.

Q:

What is your hourly rate to review documents?

A:

Upon request.

Q:

What is your hourly rate to provide deposition testimony?

A:

Upon request.

Q:

What is your hourly rate to provide testimony at trial?

A:

Upon request.

Q:

Please list any fees other than those stated above (E.g.: travel expenses, copy fees, etc.)

A:

Travel expenses at cost.
---
---
---
---