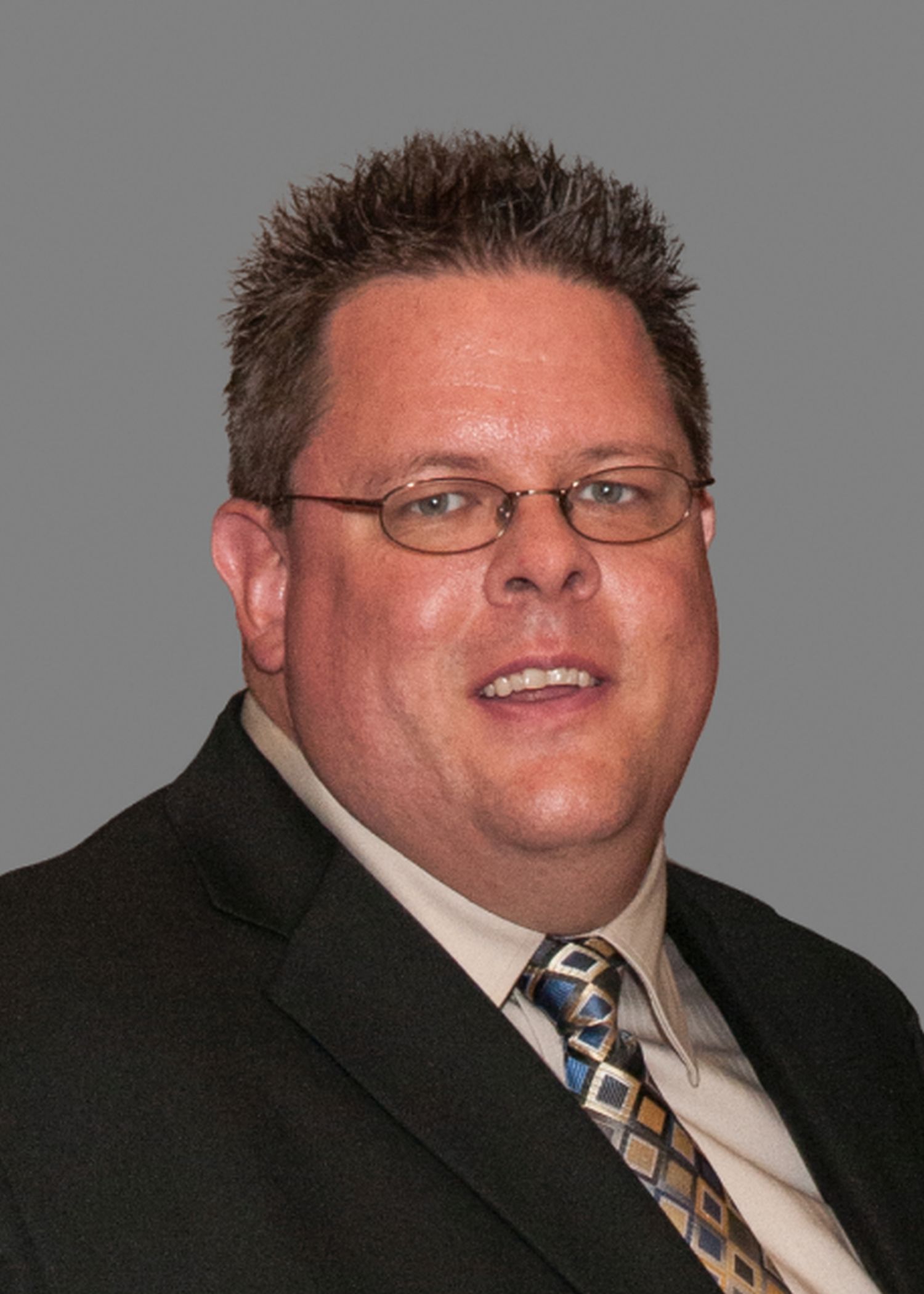 Mr. Matthew J Hartley
Matt Hartley Lighting, LLC.
Mobile: 303-847-9684
Office: 303-558-1542
Introduction
I have immersed myself in different facets of the industry including indoor and outdoor lighting, safety and security, human factors in lighting, and lighting standards. I have authored over six IES standard documents, in addition to two seminars. Teaching has always been a part of my career. I have taught diverse groups from students to seasoned lighting professionals. I have a diverse background in lighting design, compliance verification, photometric verification, commissioning, field survey and verification, and troubleshooting of field designs and equipment issues. Since 1995 created over 8,000 designs, and have taught over 1,000 students.
---
Areas of Expertise
Human Factors Engineering
Lighting & Illumination
Personal Injury
Premises Liability
Safety
Slip, Trip & Fall
Visibility
Walking & Working Surfaces
Wrongful Death
---
---
---