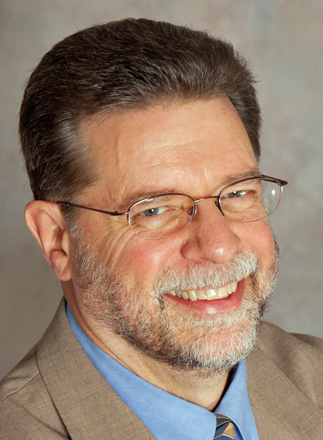 Dr. Matthew F. Baretich
Baretich Engineering, Inc.
PO Box 469


Fort Collins, CO 80522-0469
Mobile: 970-493-8239
Office: 970-493-8239
Introduction
FORENSIC ENGINEERING: We conduct incident investigations when a medical device may have contributed to death or injury. We inspect and test medical devices to determine their safety and function relative to reported failures. When medical equipment becomes an issue in a lawsuit, we provide litigation support services to plaintiff or defense - including expert deposition and trial testimony.

CLINICAL ENGINEERING: We conduct HTM (healthcare technology management) program assessments for organizations of all sizes using the HTM Levels Guide we helped write. We help you find cost-effective ways to comply with requirements from CMS, NFPA, the Joint Commission, and others. Our AEM Program Guide offers practical advice on alternative equipment maintenance programs.
---
Areas of Expertise
Electrical Engineering
Ergonomics
Facility Engineering
Failure Analysis
Forensic Engineering
Hospital Design
Human Factors
Medical Devices
Professional Engineering
Safety Engineering
---
---
---
---