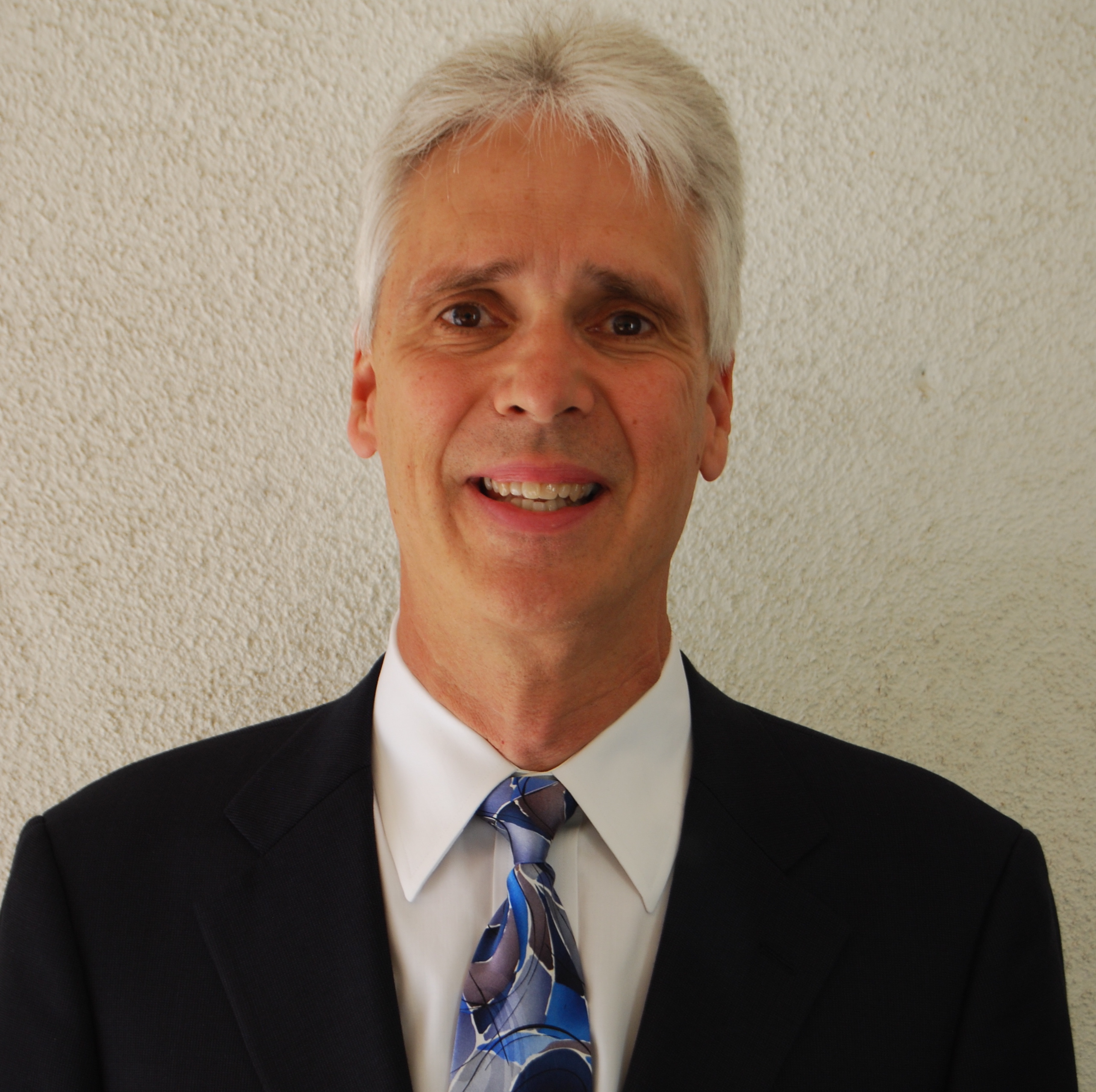 Dr. Mark Wolkenhauer, PsyD
Expedient Medicolegal Services
16060 Ventura Blvd., STE 110, #715


Encino, CA 91436
Introduction
Mark Wolkenhauer, Psy.D., Q.M.E. is a forensic psychologist with extensive experience in treating and evaluating sexual offenders and individual with severe mental illness. He continues to serve as an expert witness in both Sexually Violent Predator (SVP) and Mentally Disordered Offender (MDO) civil commitment trials across the state. Licensed in California in 1997 (PSY 15147), Dr. Wolkenhauer has worked for the California Department of State Hospitals (DSH), as a unit psychologist at Patton State Hospital (PSH), and currently works for DSH as a Consulting Psychologist. He serves as a mentor and is part of the Quality Improvement Team in the Forensic Services Division. He was on the SVP panel as a contractor and performed hundreds of SVP evaluations and provided expert testimony. In private practice Dr. Wolkenhauer conducted PC 1370/1372 evaluations, was the director of the Inland Empire Sharper Future clinics, served as a mental health consultant for Job Corps, and provided consultation and psychotherapy for a geriatric and head trauma population in skilled nursing facilities. He has served on the boards of the California Psychological Association (CPA) and the California Coalition on Sexual Offending (CCOSO).

While at PSH, Dr. Wolkenhauer served as the Chair of the Department of Psychology, co-developed and directed the specialized sex offender treatment program, and provided assessment and treatment supervision for APA pre-doctoral interns and postdoctoral fellows. As the director of Sharper Future in the Inland Empire, in addition to directing the clinic, he evaluated and treated juvenile and adult sexual offenders, victims of sexual abuse, substance abusers, forensic clients with mental illness, and Regional Center clients.

Dr. Wolkenhauer graduated from California Polytechnic State University at San Luis Obispo with a B.S. in Social Science. He earned a Masters of Divinity from the Pacific Lutheran Theological Seminary in Berkeley. He earned his second Masters and his doctorate in clinical psychology at the California School of Professional Psychology in Fresno. He completed an APA internship at PSH. Dr. Wolkenhauer has built a reputation for providing thorough, objective, and articulate reports.

Since 1999, Dr. Wolkenhauer presented numerous trainings, (see CV) primarily related to sex offender risk assessment. He has been a member of the Association for the Treatment of Sexual Abusers (ATSA) and the California Coalition on Sexual Offending (CCOSO) since 2003. Dr. Wolkenhauer also serves on the board of Children's Fund, a public/private non-profit partnership serving the needs of abused, neglected, and underserved children in San Bernardino County.
---
Areas of Expertise
Alcohol Abuse
Child Abuse
Child Sexual Abuse
Drug Abuse
Forensic Psychology
Psychology
Sexual Abuse
Sexual Addiction
Undue Influence
---
---
---