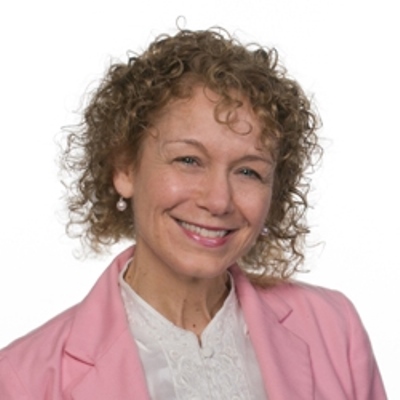 Lisa Thorsen, Ed.D., C.R.C., C.P.S.I.
Robson Forensic, Inc.
Introduction
Lisa Thorsen, Ed.D., C.R.C., C.P.S.I.

Expert in Supervision, Education, Rehabilitation, and Disability

Lisa is an expert in safety and supervision issues within care facilities. She has 30 years of work experience in educational and rehabilitation settings ranging from preschools to adult care settings. She's worked from the ground up as intern, aide, attendant, teacher, counselor, and finally to director and administrator. Her administrative experience in these settings provides a comprehensive knowledge of the formulation and implementation of policies and procedures for organizational practices, incident reporting, risk management, organizational oversight, staff development and training, staff hiring/screening/retention practices, and preventative methods to create safe environments.

Lisa's training in rehabilitation counseling provides expertise in disability assessment, knowledge of the manifestations of disability and its functional impact on the personal, academic and vocational components of one's life. Through interdisciplinary teams, she has participated in the formulation of patient Plans of Care, consumer Rehabilitation Plans, and student Individualized Educational Plans for children and adults, and supervised staff on their implementation.

She has worked forensically with cases involving operations and compliance for the care and safety of vulnerable populations at schools, playgrounds, day care settings, rehabilitation centers, residential facilities, hospitals, nursing homes, group homes, and adult programs.

Lisa earned her Doctorate in Education and Policy Studies, her Master of Science in Education and Rehabilitation Counseling, and her Bachelor of Science in Early and Elementary Education. She is a Certified Rehabilitation Counselor (C.R.C.), a certified School District Administrator, and a Certified Playground Safety Inspector (C.P.S.I.).

For Lisa's full bio or CV, click the "Visit Website" or "Download CV" button above.
---
Areas of Expertise
Education & Schools
Playground Safety
School Safety
Social Work/Social Services
---
---
---