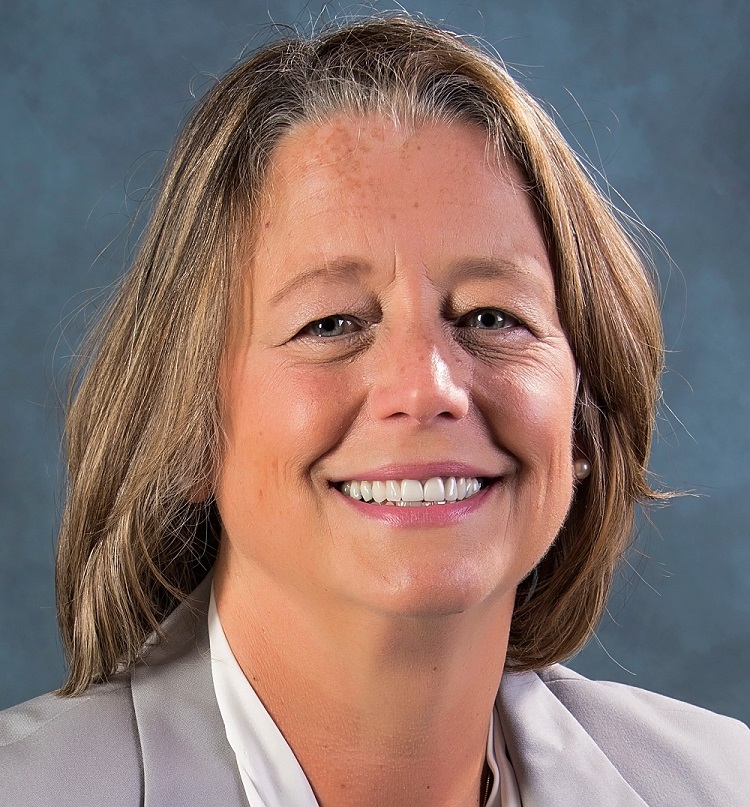 Linda Bernard, RN, LNC, CCHP-RN
Linda Bernard Consulting
662 Ridge Road


Hastings, PA 16646
Introduction
Linda Bernard Consulting provides an array of independent consulting services to attorneys, jails, prisons and insurance carriers. Services include development and/or review of Correctional Health Care,  medical record review for adherence to Standards of Care, medical chart summary,  determining the merit of a case, utilization review, program design, healthcare contract monitoring, and Legal Nurse Consulting.
     Linda has over 30 years experience as a nurse, including 20 years in Correctional Healthcare.  She has worked in many aspects of Correctional Healthcare ranging from staff nursing, to Interim Vice President of Operations of Correctional Health Care in a multi-facility medical system.
---
Areas of Expertise
Addiction Medicine
Alcohol
Autopsies
Class Actions
Correctional Healthcare
Deadly/Excessive Force
Drug Abuse
Health Care Litigation
HIPAA
Hospital & Medical Ethics
Jail Suicide
Jails & Prisons
Jury/Trial Consultant
Legal Nurse Consultant
Mass Torts
Medical Malpractice
Medical Records
Medical Staffing
Social Work/Social Services
---
Expert Background
Q:

What services do you offer? (E.g.: consulting, testing, reports, site inspections etc.)

A:

Medical records review, chart summary, expert witness report writing, expert witness deposition and testimony, utilization review, correctional healthcare contract monitoring, and other services as requested.
---