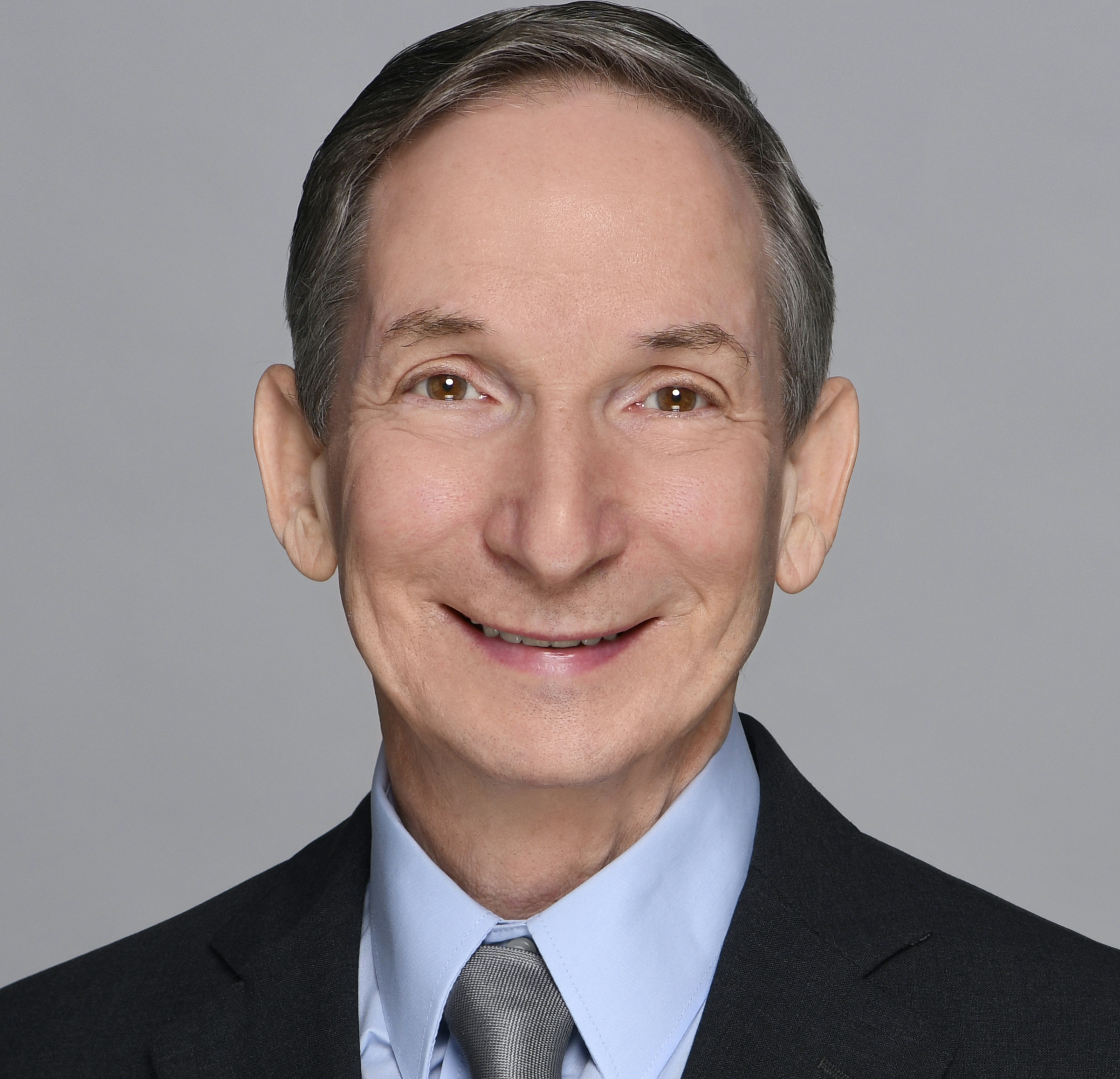 Leo J Sushner, D.D.S.
3600 Mystic Pointe Drive, # 1712
Miami , FL 33180
Mobile: 703-216-3260
Office: 305-749-2645
Introduction
Dr. Sushner has practiced clinical periodontics and implant dentistry for over 35 years. Dr. Sushner provides expert opinions in cases involving periodontal disease and dental implants as well as prosthetic, endodontic and restorative dentistry. Dr. Sushner has been providing expert witness services to the legal profession for over 25 years. Dr. Sushner has the ability to evaluate dental treatment as it relates to the Standard of Care and offer objective opinions and summaries.
Dr. Sushner is serving as an Adjunct Clinical Professor in the Department of Periodontics at NOVA Southeastern University College of Dental Medicine in Ft. Lauderdale, FL. Dr. Sushner is certified as a Dental Expert Witness by the Florida Department of Health.
---
---
Expert Background
Q:

Please list your professional accreditations, degrees, licenses, and certificates granted:

A:

Meharry Medical College School of Dentistry D.D.S.
Certificate in Periodontics University of Missouri College of Dentistry
Certificate in Periodontics VA Hospital Center, Leavenworth, KS
Active dental licensure in Virginia
Expert Witness Certificate from the Florida Department of Health.

Q:

Please list your affiliations or memberships in any professional and/or industry organizations:

A:

American Dental Association
Virginia Dental Association
Northern Virginia Dental Society
American Academy of Periodontology
Florida Association of Periodontists

Q:

Please list any teaching or speaking experience you have had, including subject matter:

A:

Meharry Medical College School of Dentistry Adjunct Clinical Professor
Georgetown School of Dentistry Adjunct Clinical Professor
NOVA Southeastern University College of Dentistry Adjunct Clinical Professor

Q:

Have any of your accreditations ever been investigated, suspended or removed? (if yes, explain)

A:

no

Q:

On how many occasions have you been retained as an expert?

A:

200+

Q:

For what area(s) of expertise have you been retained as an expert?

A:

periodontal disease, dental implants, prosthetic dentistry, TMJ injuries, jaw fractures, root canals or endodontics, restorative and cosmetic dentistry, oral surgery, extractions, oral infections, dental hospitalizations, paresthesia cases


Q:

In what percentage of your cases were you retained by the plaintiff?

A:

60%

Q:

In what percentage of your cases were you retained by the defendant?

A:

40%

Q:

On how many occasions have you had your deposition taken?

A:

20

Q:

When was the last time you had your deposition taken?

A:

November 2016

Q:

On how many occasions have you been qualified by a court to give expert testimony?

A:

1

Q:

On how many occasions have you testified as an expert in court or before an arbitrator?

A:

1

Q:

For how many years have you worked with the legal industry as an expert?

A:

21

Q:

What services do you offer? (E.g.: consulting, testing, reports, site inspections etc.)

A:

consulting, case evaluation, clinical examination, reports
---
---
---