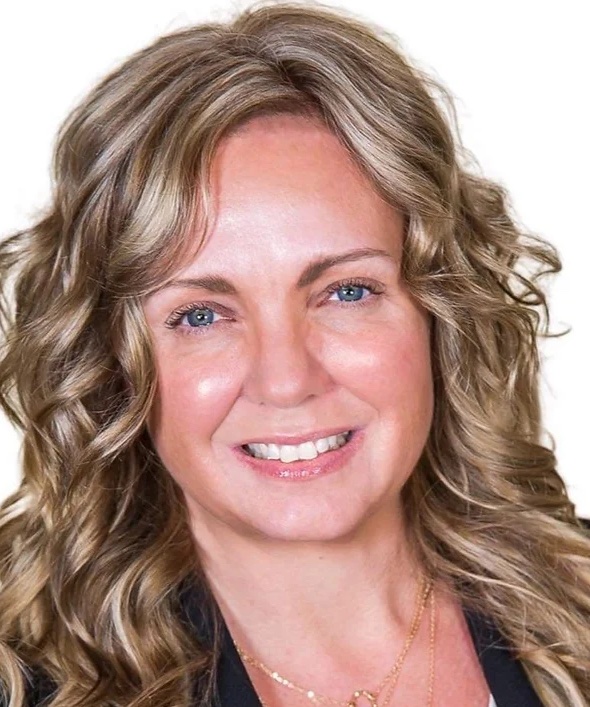 Ms. Kirsten Durling, MA, CRC
LCPMD
Office: 833-695-2763
Fax: 813-280-4932
Introduction
In her work with LCPMD, Ms. Durling serves as a vocational expert providing an array of vocational services to attorneys for litigation support, including loss of earnings assessments, vocational evaluations, and employability/placeability assessments.

Ms. Durling graduated from Michigan State University's rehabilitation counseling program that is ranked #1 among programs within the United States by the US News and World Report. With over 19 years in the field, she has extensive experience in both the public and private sector working with individuals on a wide spectrum in terms of disability and injury. She has also worked with some of the largest long-term disability carriers in the country to determine employability and earnings potential in relation to continued benefits. Ms. Durling is well-versed in vocational assessments including loss of earnings capacity, transferable skills analysis, labor market surveys, and employability opinions.

LCPMD is sought by both plaintiff and defense attorneys for credible, defensible, physician created life care plans and expert witness services. Our physician team is complemented by vocational, neuropsychology, and PhD economist experts - making LCPMD the one stop for valid insight into complex personal injury cases.
---
Areas of Expertise
Disability
Employment
Vocational Evaluation & Rehabilitation
---
Expert Background
Q:

Please list your professional accreditations, degrees, licenses, and certificates granted:

A:

Masters in Rehabilitation Counseling - Michigan State University
BA - University of Michigan
Certificate in Forensic Vocational Rehabilitation - University of Florida
Certified Rehabilitation Counselor - #11651
---
---
---
---