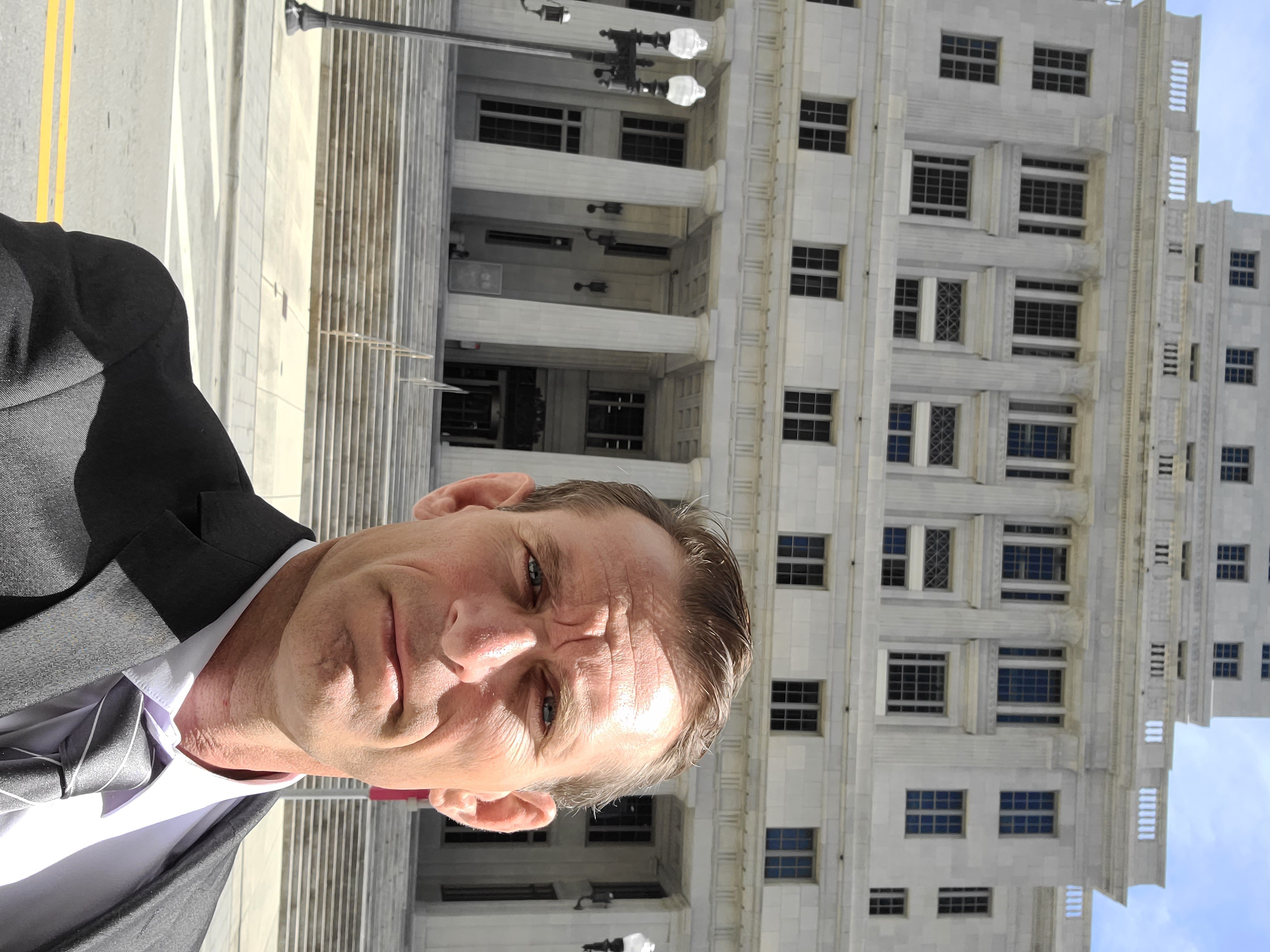 Dr. K.Galatsis Ph.D.
CARBON MONOXIDE FORENSICS
galatsis@gmail.com
Rancho Palos Verdes , CA 90275
Introduction
A carbon monoxide science and engineering forensic expert specializing in causation, carbon monoxide source & ambient measurements, fault mode reconstruction, modeling, design defects, sensor operation & failure mechanisms and CO detector placement. "Gathering Engineering Evidence for Carbon Monoxide Toxicity Cases", Medicine, Science and the Law, British Academy for Forensic Sciences, 2015. Consulted on carbon monoxide toxicity cases in automotive, occupational, transport, residential & commercial. He has invented and designed various carbon monoxide sensors and systems and published in peer reviewed journals, presented at international conferences and have continuously been at the forefront of the carbon monoxide technology field.
---
Areas of Expertise
Carbon Monoxide Poisoning
---