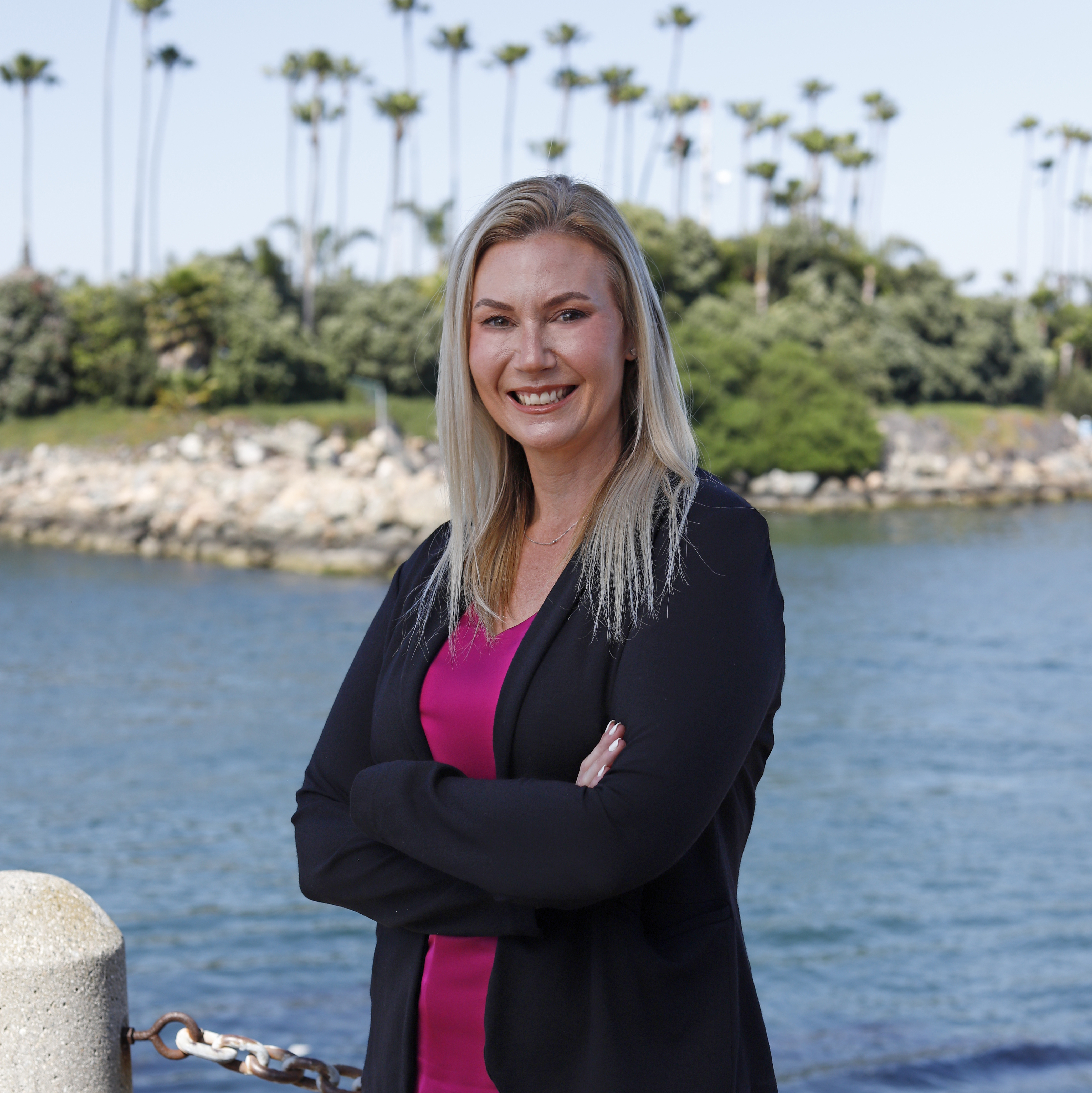 Kerry A. Hannifin, Psy.D.
Expedient Medicolegal Services
16001 Ventura Blvd., STE 115


Encino, CA 91436
Introduction
Kerry A. Hannifin, Psy.D. in a licensed forensic and clinical psychologist. Dr. Hannifin is currently a Senior Psychologist Supervisor with the Department of State Hospitals - Patton, where she has been employed for 15 years. In her role at DSH-Patton, Dr. Hannifin oversees the PC 1370, Incompetent to Stand Trial (IST), division of the hospital's Forensic Evaluation Department, the largest forensic department in the nation. Dr. Hannifin developed and implemented the IST forensic program at DSH-Patton, the first to be fully implemented within the Department of State Hospitals. Dr. Hannifin has extensive forensic experience and has provided expert testimony on various forensic matters. Dr. Hannifin frequently provides forensic trainings, presentations, and consultation.

In addition to her work at DSH-Patton, Dr. Hannifin has a forensic private practice. In her practice, Dr. Hannifin serves as a Qualified Medical Evaluator (QME) and has worked with the Department of Industrial Relations to improve the quality of med-legal evaluations. Dr. Hannifin also conducts pre-trial diversion evaluations (Penal Code Section 1001.36) for the San Bernardino County Public Defender's Office. She has also served as a court appointed evaluator for San Bernardino County on both the adult and juvenile panels.

Dr. Hannifin earned a Masters Degree in Psychology from Pepperdine University and a Doctor of Psychology Degree from Azusa Pacific University.
---
Areas of Expertise
Forensic Psychology
Psychology
---
---
---