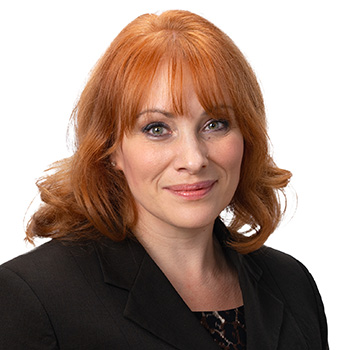 Kenyon Conklin, VMD
Robson Forensic, Inc.
Introduction
**The experts at Robson Forensic work exclusively with attorneys and insurance professionals, not private individuals.**

Dr. Kenyon Conklin is a licensed veterinarian with over two decades of experience in the private practice, corporate, military and research sectors. As an expert at Robson Forensic, her case work involves veterinary standards of care, animal bites and injuries to humans, working dogs, animal abuse and neglect, animal behavior, facility design, and safety issues.

Dr. Conklin has practiced in small, large, independently-owned, and corporate clinical settings, including small animal general medicine / surgery and emergency medicine. She is well versed in the nuances of veterinary medicine and veterinary hospital operations, from personnel issues and client relations to safety concerns and medical standards of care.

For six years, Dr. Conklin served as a United States Army Veterinary Corps Officer where she applied her experience in tactical and research settings. She was selected to serve as the Group Veterinary Surgeon for the 5th Special Forces Group, in Fort Campbell, KY. Conklin was responsible for the medical and surgical care of explosives detection and patrol (bite) working dogs during her tenure supporting the Special Operations community and served as a research support veterinarian at the United States Army Medical Research Institute of Chemical Defense. Dr. Conklin was also certified in the detection of animal diseases of economic and bioterrorism significance at the USDA-APHIS Foreign Animal Disease Diagnostician course.

Dr. Conklin attended the University of Pennsylvania School of Veterinary Medicine and earned her V.M.D. in 2002. She is a member of the American Association of Laboratory Animal Science, the National Association of Federal Veterinarians, and the American Veterinary Medical Law Association.

In addition to her veterinary background, Dr. Conklin also received extensive training and experience during her time in the military in food safety and inspection, including audits against food production and food storage standard operating procedures that involved meeting USDA guidelines.
---
---
---
---