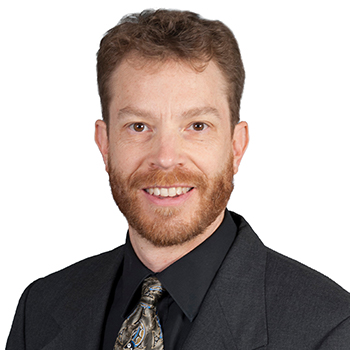 Joseph A. Blackman
Robson Forensic Inc.
Introduction
Joseph A. Blackman
School Supervision & Administration Expert

Joseph Blackman is an expert in school administration with 25+ years of professional experience as a teacher, coach, and principal/vice-principal. He has been involved in the hiring of administrators, faculty, and staff; and developed policies and procedures relevant to academic achievement, discipline, and after school programs. He has specific experience in the administration of programs for international students, vocational/technical, and at-risk student populations. Through his forensic casework, Joe evaluates administrative, procedural, and safety processes as they relate to incidents of injury, harassment, and assault that occur in educational or sports-related settings.

In addition to his administrative experience, Joe spent over 20 years as a classroom teacher, and over 25 years coaching high school sports. Having held leadership roles as a high school principal and vocational college campus president, he has served a student body of varying socioeconomic status, racial, and demographic diversity. Joe has extensive experience administering the Student and Exchange Visitor Program (SEVP) for international students studying in the United States on F-1 visas.

Joe holds a Master's degree in Politics, Economics, and Business, and a Bachelor's degree in Economics/International Area Studies. He also holds certificates in educational leadership, non-profit financial planning and management, positive coaching principles, and is a California Interscholastic Federation (CIF) certified coach.
---
Areas of Expertise
Education & Schools
Playground Safety
School Safety
Sports & Recreation
---
---
---