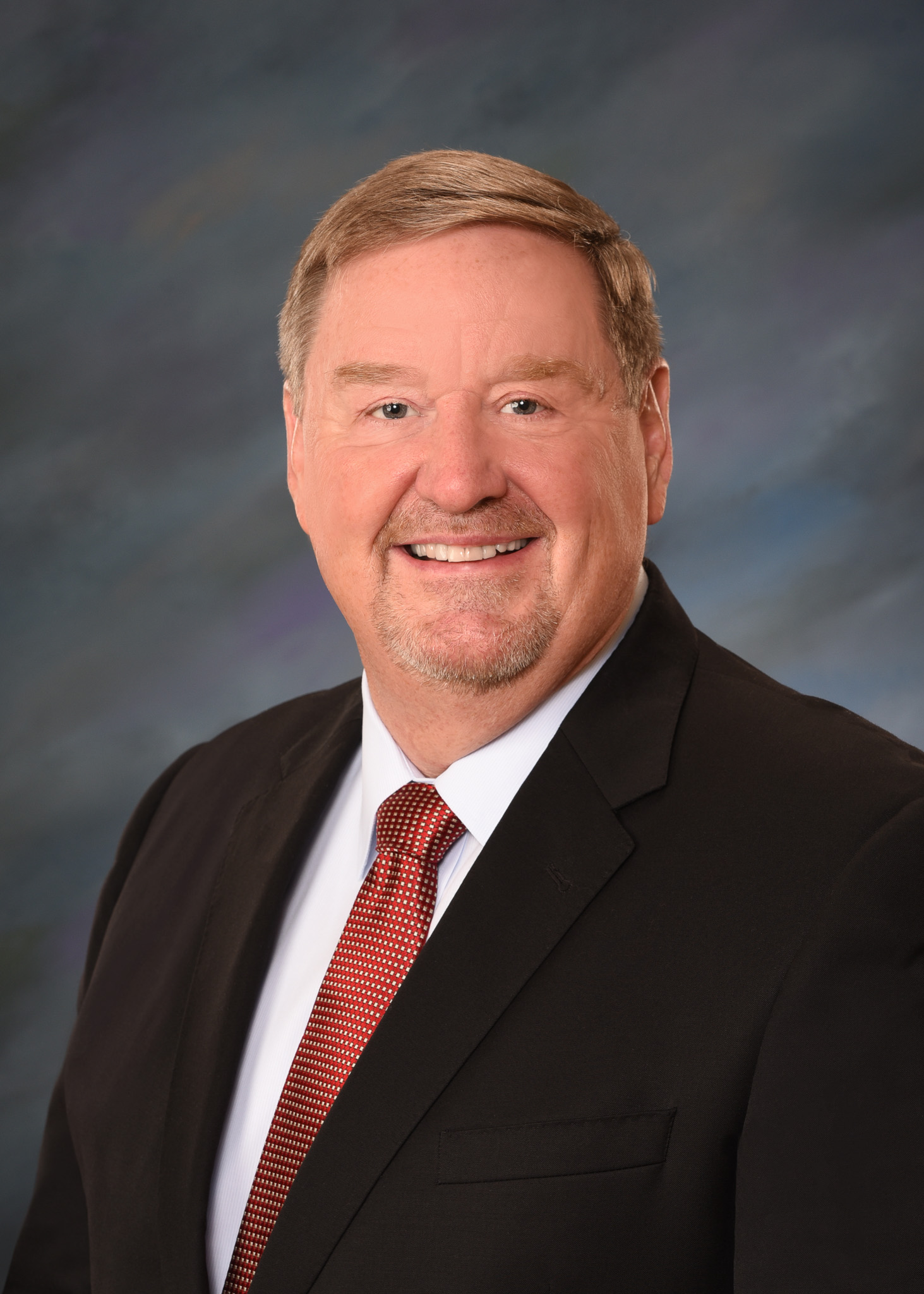 John A. Williams, PhD, PE, ASA, MBA, CFEI, AIChE Fellow
EPS, Inc.
17455 Douglas Road
South Bend , IN 46635
Office: 574-247-6000
Fax: 574-277-3775
Introduction
John A. Williams, PhD, PE, CFEI, MBA, ASA, AIChE Fellow. Dr. Williams delivers technology assessments and financial valuation analysis for business disputes involving intellectual property, trade secrets, patent infringement, licensing, royalties, capital investment, manufacturing operations expenses, ad valorem taxes, and lost profit calculations. He is an Accredited Senior Appraiser by the American Society of Appraisers,

Practical 40 years of engineering experience in renewable and conventional energy technologies and facilities encompassing oil & gas, refining, biofuels, biomass, solar, wind, geothermal, coal, chemicals, steel, and power generation. A NAFI Certified Fire and Explosions Investigator, Dr. Williams performs forensic investigations of fires, explosions, equipment failures, and industrial accidents.

Dr. Williams is a licensed Professional Engineer in the States of Alabama, California, Florida, Illinois, Indiana, Kentucky, Louisiana, Massachusettes, Michigan, Missouri, North Carolina, Ohio, Oklahoma, South Dakota, Texas, Utah, Virginia, Washington, and Wisconsin.
---
Areas of Expertise
Business Interruption
Chemical Engineering
Intangible Assets Appraisal
Intellectual Property
Licensing
Lost Profits
Mechanical Engineering
Oil & Gas Appraisal
Patents
Trade Secrets
---
---