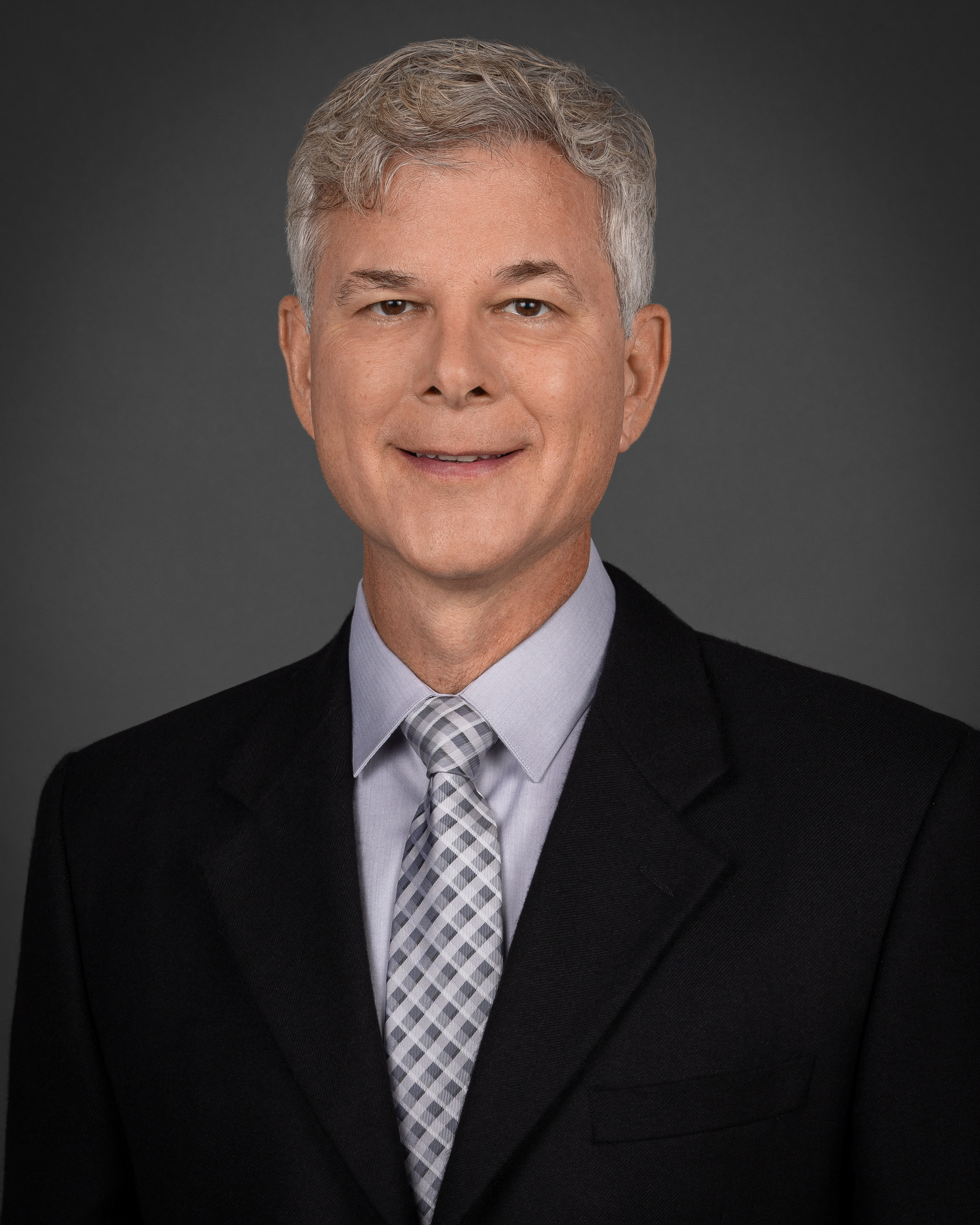 Mr. John Pagliassotti
Real Estate Expert- All Matters. AIR Contracts Expert
2549 Eastbluff Dr. #343


Newport Beach, CA 92660
Introduction
John is a seasoned expert on brokerage, landlord/tenant, buyer/seller and property management matters. John has over 30 years of transaction experience in commercial real estate as a broker, director of asset management for an institutional commercial property company, mediator and owner. John is a practitioner and is currently active in all facets of the real estate profession. In addition, John is one of the foremost experts on the A.I.R. Commercial Real Estate forms. John is an educator, trainer and mediator. His services are second to none.
After graduating from UCLA in 1984, John began working in commercial real estate brokerage in Orange County, California. While in brokerage, John specialized in industrial sales and leasing, as well as investment sales. John was regularly recognized as a top producing salesman.
In 1990, John began working with Fujita Corporation USA as their vice president and as the managing director of Fujita Corporation's property management division, Fujita Property Management (FPM). While at Fujita, John was responsible for overseeing just under 4 million square feet of institutional grade commercial property (valued at approximately $400 million with just over 700 tenants) and for the day to day operations of FPM. His duties included oversight of the first private Japanese REIT in California. When John joined Fujita, the majority of their portfolio was under fee management. Within two years, John grew FPM and took the management of all properties in house. In addition to leasing hundreds of thousands of square feet on behalf of Fujita, John was responsible for disposing of Fujita's portfolio in the late '90's. All sales were made direct and without the use of a broker.
Subsequent to the sale of the Fujita portfolio, John joined Voit Commercial Brokerage and for several years was ranked as a top producer. Simultaneously, John grew his own personal portfolio of commercial property and in 2009; John left Voit to focus his efforts on his portfolio. He also continues to consult on behalf of Fujita Corporation in Japan.
Since 1999, John, and his partners, have acquired commercial real estate in California, the Midwest and internationally. He currently owns just under 100,000 square feet of commercial property both domestically and internationally. Along with his partners, he acts as asset and property manager for this portfolio. One premier property was the International Trade Center building in Tamuning, Guam. John served as the president of Fujita Property Guam (FPG) which owned and managed this 210,000 square foot office building along with 60,000 square feet of additional industrial property in Guam.
John also was the Director of Proprty Management for BKM Capital Partners. BKM has over 3 million square feet of commercial property in four western states and with over 1,000 tenants. Since leaving BKM, John, and two partners, has founded Trust Pacific Capital; a private equity commercial real estate company.
John is a member of the document oversight committee for the AIR Commercial Real Estate Association (AIR). His duties include contributing to the ongoing process of creating, modifying and updating all of the AIR real estate forms which are used throughout the United States. He is a coauthor of AIR Commercial Real Estate Forms: A User's Manual Volume I: Lease Forms and Addenda and Volume II: Purchase and Sales Agreements. He also speaks publicly about the forms and provides educational seminars to thousands of members of the real estate community.
John is a licensed real estate broker. He is a mediator for the Los Angeles and Orange County Superior Courts and the California Association of Realtors. John is a Certified Mold Assessor Technician. He is also a licensed pilot, was certified as an EMT by the National Registry of Emergency Medical Technicians, and is active in his church and community.

EDUCATION
Pepperdine University School of Law- Straus Institute:
Masters in Dispute Resolution - Presently Enrolled.
Certificate in Alternative Dispute Resolution.
University of California at Los Angeles:
Bachelor of Arts Degree- 1984.

Broker, NAR, AIRCRE, CAR, IREM
Certified Mold Assessor Technician
---
Areas of Expertise
Commercial Real Estate
Landlord/Tenant
Property Management
Real Estate Agent
Real Estate Broker
Real Estate Leasing
Real Estate Malpractice
---
Expert Background
Q:

Please list your professional accreditations, degrees, licenses, and certificates granted:

A:

Licensed Real Estate Broker, California

Q:

Please list your affiliations or memberships in any professional and/or industry organizations:

A:

A.I.R., IREM, FEWA, Newport Beach Board of Realtors

Q:

Please list any teaching or speaking experience you have had, including subject matter:

A:

Extensive speaking engagements and educational seminars on the A.I.R. Commercial Real Estate forms.

Q:

For what area(s) of expertise have you been retained as an expert?

A:

AIR Forms, Sales, Leasing, Property/Asset Management and Brokerage.
---
References
Oren Bitan
Buchalter, Nemer
1000 Wilshire Boulevard
Suite 1500
Los Angeles, California 90017-2457
(213) 891-0700

Richard Luchs
Greenstein DeLorme & Luchs, P.C.
1620 L Street, N.W.
Suite 900
Washington, DC 20036-5605
(202) 452-1400



---
---