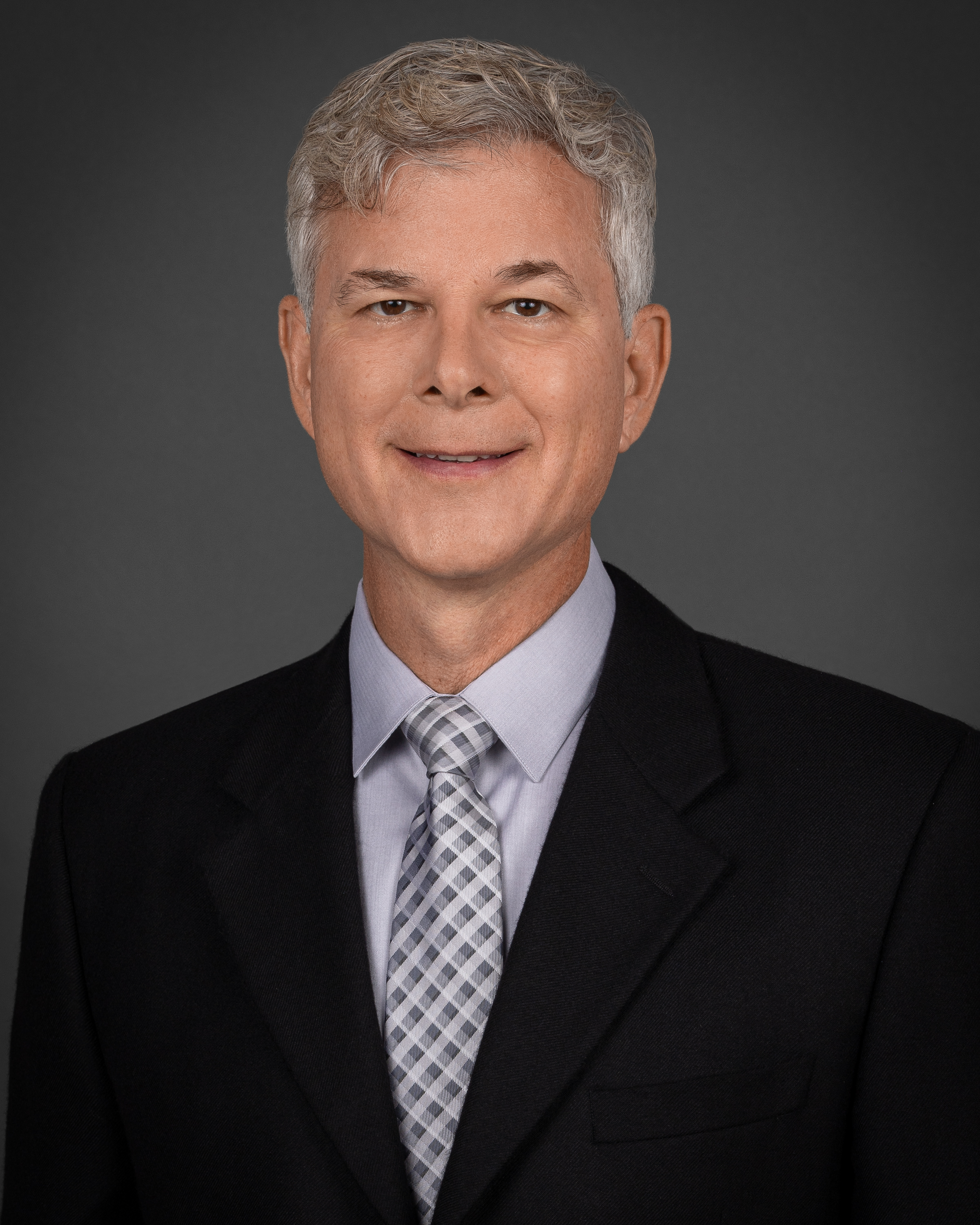 Mr. John Pagliassotti
A.I.R. Forms Expert
2549 Eastbluff Dr. #343
Newport Beach , CA 92660
Introduction
One of the foremost experts on the A.I.R. forms, John has 30 years of transaction experience in commercial real estate as a broker, director of asset management for an institutional commercial property company and owner. Coauthor of AIR Commercial Real Estate Forms: A User's Manual Volume I: Lease Forms and Addenda and Volume II: Purchase and Sales Agreements. Member of A.I.R. forms committee and provides educational seminars on commercial leases. President of Fujita Property Management Guam. UCLA-B.A.
---
Areas of Expertise
Commercial Real Estate
Landlord/Tenant
Property Management
Real Estate Agent
Real Estate Broker
Real Estate Leasing
Real Estate Malpractice
---
Expert Background
Q:

Please list your professional accreditations, degrees, licenses, and certificates granted:

A:

Licensed Real Estate Broker, California

Q:

Please list your affiliations or memberships in any professional and/or industry organizations:

A:

A.I.R., IREM, FEWA, Newport Beach Board of Realtors

Q:

Please list any teaching or speaking experience you have had, including subject matter:

A:

Extensive speaking engagements and educational seminars on the A.I.R. Commercial Real Estate forms.

Q:

For what area(s) of expertise have you been retained as an expert?

A:

AIR Forms, Sales, Leasing, Property/Asset Management and Brokerage.
---
References
Oren Bitan
Buchalter, Nemer
1000 Wilshire Boulevard
Suite 1500
Los Angeles, California 90017-2457
(213) 891-0700

Richard Luchs
Greenstein DeLorme & Luchs, P.C.
1620 L Street, N.W.
Suite 900
Washington, DC 20036-5605
(202) 452-1400



---
---