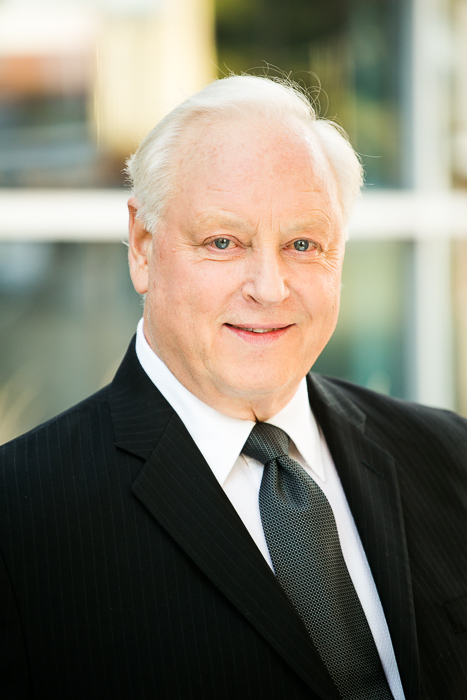 Mr. John Dalkowski
National Real Estate Research, LLC
30 Wall Street, 8th FL
New York , NY 10005
Mobile: 212-983-2426
Office: 888-589-3444
Introduction
National Real Estate Research is a national real estate counseling and valuation firm specializing in litigation support, expert witness services and distressed property solutions. John A. Dalkowski III, CRE, MAI is Managing Director of NRER, with offices in Miami, FL; New York, NY and Hilton Head Island, SC. Mr. Dalkowski has over 45 years experience in real estate valuation, development and counseling in 26 states and I have appraised in excess of $10 Billion in assets.

I am experienced in providing transactional counseling, litigation and arbitration support and expert witness testimony, forensic appraisals and valuation advisory services, particularly on specialized or complex transactions. My areas of expertise include acquisitions, dispositions, full and partial interests' appraisals, development, market and feasibility studies, EB-5 Feasibility studies, investment analysis, and litigation related to real estate diminution of value damages due to environmental stigma or other external forces.

I have completed numerous valuations, encompassing major Manhattan office buildings and hotels, more than 100 distressed asset valuations for the FDIC, and complex litigation support such as in the Chinese Drywall test case in New Orleans. Other significant areas of expertise are in correctional facility valuations and alternative use studies, valuation of ski resorts, indoor waterparks, major hotels, resorts and hospitality properties including timeshares, allocation of tangible / intangible [business value] assets for tax appeals, fractional interest appraisals and valuation of adventure centers / entertainment venues, air rights / TDR's.

Our goal is to provide the highest quality real estate counseling expertise possible and the best client service. We are relationship-oriented rather than transaction driven, and client service is our paramount goal.
---
Areas of Expertise
Automobile Dealerships
Bankruptcy
Business Valuation
Commercial Real Estate
Construction Damages
Forensic Accounting
Golf Course Appraisal
Hotel Appraisal
Intangible Assets Appraisal
Land Use & Zoning
Landlord/Tenant
Real Estate Damages
Real Estate Valuation
Restaurant Valuation
Restaurants
Retail Real Estate
Scheduling Delay & Analysis
Shopping Center/Mall Real Estate
---
---
---
---
---