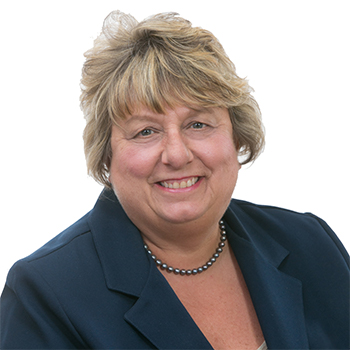 JoAnn Durante
Robson Forensic Inc.
Introduction
JoAnn Durante
School Administration Expert

JoAnn Durante is a school administration expert with over 30 years of experience as a principal, assistant-principal, teacher, and professor. She also has 14 years of working experience as a teacher, adjunct professor, curriculum writer, and staff developer. She applies her extensive experience to forensic investigations related to the care and safety of children and young adults. The scope of her casework includes school supervision and security; teacher performance and effectiveness; harassment, intimidation and bullying (HIB); discipline issues; student injuries; mandated reporting; and curriculum instruction in public schools. As a school administrator, JoAnn has fostered academic excellence by helping to promote learning and creativity in a safe and child centered environment.

As the principal of a large high school, JoAnn was responsible for the administration and supervision of comprehensive operations. This included both instructional and non-instructional staff; vocational, bilingual and special needs programs; maintenance and grounds security; security systems protocol; financial accounting; and on-site outsourced programs. JoAnn also served as Assistant Principal, where she provided leadership and guidance to students from grades 9-12 in areas such as career and college planning. More specifically, she has been responsible for developing curriculum, promoting and maintaining the grading system, the master schedule, hiring personnel, and any program impacting facility use and safety.

JoAnn is certified as a Principal and Instructor by the State of Pennsylvania. She earned her Master of Science in Educational Administration from Lehigh University. She is a member of the National Association of High School Principals and various other professional organizations. JoAnn has completed training in gang awareness; harassment, intimidation, and bullying; physical restraint; suicide prevention; drug and alcohol awareness; and building and program safety.
---
Areas of Expertise
Education & Schools
Gangs
School Safety
School Security
---
---
---