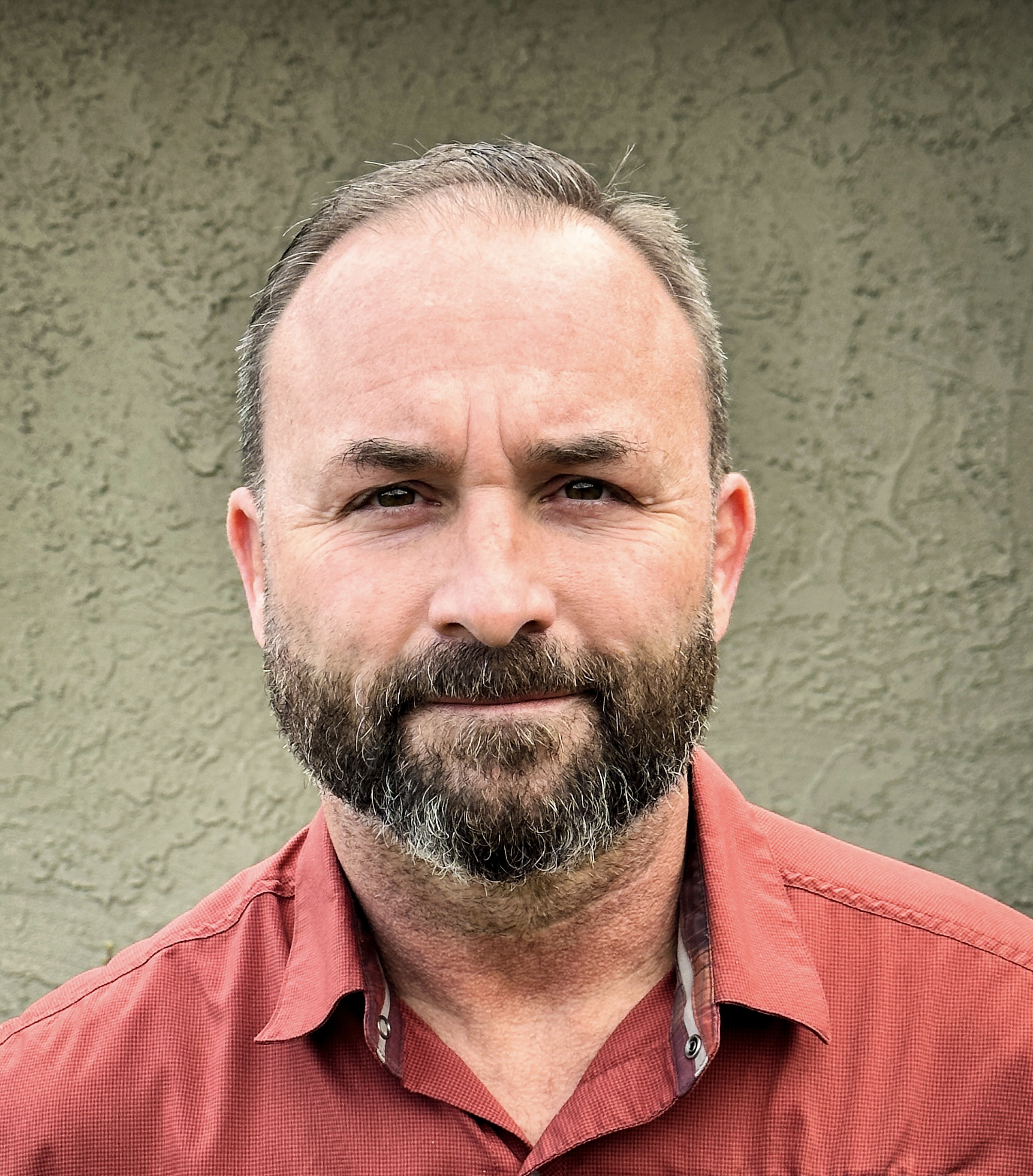 Jeremy E Stafford
Titan National Consulting Group, LLC
61141 S. Highway 97, No 185


Bend, OR 97702
Introduction
Jeremy Stafford served as the LAPD Department Firearms Subject Matter Expert. He wrote or re-wrote every lesson plan about anything involving firearms training. Jeremy personally led the firearms training instructor programs, encompassing all handgun, rifle, and shotgun training. He also led the teams that assessed department firearms and firearms-related needs and established the first written LAPD firearms testing protocol. In the wake of the Mumbai terrorist attacks, Jeremy worked directly with the Office of the Chief to develop the LAPD MACTAC response plan that has become the national standard for multiple-location terrorist response and received the California POST Excellence in Training Award. As part of the program development, Jeremy led the team that reviewed and approved the new equipment officers would be authorized to use, including holsters, plate carriers, hard armor, shields, and enhanced duty gear. As the LAPD Firearms and Ballistics Subject Matter Expert, Jeremy counseled command staff regarding policy interpretations and expert testimony to the City and District Attorney's offices.

Jeremy has also done extensive ballistics and firearms research as a major firearms magazine's lead writer and researcher. He is considered one of the leading experts in the United States and Europe in firearms, both pistol and rifle technology and ballistics.

In addition to his firearms expertise, Jeremy was the director of Military and Law Enforcement training for the Krav Maga Alliance. He created all hand-to-hand training content in this role for the Krav Maga Alliance training division. Jeremy is a decorated Marine who served in Iraq as Civil Affairs Chief.
---
Areas of Expertise
Deadly/Excessive Force
Firearms & Ballistics
Police Procedures
---
---
---