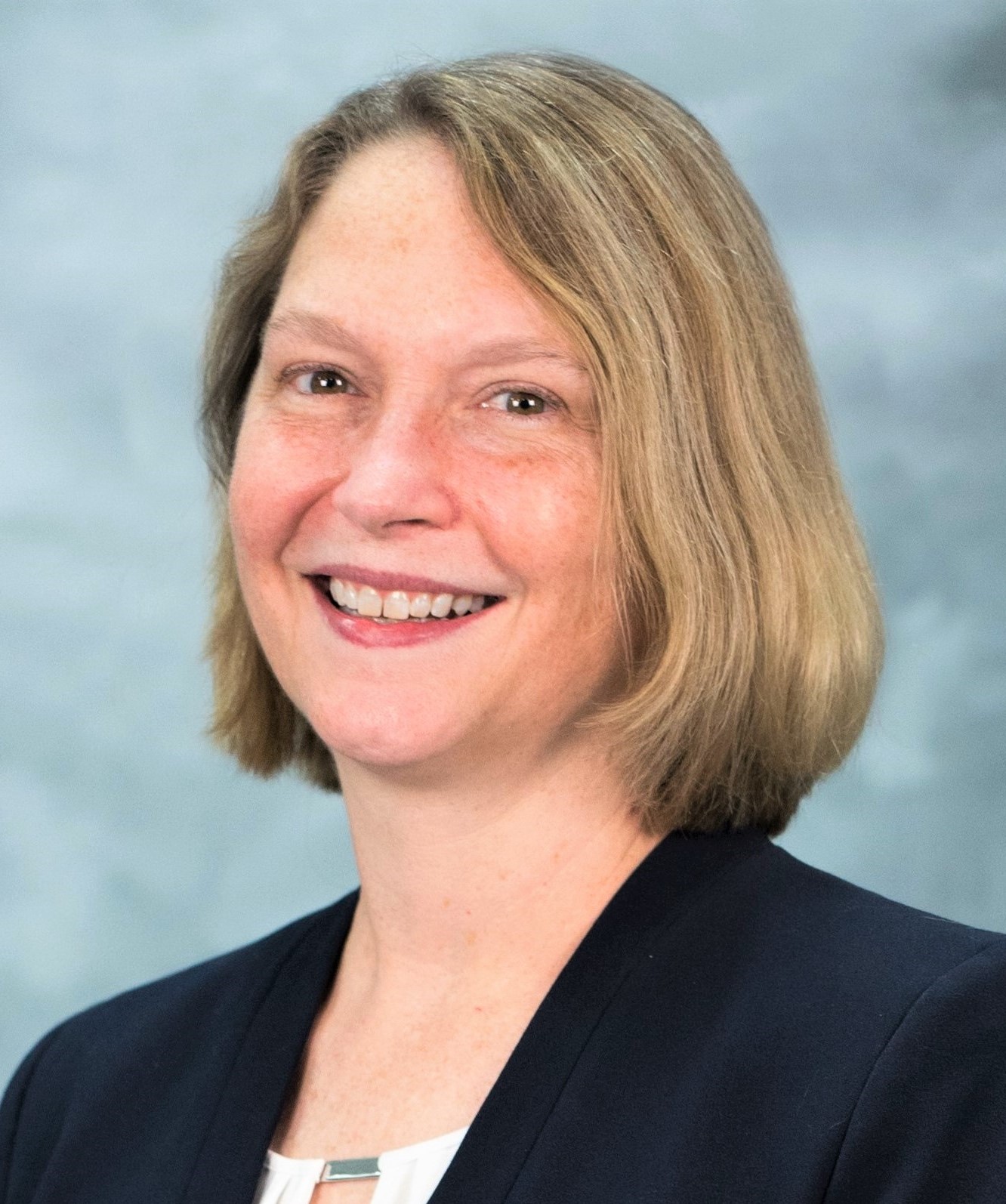 Jennifer T. Morningstar, B.S.Ch.E., P.E. CFEI
The Warren Group
7805 St. Andrews Road
Irmo , SC 29063
Introduction
Location: South Carolina **Available Nationwide**

Jennifer Morningstar is President and Senior Consulting Engineer of The Warren Group. A licensed professional engineer in several states and a NAFI-Certified fire and explosion investigator, she holds a Bachelor of Science Degree in Chemical Engineering from Virginia Polytechnic Institute and State University, as well as a Masters of Business Administration from the University of South Carolina. With over 20 years of industrial experience, her emphasis includes chemical release & exposure, OSHA process safety management, industrial accident investigation, fires & explosions and scope of damage/cost to repair.

During 16 years of work at a polyethylene terephthalate (PET) manufacturer, she gained deep familiarity with all unit operations. Her experience also includes distributed control systems (DCS) and programmable logic controllers (PLC). An OSHA-trained Process Hazard Analysis study leader, she has completed Root Cause Failure Analysis training to become an Incident Investigator. Jennifer has authored procedures for lockout/tagout and confined space entry, and she has managed capital expansion projects in excess of $1M.

Jennifer then spent 3 years as an energy management consultant in a variety of industries, including mineral extraction, pulp & paper, animal harvesting & packaging (including rendering) and grain milling. She worked with both natural gas and coal-fired boilers producing saturated steam and super-heated steam (for cogeneration). She also has experience in air compressors, cooling towers, chillers, multi-stage ammonia-based refrigeration systems, waste water treatment and biogas production.

Jennifer is a member of the National Association of Fire Investigators (NAFI), the South Carolina chapter of the International Association of Arson Investigators (SCIAAI), and the American Institute of Chemical Engineers (AIChE).
---
Areas of Expertise
Carbon Monoxide Poisoning
Chemical Engineering
Chemicals
Environmental
Explosions
Fire
Food Processing Engineering
Forensic Engineering
OSHA
Polymers
Professional Engineering
Pulp & Paper Industry
Water/Sewage Treatment Engineering
---
---
---
---