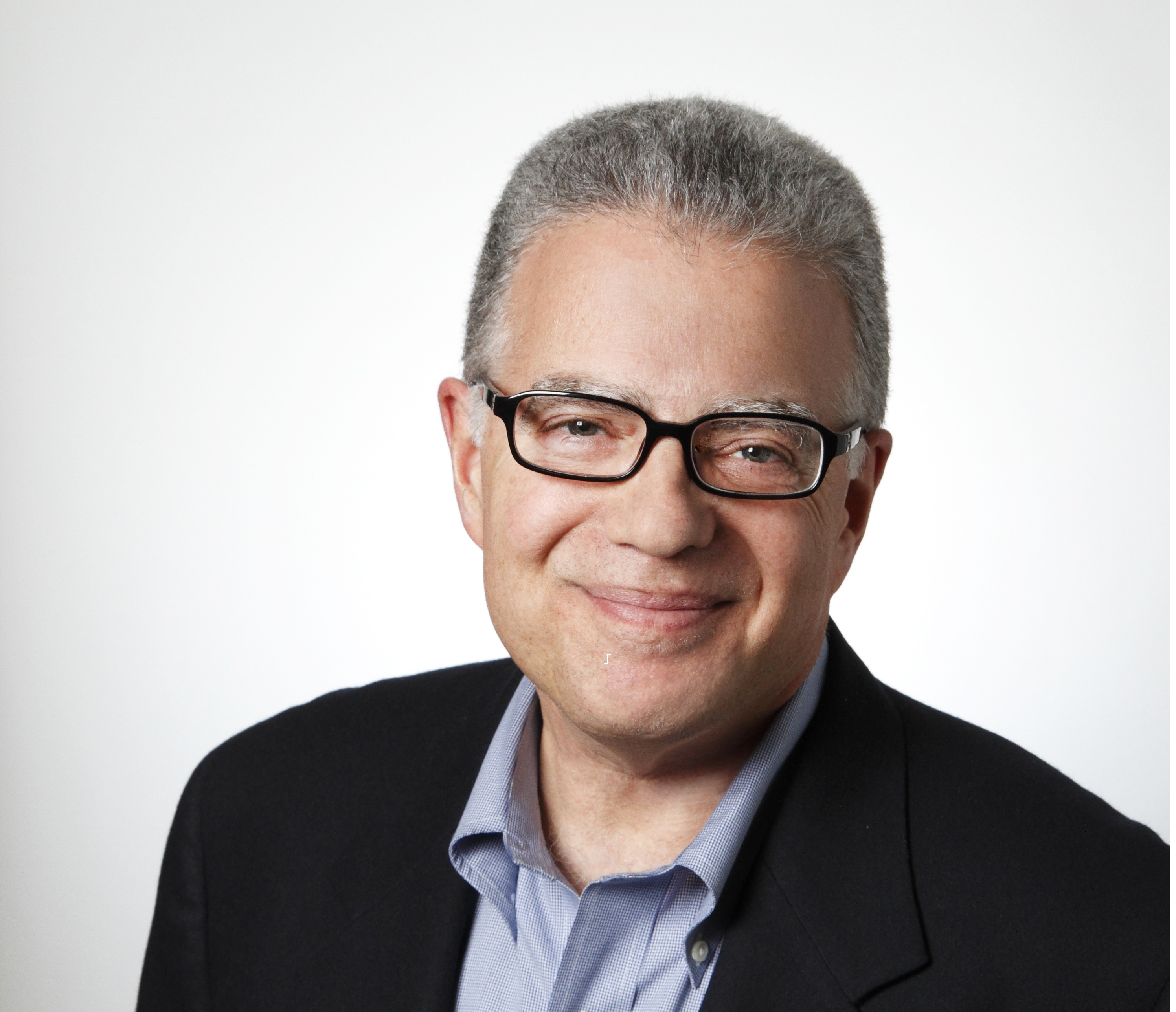 Jeffrey S. Lapin, CPM
Coastal Partners, LLC Vice President, Property Management
1364 Lake Forest Dr.
Spring City , TN 37381
Introduction
Mr. Lapin is a certified property manager (CPM) through the Institute of Real Estate Management (IREM). He has been an active property manager of all kinds of residential and commercial properties for over 35 years and is currently a property management supervisor for a national owner and developer. He is also an active and certified instructor for IREM, BOMA and also teaches a real estate course at California State Univ. Sacramento.

Mr. Lapin is an expert in reasonable standards of care for property management companies and owners, specializing in inspection, maintenance and repair standards for commercial properties. His peer-reviewed articles, published in the Journal of Property Management won him a place in IREM's Academy of Authors. He has been successfully designated as expert by both defense and plaintiff.

Mr. Lapin specializes in cases regarding commercial properties.
---
Areas of Expertise
Commercial Real Estate
Landlord/Tenant
Premises Liability
Property Management
Real Estate Broker
Real Estate Malpractice
Retail Real Estate
Shopping Center/Mall Real Estate
Slip, Trip & Fall
---
Expert Background
Q:

Please list your professional accreditations, degrees, licenses, and certificates granted:

A:

Certified Property Manager (CPM) - Institute of Real Estate Management
Accredited Instructor - Building Owners and Managers Association (BOMA)
Asst. Professor - Finance Dept. - Real Estate Principles - Cal State Sacramento
Bachelor of Science, Business Admin. - U.S.C.
Masters Degree - Business (MBA) - Pepperdine Univ. - Los Angeles
California Licensed Real Estate Broker (since 1985)

Q:

Please list your affiliations or memberships in any professional and/or industry organizations:

A:

Institute of Property Management (IREM) - Chicago, IL (former President - Sac. Chapter, on board, Certified Instructor)
Forensic Expert Witness Association (FEWA)
Building Owners and Managers Assoc. (BOMA) - certified instructor
Univ. of California Sacramento - Asst. Professor



Q:

Please list any teaching or speaking experience you have had, including subject matter:

A:

25+ educational programs for IREM Sacramento Chapter - Re: property management topics
Certified Instructor - IREM - teaching Maintenance and Risk Mgmt., Finance and Ethics
Accredited Instructor - BOMA - teaching Design, Operation and Maintenance of Buildings - Pt. I and II, Environmental Health and Safety
Asst. Professor - Finance Dept. - Real Estate Principles - Cal State Sacramento
Multiple webinars on property management topics - IREM

Q:

Have any of your accreditations ever been investigated, suspended or removed? (if yes, explain)

A:

No

Q:

On how many occasions have you been retained as an expert?

A:

Approx. 20

Q:

For what area(s) of expertise have you been retained as an expert?

A:

Standards of care for property managers and property owners; lease administration disputes, injuries on property, property maintenance, flood damage, condo association negligence, fraud, negligence, breach of fiduciary duties

Q:

In what percentage of your cases were you retained by the plaintiff?

A:

Approx. 64%

Q:

In what percentage of your cases were you retained by the defendant?

A:

Approx. 36%

Q:

On how many occasions have you had your deposition taken?

A:

10 plus

Q:

When was the last time you had your deposition taken?

A:

May, 2020

Q:

On how many occasions have you been qualified by a court to give expert testimony?

A:

20+

Q:

On how many occasions have you testified as an expert in court or before an arbitrator?

A:

None

Q:

For how many years have you worked with the legal industry as an expert?

A:

Since 2015

Q:

What services do you offer? (E.g.: consulting, testing, reports, site inspections etc.)

A:

Consulting, reports, site inspections

Q:

What is your hourly rate to consult with an attorney?

A:

$250.00

Q:

What is your hourly rate to review documents?

A:

$250.00

Q:

What is your hourly rate to provide deposition testimony?

A:

$350.00

Q:

What is your hourly rate to provide testimony at trial?

A:

$385.00

Q:

Please list any fees other than those stated above (E.g.: travel expenses, copy fees, etc.)

A:

Mileage, parking, airfare, hotel, rental car, exhibits, photos
---
---
References

Jeffrey Lapin, CPM – Expert Witness References
1. Robin Smith, Esq. – rsmith@rjssmithlawoffice.com – (916) 437-4301
2. Ryan Turner, Esq. – ryan@dallasandturner.com – (859) 445-0070
3. Martin J. Pujolar, Esq. – mpujolar@foum.law – (206) 346-3920
4. Slate Stern, Esq. – slate@slatestern.com – (505) 814-1517


---
---