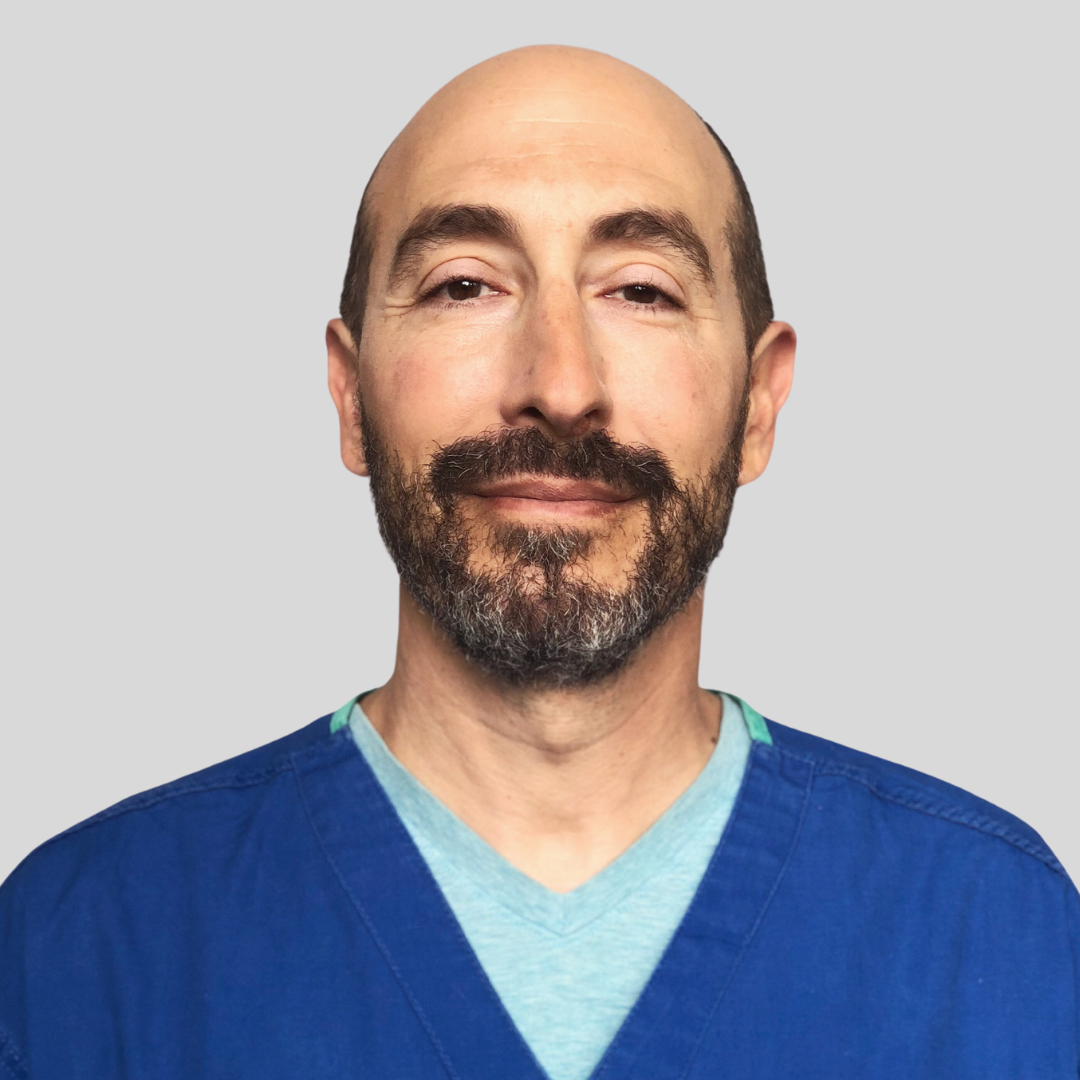 Dr. Jared R. Greenholz
Praxis Med Experts
1887 Whitney Mesa Dr.#8961


Henderson, NV 89014
Introduction
Dr. Jared Greenholz, MD is an Emergency Medicine Doctor, who primarily practices in Oakland and Lakeport, California. He has been practicing for over 19 years and is board certified in Emergency Medicine by the American Board of Emergency Medicine. Dr. Greenholz graduated from New York Medical College and is currently affiliated with Highland Hospital and Sutter Lakeside Hospital.

His specialties include:
Trauma, stroke, airway management, central line placement, myocardial infarction, heart attack, appendicitis, epidural abscess, aortic dissection, pulmonary embolism, testicular torsion, ectopic pregnancy, medical necessity, pediatric emergency, head trauma, emergency trauma, fractures, dislocations, rural emergency medicine, headaches, diabetic ketoacidosis, abdominal pain, medical malpractice, the standard of care, and cardiac resuscitation.
---
Areas of Expertise
Emergency Medicine
Emotional Trauma
Medical Malpractice
---
---
---