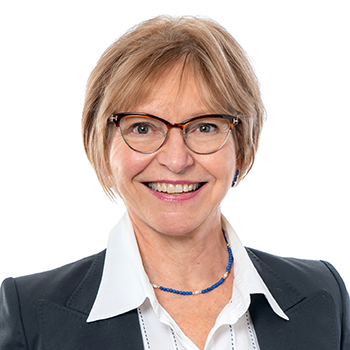 Janice S. P. Inman, MS.Ed.
Robson Forensic, Inc.
Introduction
Childcare Operations & Child Supervision Expert

Janice Inman is an expert in Childcare Operations and Child Supervision with over 40 years of experience in corporate childcare facilities, pre-schools, and junior kindergarten programs. In her forensic casework, Janice investigates injuries and incidents at childcare facilities, schools, and other organizationally based facilities. The scope of her investigations will often include employee screening, hiring practices, compliance with state regulations, and evaluation of administrative and procedural policies.

Throughout her career, Janice's responsibilities have included enrollment management, community involvement, educational programming, and the hiring, retention and training of staff & faculty. She was also responsible for compliance with licensing regulations and health and safety requirements.

After earning her B.A. in Home Economics/Child Development from California State University (Long Beach), Janice went on to complete her M.S. in Education/Curriculum Development from California State University, Hayward (East Bay). Janice holds a Certificate in Child Development and has been certified as a Child Development Program Director by the state of California.
---
Areas of Expertise
Child Abuse
Child Sexual Abuse
Education & Schools
Playground Safety
School Safety
---
---
---