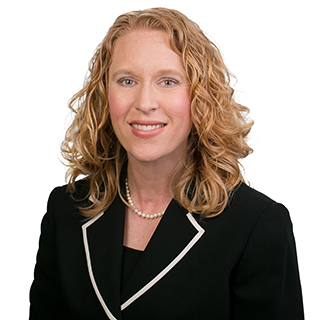 Jamie R. Williams, Ph.D.
Robson Forensic, Inc.
Introduction
Jamie R. Williams, Ph.D.
Biomedical Engineer / Biomechanics and Bioengineering
Jamie's extensive research career in orthopedic and musculoskeletal biomechanics has provided her with in-depth knowledge of anatomy and physiology in applied engineering. Her extensive technical skill enables her to comprehensively analyze the forces and motions exerted on or produced by the body during a variety of situations including vehicular collisions, falls and trauma, and overuse injuries relating to occupational conditions, sports or recreational activities.

Jamie holds multiple teaching and research appointments and has ten years experience conducting biomechanical testing using a variety of experimental and computational methods. She has a concentrated research interest in disc degeneration and low back pain, and has overseen several industry-funded projects on development and testing of orthopedic implants. Her work has been published in several top-tiered medical and technical journals, and she has presented her research at national and international conferences and symposia. Her research is funded by federal agencies including the National Institutes of Health. Jamie also develops course-work and teaches undergraduate and graduate level biomechanics classes, most recently on soft tissue biomechanics.

For Jamie's full bio or CV, click the "Web Page" or the "CV" button above.
---
Areas of Expertise
Automotive Engineering
Biomechanics
Biomedical
Medical Devices
Slip, Trip & Fall
---
---
---