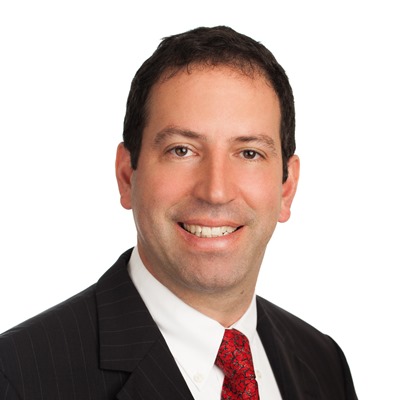 James M. Orosz, P.E.
Robson Forensic, Inc.
Introduction
Jim's expertise in power distribution includes the design, operation and safety of cogeneration plants, substations, and towers. He has a wealth of knowledge in electrical power and is responsible for the design and selection of electrical components such as transformers, transmission lines, distribution cables, switchgears, contactors, relays and circuit breakers.

Jim is directly responsible for plant safety as well as public safety, wherein his expertise extends to high voltage applications. He is well versed in the National Electrical Code, OSHA and industry safe practices. In a variety of positions for Consolidated Edison Incorporated (ConEd), Jim has been responsible for the operation, maintenance and safety of ten Manhattan substations supplying the Manhattan distribution networks. Jim's responsibilities have included the control and monitoring for all electrical distribution equipment in NYC and Westchester County. He has also served as a supervisor for General Motors, overseeing the operation and maintenance of more than 100 industrial robots as well as $100 million worth of programmable logic controlled tooling and conveyors.

Jim serves in the United States Army Reserves and is a former Captain in the Army Corps of Engineers. He's a Professional Engineer registered in New York.
---
Areas of Expertise
Electrical
Electrical Engineering
Latches & Fasteners
Professional Engineering
Utilities
---
---
---