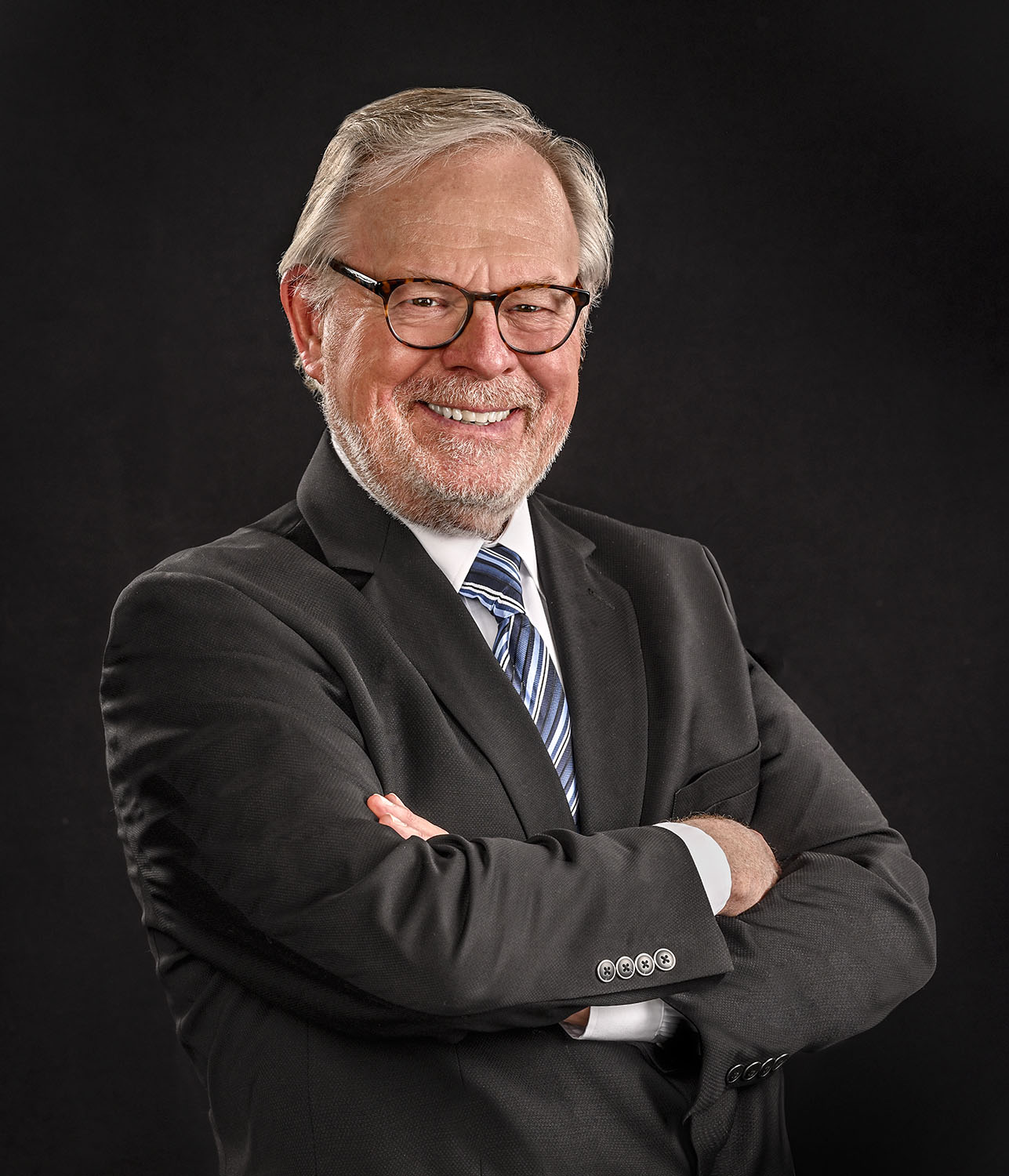 James Ebert
Ebert Appraisal Service, Inc.
4607 Lakeview Canyon 253


Westlake Village, CA 91361
Mobile: 310-505-5916
Office: 310-505-5916
Introduction
Mr. Ebert has 35+ years of experience in Residential Appraisals, assisting families and attorneys throughout the State of California, as well as providing Architectural and historical expertise for clients from Upper New York State, to Honolulu, Chicago, Denver Texas, and even Puerto Rico. James is an affiliate of the Appraisal Institute, on the SRA track (AI's Top Residential System of Expertise).
With over 10,000 successful reports throughout the region, this includes over 1,000 assignments in the Malibu region, 450 in the Pasadena region, and dozens, including historical architectural monuments, in the Palm Springs region.
James, accepted as an expert witness, relies on his extensive field experience and litigation support while presenting and defending its expert conclusions and opinions in depositions and courtroom trials.
---
---
---
---