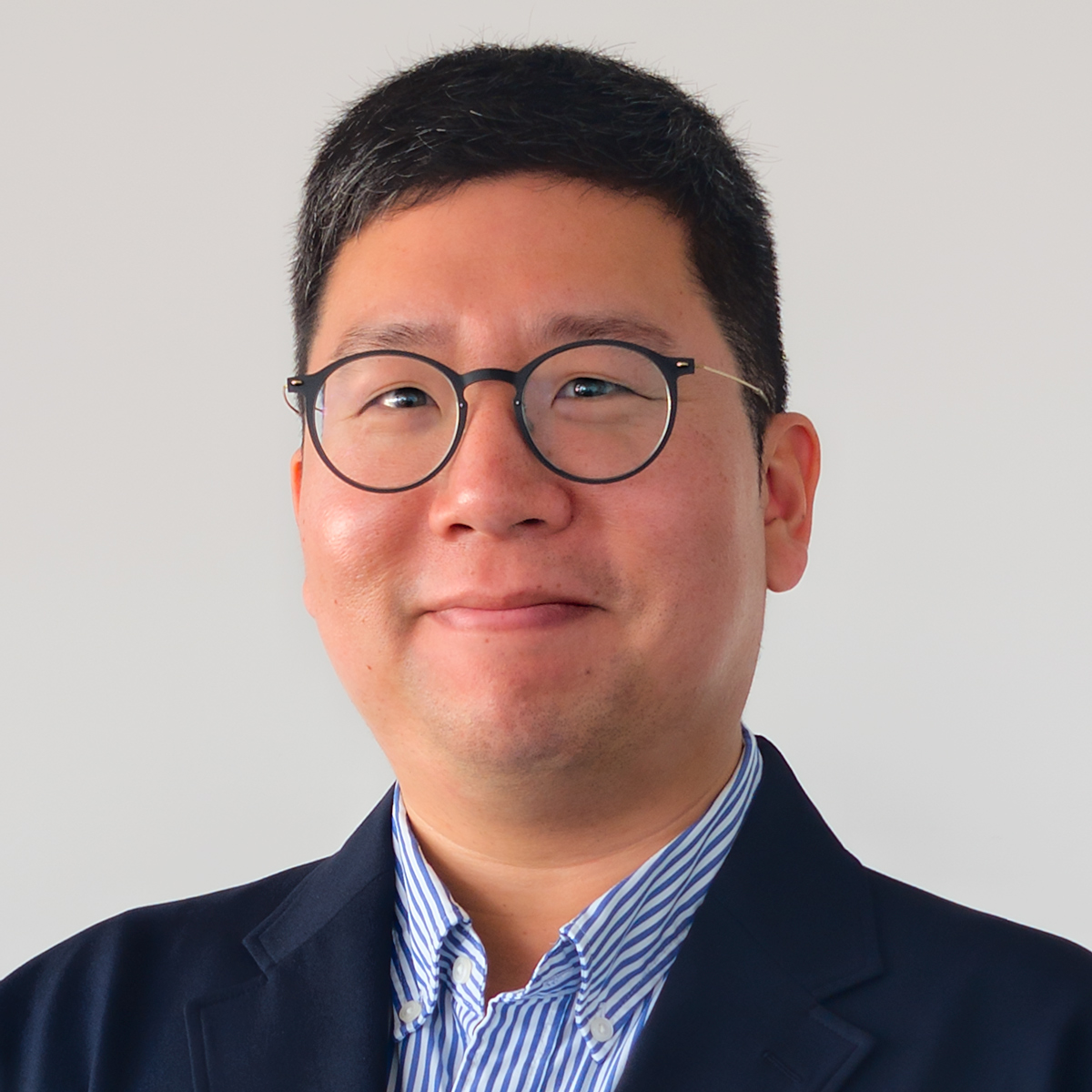 Dr. Jae young Bang
Quandary Peak Research
205 S BROADWAY STE 300
LOS ANGELES , CA 90012
Introduction
Dr. Jae young Bang is a research scientist and software technology consultant with over a decade of experience in software engineering. He has a diverse background ranging from academic research in software architecture to leading-edge software development practice. He currently serves as a consultant and source-code reviewer in software-related litigation including patent/copyright infringement and breach-of-contract matters, and also as a researcher in software architecture design and analysis.

- He has several years of experience in software development practice as a software engineer, building authentication and security systems to be used by a user base of over 100 million people.

- He conducts research in the field of software systems and engineering—including software design and architecture, collaborative software development, large-scale distributed software systems, and mobile operating systems.
---
Areas of Expertise
Cell Phones
Computer Security
Computers
Cybersecurity
Information Technology
Intellectual Property
Internet
Patents
Software
Software Engineering
---
Expert Background
Q:

Please list your professional accreditations, degrees, licenses, and certificates granted:

A:

I hold a Ph.D. and a M.S. in Computer Science from University of Southern California (Los Angeles, CA) and a B.Eng. in Computer Science from Soongsil University (Seoul, Republic of Korea).

Q:

Please list any teaching or speaking experience you have had, including subject matter:

A:

I have delivered various invited speeches, seminars, lectures, and technology demonstrations at domestic and international software industry events and computer science conferences. A recent, notable one was the Best Paper Award presentation at the International Conference on Software Architecture 2017 (Gothenburg, Sweden).
---