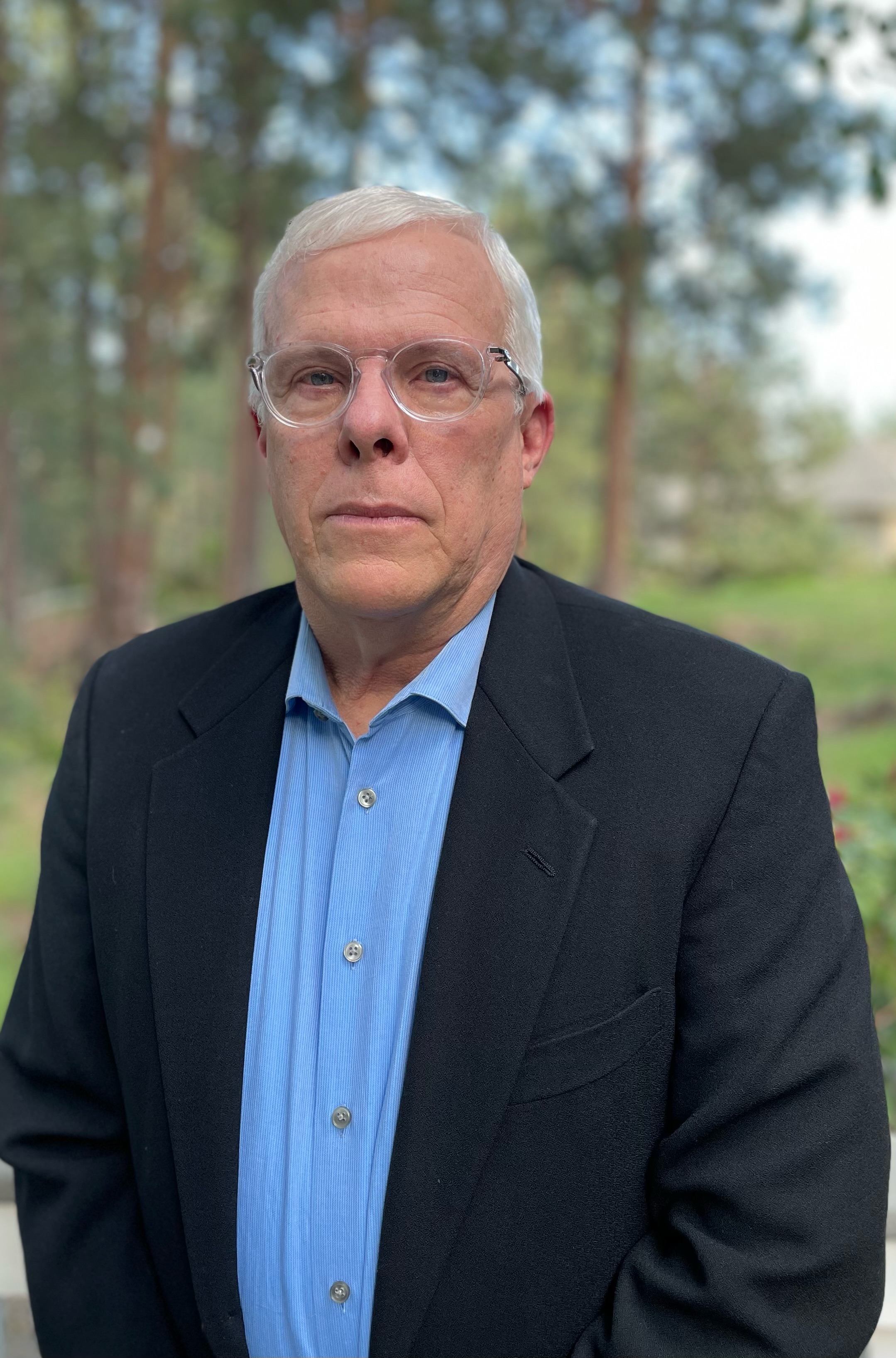 Jack H Schonely
Titan National Consulting, LLC
61141 S Highway 97 No. 185


Bend, OR 97702
Mobile: 661-212-2741
Office: +16616074324
Introduction
I worked on the front lines of law enforcement for over 36 years. Retired after 31 years with the Los Angeles Police Department but continue to instruct, consult, and write on various tactical and aviation topics. I am an internationally recognized expert on suspect tactics and perimeter containment.

I have developed and instructed a law enforcement tactical class, Apprehending Fleeing Suspects. The course concentrates on suspect tactics, search techniques, hiding locations, perimeter containment, critical incident management, foot pursuit tactics, and communication. I have instructed my class to thousands of law enforcement officers across the entire United States, Canada, Australia, Netherlands, United Kingdom, Germany, and Slovenia. In addition, I have instructed law enforcement patrol and aviation units worldwide in classroom and scenario-based training on the following topics.

Tactical Flight Officer Selection and Training
Airborne Surveillance Tactics
Air Support to K-9 Operations
Crew Resource Management for Law Enforcement Air Crews
Risk Analysis for LE
Helicopter Patrol Tactics
UAS (Unmanned Arial System) Tactics, Communication, and Search Techniques
Oregon Department of Public Safety Standards and Training (DPSST)— December 2017 to present

Part time tactical instructor of survival skills including building search, firearms, active threat, traffic stops, defensive tactics, and the MILO use of force simulator to recruits in the academy.

Police Officer, Los Angeles Police Department— November 1983 to June 2016

Worked as a police officer in a wide variety of field assignments. Received Basic, Intermediate, and Advanced CA POST certificates.

2000-2016 Peer Member for LAPD Use of Force Review Board

Sat as a member of UOF review boards determining if the use of deadly force was in or out of department policy as well as judging the tactics leading up to the use of force. This required review of the entire investigation including interview transcripts, evidence, photos, videos, and in person testimony. The boards recommendations were then submitted to the chief of police and eventually the police commission for review.

2000-2016 Command Pilot, LAPD Air Support Division

Piloted department helicopters supporting patrol functions and surveillance units.

Certified Flight Instructor (CFI) Rotorcraft. As a CFI worked as a primary instructor, emergency flight training instructor, and check airman.

Patrol Pilot working ASTRO (Air Support To Regular Operations)

Surveillance Pilot supporting a wide variety of ground surveillance units.

Check Airman conducting quarterly check rides for line pilots that included all in flight emergency procedures.

Certified Airbus AS350B2 full motion simulator instructor. (Grand Prairie TX)

Formation Flight Cadre member.

Emergency Flight Training Pilot teaching Tactical Flight Officers aircraft emergencies.

Tactical Flight Officer Primary Training Pilot instructing and evaluating TFO candidates.

Airborne Platform Shooting (APS) Lead Pilot and instructor supporting the SWAT sniper cadre.

SWAT Insertion Procedure (SIP) Lead Pilot and Instructor

Military Liaison Officer supporting various US Military helicopter units with logistical support.

Over 6000 hours of pilot in command (PIC) flight time (Airbus AS350 and Bell 206B3 helicopters)

Over 1000 hours of Certified Flight Instructor flying. (Rotorcraft)

1999-2000 Chief Tactical Flight Officer LAPD Air Support Division

As the Chief Tactical Flight Officer I was responsible for the selection and training of new TFOs as well as the evaluation, purchase, and training of new mission equipment.
---
Areas of Expertise
Aviation
Deadly/Excessive Force
Helicopter/Heliport
Law Enforcement
Police Procedures
Surveillance
---
Expert Background
Q:

Please list your professional accreditations, degrees, licenses, and certificates granted:

A:

BS Criminal Justice, Kutztown University of Pennsylvania 1983
CA POST Basic, Intermediate, and Advanced certificates
FAA Private Fixed Wing
FAA Commercial and Certified Flight Instructor (CFI) Rotorcraft

Q:

Please list any teaching or speaking experience you have had, including subject matter:

A:

I have instructed thousands of law enforcement officers from around the world in a variety of both tactical and aviation subjects. I developed the class titled "Apprehending Fleeing Suspects." I also instruct for the Department of Public Safety Standards and Training (DPSST) in the state of Oregon on the topics of building search, firearms, active threat, traffic stops, and shooting simulator.
---
---
---
---