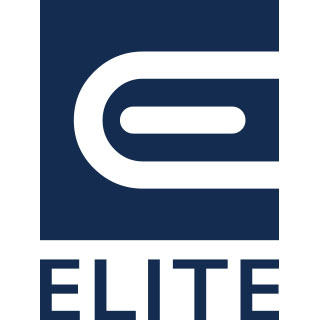 Internal Medicine Experts
Introduction
Let our physician-led team select a top-tier Professor of Internal Medicine from a major U.S. university. When your case demands authoritative answers, Elite Medical Experts secures the nation's leading Internal Medicine expert witnesses.

Our Board-Certified university experts have full-time Internal Medicine practices, publish in major peer-reviewed medical journals, and work in all areas of Internal Medicine including hospitals, private offices, long-term care facilities, and hospices. They understand the realities of day-to-day Internal Medicine practice as well as the treatment of complex and uncommon problems. In other words, they not only know the standard of care --- they define it. Save time and money by working directly with a true expert whose commitment is to the facts of your case.

Elite Medical Experts handles all areas of Internal Medicine litigation including:

• Abdominal pain
• Angina (chest pain)
• Biliary disease (cholecystitis, ascending cholangitis)
• Cancer recognition
• Cellulitis
• Deep vein thrombosis ("DVT")
• Dementia
• Depression
• Diabetes
• Diverticulitis
• Gastrointestinal bleeding
• Gastrointestinal infection (E. coli, Clostridium difficile or "C. diff")
• Headache
• Hyperlipidemia (elevated cholesterol or triglycerides)
• Hypertension (high blood pressure)
• Hypothyroidism
• Inflammatory bowel disease (Crohn's disease, ulcerative colitis)
• Liver disease (hepatitis, liver cancer, alcoholic cirrhosis, portal hypertension)
• Myocardial infarction ("heart attack")
• Necrotizing fasciitis
• Pancreatitis
• Pneumonia
• Polypharmacy (medication interactions)
• Pulmonary embolism ("PE")
• Sepsis
• Shortness of breath
• Urinary tract infection

Regardless of the specialty or situation, Elite Medical Experts will hand select a nationally recognized Professor of Internal Medicine who is a true expert in the exact issues of your case. Elite offers a Zero-Risk Guarantee: Retain the expert or we will return your fee.

Please call (877) 670-7819 for a case analysis by one of our Board-Certified physicians or nurses. Elite Medical Experts works directly with legal teams and does not accept inquiries from private parties. If you are not a legal professional, please ask your attorney to contact us on your behalf. There is no charge for the initial phone consultation and we will outline a strategic plan for moving forward.
---
---